MIAMI, Aug 9 (Reuters) - The Florida Department of Law Enforcement confirmed in an interview on Friday that it would conduct an independent review of the death of an 18-year-old graffiti artist who died after being electroshocked by a Taser during a police chase in Miami Beach.
Israel Hernandez-Llach died early on Tuesday morning after police caught him spray-painting the wall of a former McDonald's restaurant.
The FDLE agreed to review the investigation at the request of the Miami Beach Police Department, FDLE spokeswoman Gretel Plessinger told Reuters. The Miami Beach Police Department would remain the lead investigative agency, she said, but the FDLE would review its findings.
The family of Hernandez-Llach, a young artist known as "Reefa," had called for an independent investigation of the incident at a press conference on Thursday.
At the press conference the artist's father, Israel Hernandez-Bandera, called his son's death "an act of barbarism" and an "assassination of a young artist and photographer."
The city of Miami Beach announced in a news release on Friday they had requested the FDLE review. The state attorney and the medical examiner for Miami-Dade County are also reviewing the case, according to the news release.
"I have complete confidence in the integrity and capacity of the Miami Beach Police Department to conduct a fair and thorough investigation," Miami Beach City Manager Jimmy Morales was quoted as saying in the news release. "But the role of the FDLE will provide further assurance to the public of the thoroughness and transparency of the investigation."
Lawyers for the artist's family welcomed the announcement of the FDLE review, even though it appeared to fall short of a full-blown investigation.
"Israel's family is pleased that their pleas for an independent investigation into the actions of the police officers involved in this young man's death have been heard," lawyers for the family said in a statement.
"The family, like everyone else who knew and loved Israel, are eager to get to the bottom of what happened. We fully expect the FDLE will conduct a thorough and independent investigation," the attorneys said.
Miami Beach Police Chief Raymond Martinez said Hernandez-Llach fled after being seen "vandalizing private property." He was chased by police and ignored commands to stop running, at which point an officer used his Taser, the police chief said in a statement.
Officer Jorge Mercado, who fired his stun-gun at the Colombian-born teenager, has been placed on paid administrative leave.
The Miami Beach Police Department has come under scrutiny for a series of shootings and improper conduct in recent years, including the death of 22-year-old man who was shot 16 times by police two years ago during a Memorial Day weekend hip-hop festival.
"All of us at the City of Miami Beach continue to be saddened by this unfortunate incident and our condolences go out to the Hernandez family," Morales added.
Family and friends plan to hold a protest vigil on Miami Beach at 1 p.m. on Saturday afternoon at the wall where Hernandez-Llach was seen spray-painting. (Writing by David Adams; Editing by Prudence Crowther)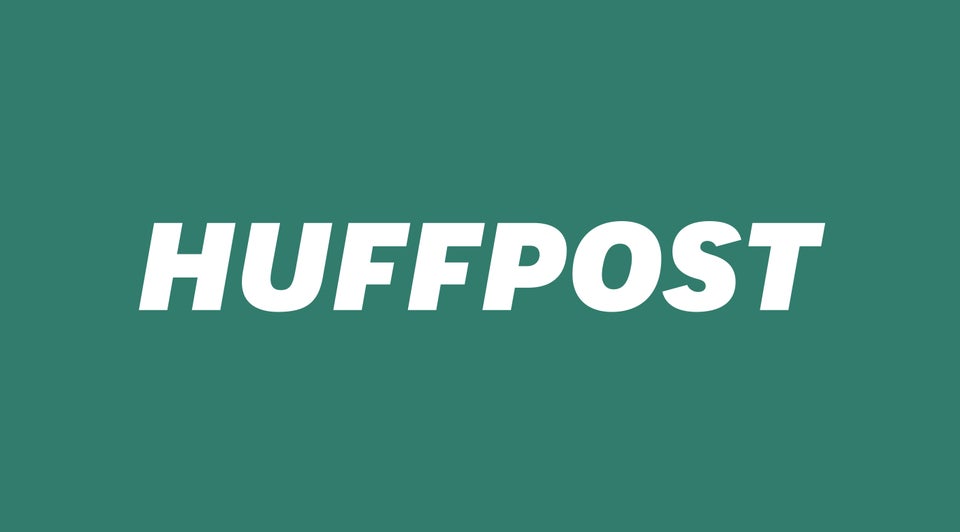 Stunned (WARNING: GRAPHIC Content)
Popular in the Community