A Miami Beach teen died Tuesday after being shocked with a taser in the chest after police spotted him painting graffiti on an empty building.
Israel Hernandez, 18, was a skateboarder and artist who "wanted to change the world somehow through art," his sister, Offir Hernandez, told the Miami Herald.
Miami Beach Police said they spotted Hernandez tagging an abandoned fast-food restaurant just after 5 a.m Tuesday morning near 71st Street at Collins Avenue.
"During the foot pursuit, the subject encountered officers face to face... and ignored officers' commands to stop," MBPD Chief Raymond Martinez said in a statement. "In order to affect his arrest, an officer deployed his conducted electrical weapon (TASER)."
Hernandez's friends Felix Fernandez and Thiago Souza said they were serving as lookouts when he was spotted by police. They told WSVN officers shoved Hernandez against a wall, then high-fived as he lay motionless.
"That made me feel terrible inside. These cops are gruesome, and they don't really care," Fernandez said.
Chief Martinez said that when Hernandez showed signs of medical distress, Miami Beach Fire Rescue responded to the scene and transported him to Mount Sinai Medical Center, where he was pronounced dead.
"The City of Miami Beach would like to extend their condolences to the family of Israel Hernandez," his statement concluded.
The incident remains under investigation, with autopsy and toxicology reports pending as Hernandez's family and the skateboarding and art communities mourn. He had recently launched his own line of skateboards, and had also shown his work in local galleries, according to the Miami Herald.
Before You Go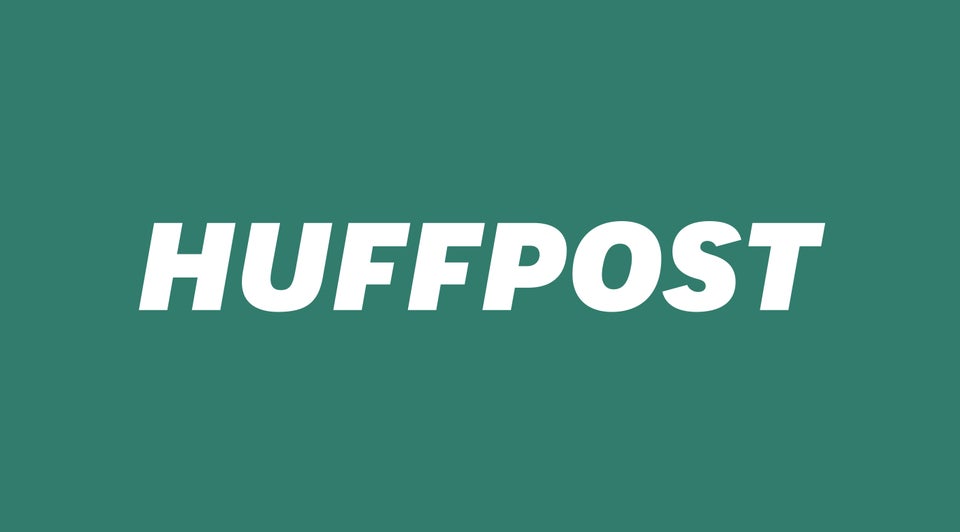 Stunned (WARNING: GRAPHIC Content)
Popular in the Community