 ANCHORAGE, Alaska, Dec 2 (Reuters) - A confessed serial killer awaiting trial for the kidnapping death of an Anchorage teenager was found dead in his jail cell Sunday in an apparent suicide, law enforcement officials said.
Israel Keyes had admitted to abducting and killing 18-year-old Samantha Koenig, who disappeared in February from an espresso stand in Anchorage, officials said at a news conference Sunday.
Keyes also admitted to killing a Vermont couple, Bill and Lorraine Currier, in June 2011, and up to five more people whom he did not name, prosecutors said. Keyes revealed his past crimes in dozens of hours of interviews conducted after he was arrested for Koenig's death, officials said.
"He did tell us that he had killed other people and that there were bodies of up to four other people in Washington state, as well as a body disposed of in New York state," Assistant U.S. Attorney Kevin Feldis said after the press conference.
There may be even more murder victims, Feldis said.
Keyes also admitted to two bank robberies, one of them committed in Texas after Koenig's murder, Feldis said.
Details about the cause of Keyes' death were not released, but a spokeswoman for the Alaska State Troopers said he was alone in his cell and that foul play was not suspected.
Sunday's news conference was the first public release of many details about a case that has transfixed Anchorage residents.
Koenig's disappearance from the coffee stand in February triggered a city-wide search and a reward fund. Keyes was arrested in Texas after using a debit card linked to Koenig.
Investigators found Koenig's body in early April in an iced-over lake north of Anchorage. Officials said Sunday that Keyes' initial confession led them to that location, and that he had admitted using a chainsaw to cut a hole in the ice to dump her body in the lake.
Koenig's body is the only one of Keyes' victims that has been found, officials said Sunday.
Although Keyes told investigators that he placed the Curriers' bodies in an abandoned Vermont house, that house was demolished and searchers were unable to find the victims' remains at the site, officials said.
Law enforcement officials described Keyes as methodical and a frequent traveler, able to conceal his actions and dispose of his victims' bodies without easy discovery.
Keyes, 34, was a self-employed carpenter and Army veteran who had been stationed at Fort Lewis in Washington state. He moved to Anchorage in 2007. He also had a house and property in Constable, New York.
He had been scheduled for trial in March on federal charges, and faced a possible death penalty.
The investigation into Keyes' crimes - some of which date back 14 years - will continue, a process that could take years, officials said. (Editing by Corrie MacLaggan and Eric Walsh)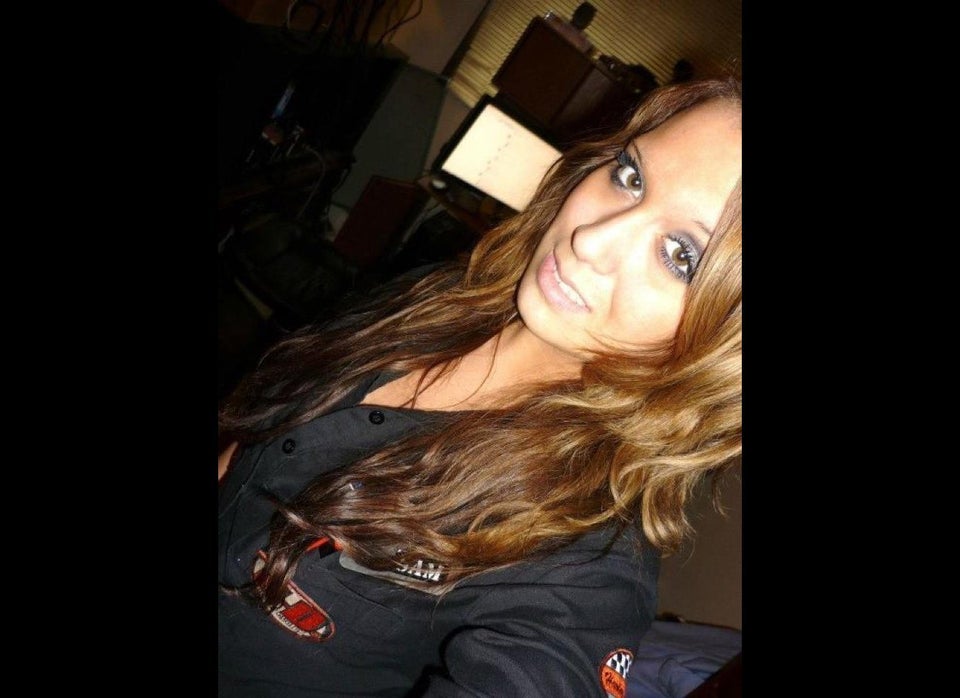 Israel Keys' Victim, Samantha Koenig
Popular in the Community