Beginning this week, the Israeli Transportation Ministry will operate buses in the West Bank that appear to be designated as "Palestinian-only," a development that has led some activists to allege racial discrimination.
A ministry statement claims "the new lines will lessen the burden that has formed on buses as a result of the increase in numbers of working permits provided to Palestinians," Haaretz reported. The statement went on to say the buses will "contribute to the improvements of services, for the betterment of Israelis and Palestinians as one."
A driver for Afikim told Ynet that although legally there was no way to prevent Palestinians with the correct documentation from boarding buses, "starting next week, there will be checks at the checkpoint, and Palestinians will be asked to board their own buses."
"Obviously, everyone will start screaming 'apartheid' and 'racism' now," the driver continued. "This really doesn't feel right, and maybe (the ministry) should find a different solution, but the situation right now is impossible."
"The attempt at bus segregation is appalling, and the current arguments about 'security needs' and 'overcrowding' must not be allowed to camouflage the blatant racism of the demand to remove Palestinians from buses," B'Tselem executive director Jessica Montell said.
Support HuffPost
The Stakes Have Never Been Higher
Related
Before You Go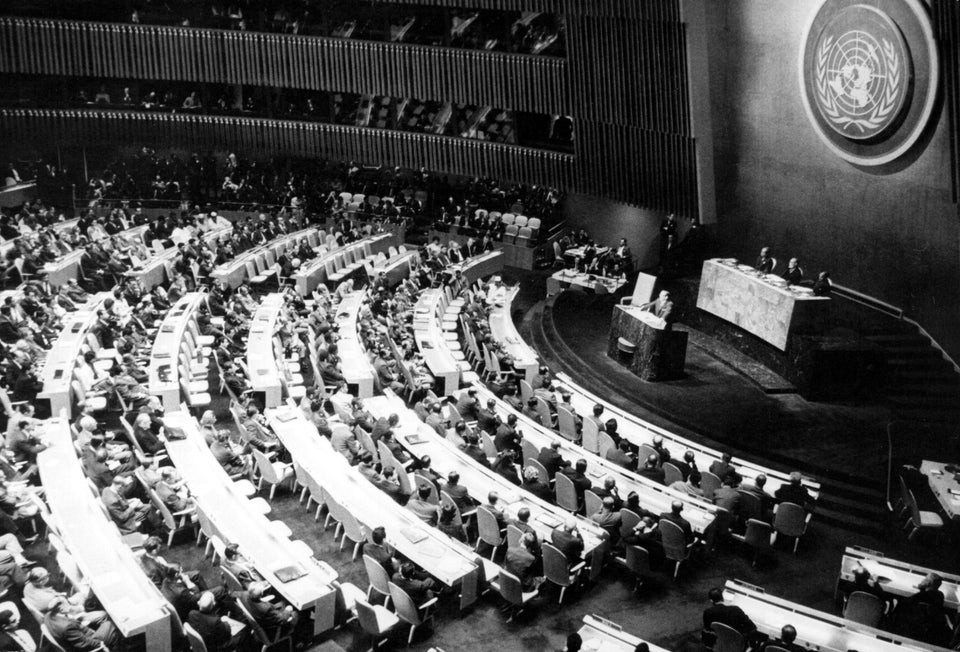 50th Cuban Missile Crisis Anniversary
Popular in the Community