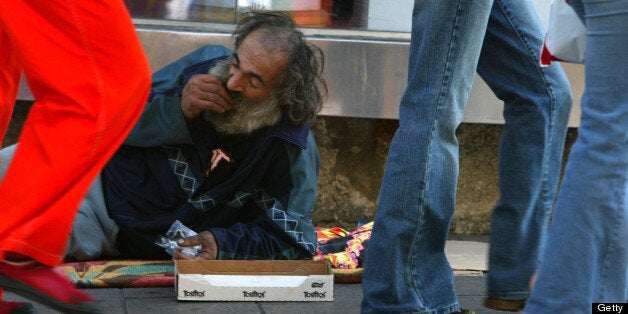 Israel has the highest poverty rate in the developed world, Haaretz concludes based on a new study by the Organization for Economic Cooperation and Development (OECD).
The newspaper notes that with a poverty rate of 20.9 percent, Israel scores lowest out of 34 economically developed countries. The country also has one of the biggest gaps between its rich and poor in the developed world .
In the new report on income inequality, the OECD writes that data indicate economic crises have lowered incomes and capital in most countries. In addition, the organization concludes that inequality has increased more in the past three years than in the previous 12.
Many countries entered the global economic crisis already facing the highest levels of income inequality since OECD records began. With higher unemployment and lower returns from capital, the crisis not only weighted heavily on incomes from work and capital but also made their distribution more unequal.
Only Chile, Mexico, Turkey and the U.S. precede Israel when it comes to income inequality rates, the study indicates. Nordic and Central European countries have the least income inequality.
The results of the study were released days after Israeli Prime Minister Benjamin Netanyahu sparked criticism for lavish expenditures made with taxpayers' money. The AP reported on Monday that Netanyahu's expenses had risen nearly 80 percent since taking office in 2009. On a recent trip to London, the Israeli leader reportedly spent $127,000 in public funds for a sleeping cabin.
Ire toward the Israelis leader comes as the government is set to push through a series of severe austerity measures. The AP notes that the new national budget increases taxes while cutting family subsidies and medical benefits. The director of Israel's National Insurance Institute told Haaretz that the cuts in benefits are likely to cause more families to fall into poverty.
"The planned cuts in child allowance will increase the number of families living below the poverty line. An additional 30,000-40,000 children will be under the poverty line, which currently stands at NIS4,000 per month ($1,091) for a couple," professo Shlomo Mor-Yosef explained.
Take a look at the ten OECD countries with the largest income inequality in the slideshow below: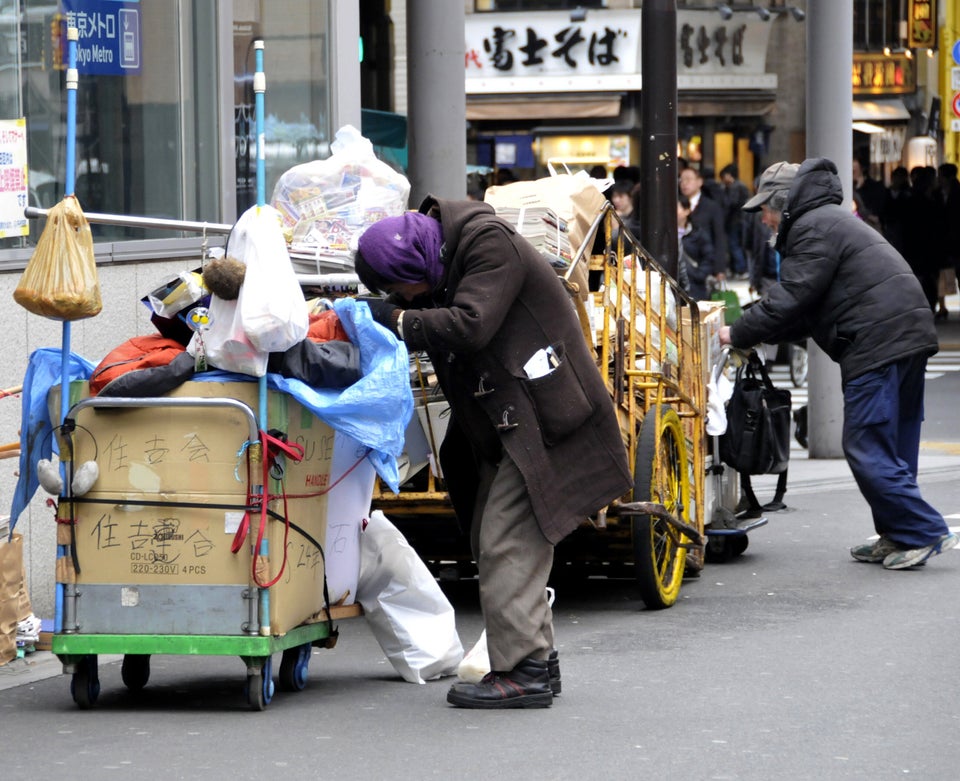 Countries With Largest Income Inequality Across OECD Countries
Related
Popular in the Community