JERUSALEM, Aug 6 (Reuters) - Israel's president suggested on Thursday that Prime Minister Benjamin Netanyahu has been overzealous in opposing the Iran nuclear deal, opening a "battlefront" with Washington and isolating his country.
Reuven Rivlin, who holds the largely ceremonial head of state post, argued in three separate newspaper interviews that Netanyahu's vigorous campaign against last month's nuclear deal between world powers and Iran could ultimately hurt Israel.
A former right-wing politician with a history of strained ties to the prime minister, Rivlin has voiced his own reservations about the deal but put it in a wider diplomatic context in the interviews.
"I am very worried about the battlefront that has opened up between (U.S. President Barack) Obama and Netanyahu and the (state of) relations between the United States and Israel," he told the Maariv newspaper.
"The prime minister has waged a campaign against the United States as if the two sides were equal and this is liable to hurt Israel.
"I must say that he understands the United States better than I do, but, nonetheless, we are largely isolated in the world," Rivlin said in some of his most critical comments about Netanyahu's strategy on the Iranian issue since becoming president a year ago.
"I have told him (Netanyahu), and I'm telling him again, that struggles, even those that are just, can ultimately come at Israel's expense," the president told the Haaretz daily.
In a speech on Wednesday, Obama defended the agreement as a "hard-won diplomatic solution" that has gained almost unanimous international support.
Obama acknowledged his administration's split with Netanyahu, who has called the deal a threat to Israel's survival and urged Congress to oppose the accord. But he said that the Israeli leader, though sincere, was wrong.
Netanyahu, in a webcast to U.S. Jewish groups on Tuesday, said it was his duty to make Israel's position heard.
"The days when the Jewish people could not, or would not, speak up for themselves - those days are over," Netanyahu said, cautioning the nuclear deal would not do enough to curb Iranian atomic projects with bomb-making potential.
In a third interview, this one with the Yedioth Ahronoth newspaper, Rivlin urged the prime minister to patch up his relationship with Obama.
"I think they have very similar personalities ... and it's not good for them to annoy each other at the expense of the United States and Israel," he said. (Additional reporting by Ori Lewis; Editing by Tom Heneghan)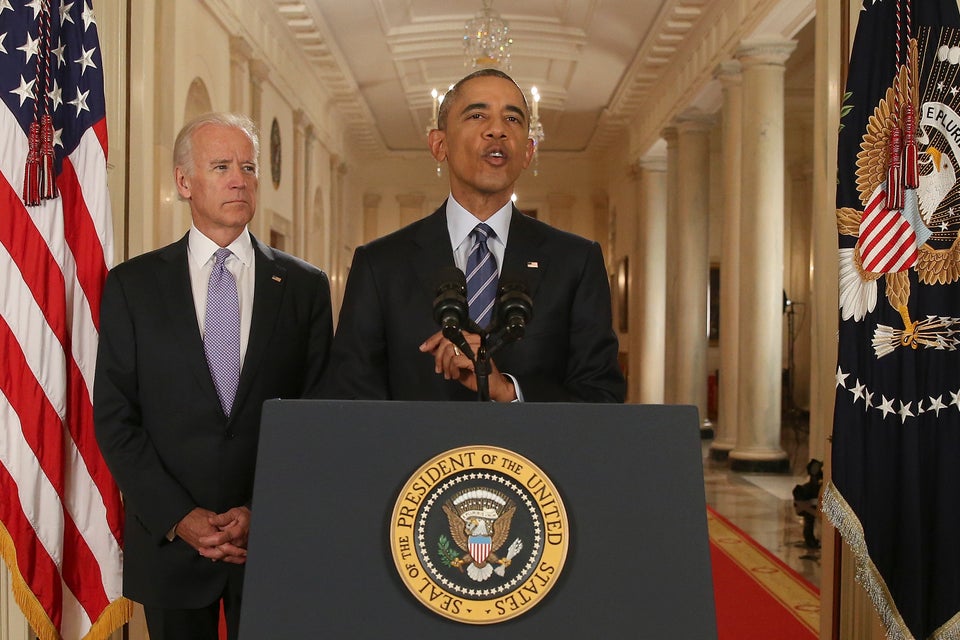 Historic Iran Deal
Related
Popular in the Community