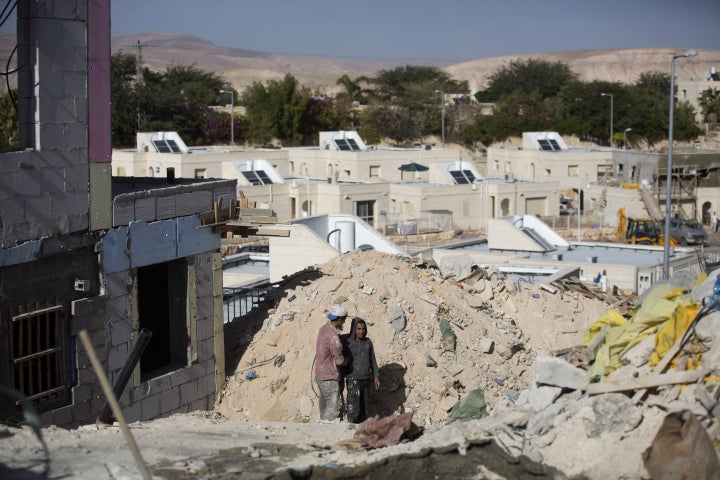 WASHINGTON, Dec 3 (Reuters) - The United States urged Israel on Monday to reconsider its plan to erect 3,000 more homes in the occupied West Bank and East Jerusalem, saying the move was counterproductive to peace efforts with the Palestinians.
Angered by the U.N. General Assembly's upgrading on Thursday of the Palestinians' status in the world body from "observer entity" to "non-member state," Israel said the next day it would build the new dwellings for settlers.
"We urge Israeli leaders to reconsider these unilateral decisions and exercise restraint as these actions are counterproductive and make it harder to resume direct negotiations to achieve a two state solution," White House spokesman Jay Carney told a briefing.
"We reiterate our long-standing opposition to Israeli settlement activity and East Jerusalem construction," he said.

(Reporting By Jeff Mason; Editing by Bill Trott)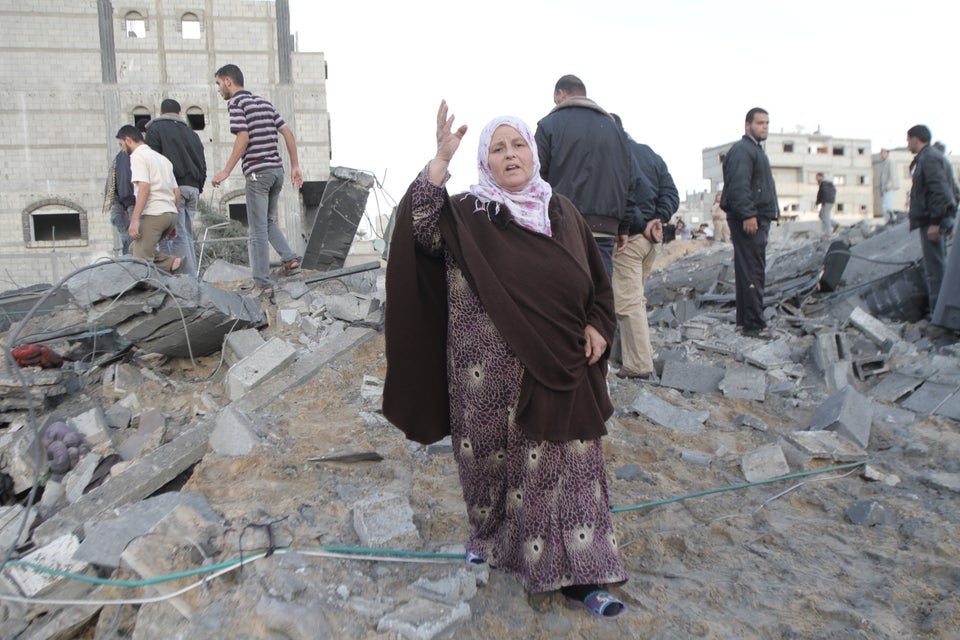 The Israel-Gaza War In Photos