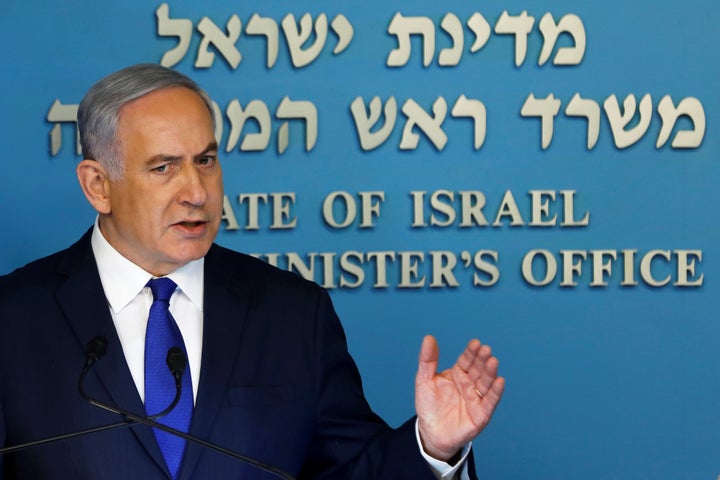 Less than a day after the Israeli government announced a deal with the United Nations' refugee agency to resettle more than 16,000 African migrants and grant legal status to others, Prime Minister Benjamin Netanyahu suspended and then definitively scrapped the deal. 
Early on Monday, the Israeli government and the U.N. agency, formally known as the United Nations High Commissioner for Refugees, revealed the outlines of a deal they'd signed concerning the status of more than 34,000 undocumented Eritreans and Sudanese living in Israel. Under the agreement, more than 16,000 would resettle in other countries, largely in Europe. The rest would receive legal status in Israel.
By Monday night, however, Netanyahu had walked back the announcement, saying on Facebook that the deal would be put on hold until further review. On Tuesday, he announced the deal was dead.
"I have listened carefully to the many comments on the agreement. As a result, and after I again weighed the advantages and disadvantages, I decided to cancel the deal," Netanyahu said, according to a statement.
The Israeli prime minister's reversal came after a backlash from right-wing politicians and some residents of southern Tel Aviv, where many Eritreans and Sudanese have settled.
Most of the Eritrean and Sudanese people living in Israel have fled war and persecution in their countries of origin. The area of southern Tel Aviv, where many reside, is "economically challenged" with "unemployment and social tension," UNHCR spokesperson William Spindler told HuffPost on Monday.
Spindler said that Eritrean and Sudanese people in Israel should be considered refugees, not migrants, as they left their homes to escape persecution and war. He also noted that Israel, as the receiving nation, has only in a very few cases processed and officially designated the migrants as refugees.
"It is with regret that UNHCR notes cancellation by Prime Minister Benjamin Netanyahu of the Israel-UNHCR Agreement," the U.N. agency wrote in a statement on Tuesday. "We encourage the Government of Israel to consider the matter further, while standing ready to be of help."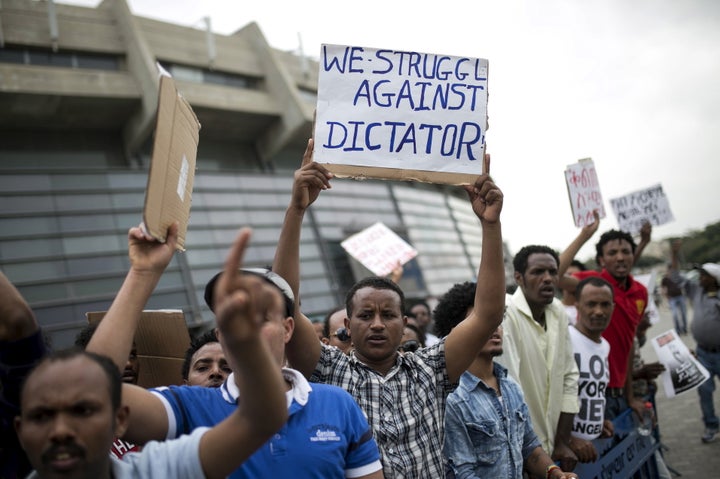 The deal between Israel and the UNHCR, which was to be carried out over the next five years, had rested on the agency's ability to relocate some 16,000 of the refugees to "developed" countries where the agency has resettlement programs ― including in Europe, the U.S., Canada and Australia, Spindler told HuffPost. As of Monday, no country had officially agreed to take in any of those refugees.  
The agreement had also included support services for the African migrants who would be staying legally in Israel, Spindler said, including vocational training to help them find employment beyond southern Tel Aviv.
Per the agreement, Israel would no longer pursue its "non-voluntary relocation policy," according to a U.N. release.
This article has been updated to reflect Tuesday's cancellation of the deal.
Calling all HuffPost superfans!
Sign up for membership to become a founding member and help shape HuffPost's next chapter