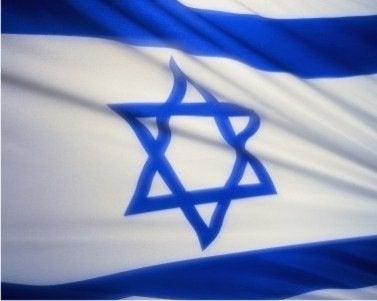 Israel is being sold off to the highest bidder.
The Internet domain name israel.com is expected to fetch at least $5.5 million when it is sold at auction, said Monte Cahn, CEO of Moniker.com, which is running the sale.
Jean-Noel Frydman, 46, registered the domain name in 1994 and never imagined at the time it would be worth millions.
Popular in the Community