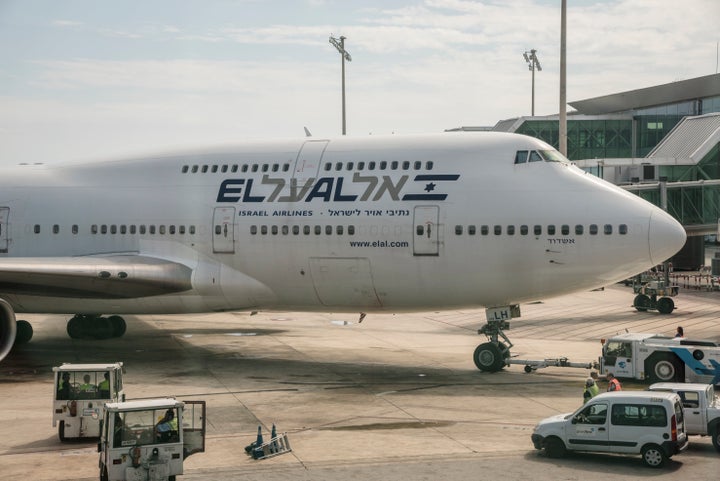 An Israeli airline has been banned from asking women to switch seats to accommodate the religious views of ultra-Orthodox Jewish men.
Judge Dana Cohen-Lekah called the practice of asking women to switch seats "discriminatory."
"Under absolutely no circumstances can a crew member ask a passenger to move from their designated seat because the adjacent passenger doesn't wasn't to sit next to them due to their gender," Cohen-Lekah said in her landmark ruling. "The policy is a direct transgression of the law preventing discrimination."
In some strictly observant strains of Judaism, physical contact between men and women is forbidden unless they are related or married to each other. On crowded flights, this religious view has often led to tense confrontations between ultra-Orthodox Jewish men trying to observe their faith and women who simply want to remain in the seat they were assigned, the New York Times reports.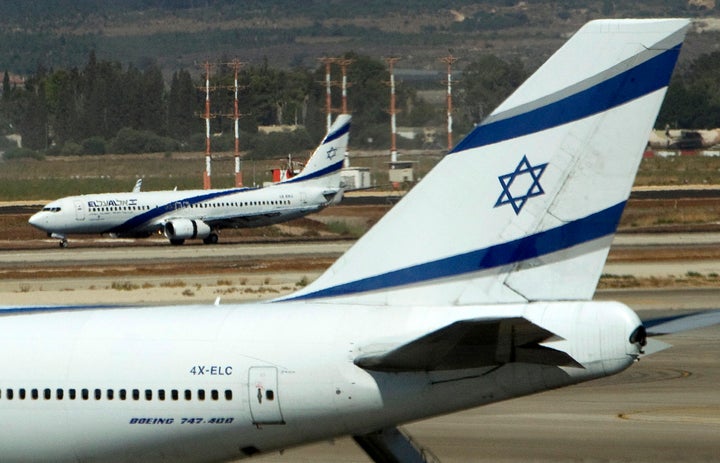 The new policy is the result of a case brought by Renee Rabinowitz, an 83-year-old Holocaust survivor. Rabinowitz was traveling on an El Al flight from Newark to Tel Aviv in December 2015 when a flight attendant asked her to change seats to accommodate the request of an Orthodox man had complained about sitting next to a woman.
Rabinowitz gave in that day, but later on, with the encouragement of the Reform Jewish Israel Religious Action Center (IRAC), she decided to sue El Al.
Following the judge's verdict, El Al will award Rabinowitz 6,500 shekels (about $1836) in damages. Rabinowitz, a retired lawyer, said that policy change is more important to her than any monetary compensation.
"I do hope El Al takes this verdict seriously," Rabinowitz told The Guardian. "I look forward to my future flights with El Al, and I hope I could witness a moment in which an ultra-orthodox man says 'I won't sit until you move this woman' and the El Al flight attendant tells him the law prevents her from doing so."
Jewish feminist groups praised the ruling as a victory. Sharon Weiss-Greenberg, executive director of the Jewish Orthodox Feminist Alliance, said that it's become "extremely common" for women on flights to Israel to be asked to move their seats for men with strict religious views about gender boundaries. She hopes the ruling will encourage other airlines to adopt similar policies.
"The ruling means that there are repercussions for putting ones' chosen religious burden on others in a discriminatory fashion," Weiss-Greenberg told HuffPost in an email. "We now have our Rosa Parks."
Anat Hoffman, executive director of IRAC, is also the chairperson of Women of the Wall, an activist group that promotes the right of Jewish women to wear prayer shawls, pray, and read from the Torah at the Western Wall ― actions that strictly Orthodox authorities believe should be reserved only for men.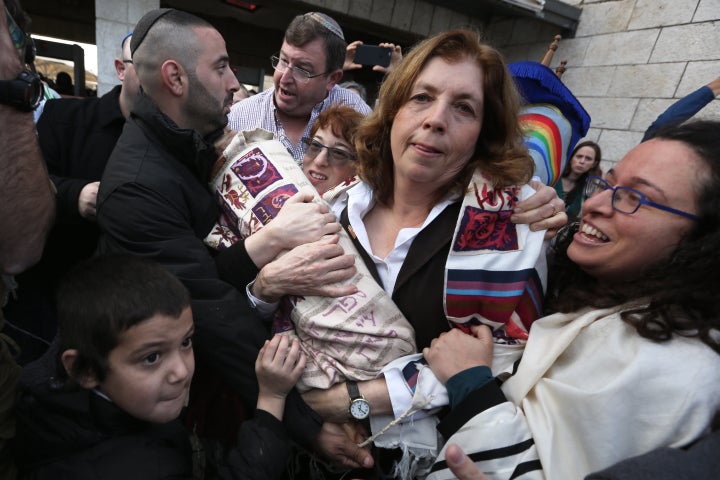 Hoffman told HuffPost that Women of the Wall sees the decision as a "victory against women's exclusion." She drew parallels between Rabinowitz' struggle against El Al, and the group's struggles at the Western Wall.
"This case now prevents El Al flights from segregation, and we hope it will lead to many similar decisions," she wrote in an email. "We are inspired by Mrs. Rabinowitz for resisting women's exclusion and fighting for women's rights on El Al flights. For 28 years, we've been doing the same at the Western Wall."
UPDATE: This article has been updated with quotes from Sharon Weiss-Greenberg.
Before You Go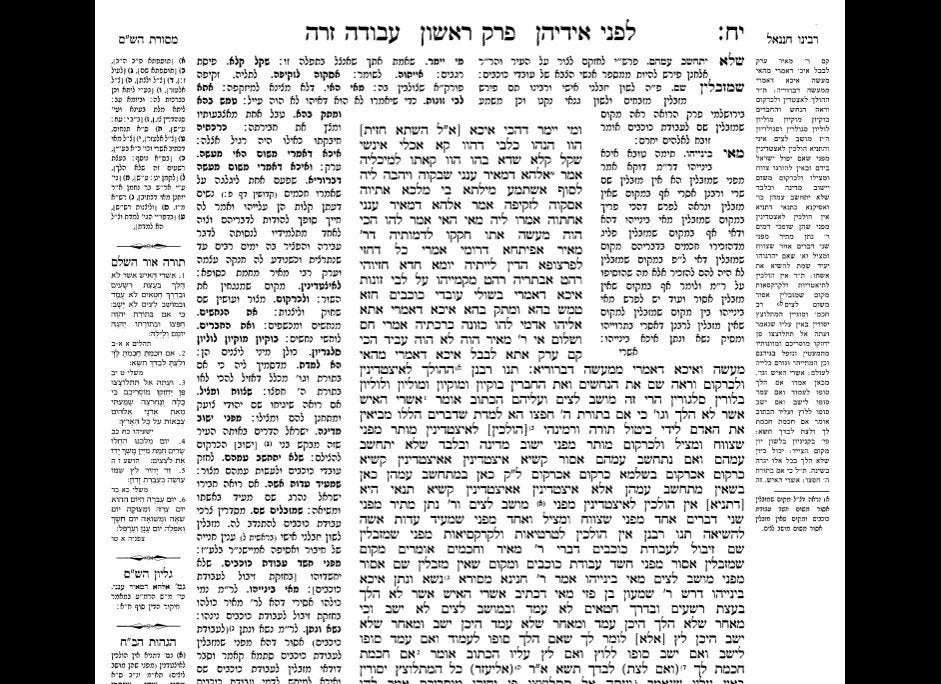 10 Righteous Jewish Women
Popular in the Community