Despite the continued rocket fire persisting between Israel and Gaza, there is a glimmer of hope for unity among the warring sides.
Israeli doctors in Holon have been working to save the lives of Palestinian children born with heart defects. The Walla news website reported that when Operation Protective Edge began, seven children went to Holon to seek treatment at the Wolfson Medical Center, according to Haaretz.
"It does not matter what side of the political map you are on," Dr. Akiva Tamir, the head of pediatric cardiology at Wolfson said. "The parents of these children want them to live – just like parents [in Israel]."
Roth said his reasoning is simple for wanting to help: "If we won't help them, they won't get to the hospital."
Related
Before You Go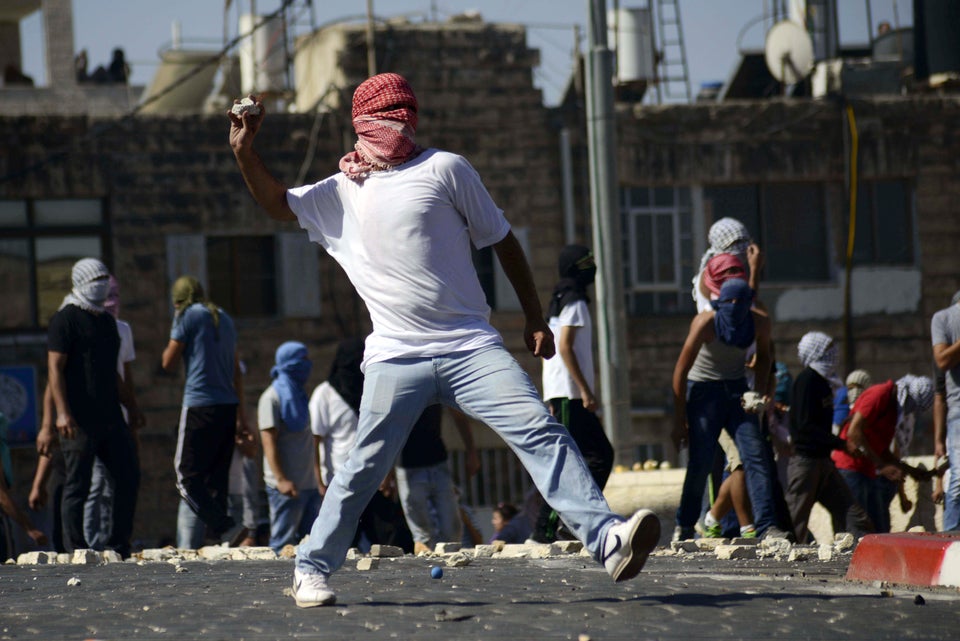 Palestinian/Israeli clashes