 Efraim Zalmanovich, the orthodox rabbi of the Israeli town of Mazkeret Batia, said Friday that distributing and smoking marijuana is kosher as long as it's for medical purposes, according to an article on NRG, the website of the Maariv newspaper.
Recreational use is another issue, according to Zalmanovich.
"Taking drugs to escape this world in any excessive way is certainly forbidden," Zalmanovich said, according to the JTA.
The rabbi's comments are not the first made by a Jewish religious leader on the substance, the Times of Israel reports.
Zalmanovich's ruling modifies an opinion by Rabbi Hagai Bar Giora, head of kitchens, bakeries factories catering and events at the Israeli chief rabbinate, who in March told Israel's Magazin Canabis: "If you smoke it, there is no problem whatsoever."
Zalmanovich's comments add him to a list of people who are more liberal in their views on medical marijuana than President Barack Obama. While 18 states -- and soon to be 19 with the addition of New Hampshire -- as well as the District of Columbia have legalized marijuana for medical use, federal law still considers it a Schedule I controlled substance, meaning it is judged not to have any medicinal qualities. Obama's administration has spent nearly $300 million to fund enforcement efforts against medical marijuana in these states.
Before You Go
Former President Bill Clinton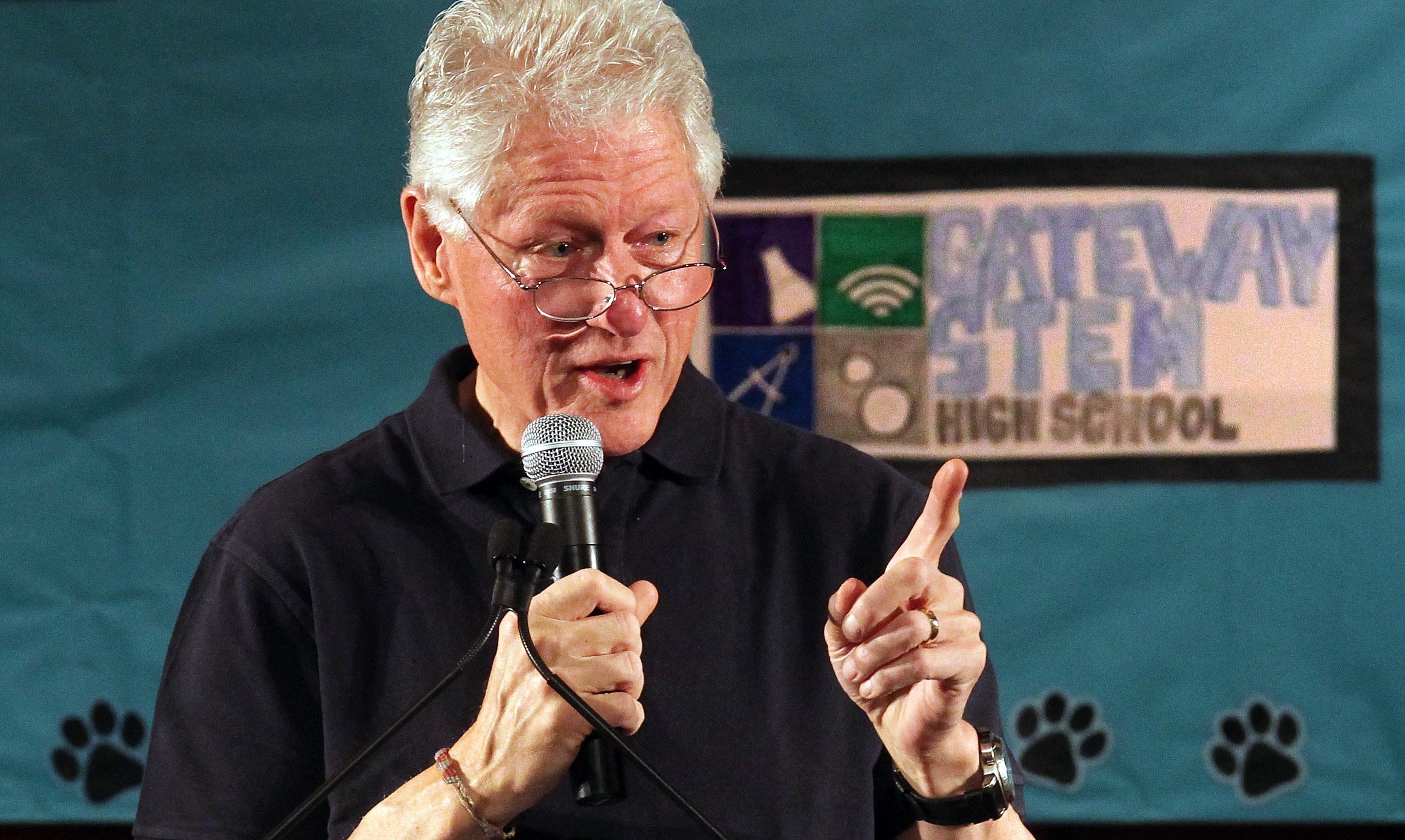 Sen. Rand Paul (R-Ky.)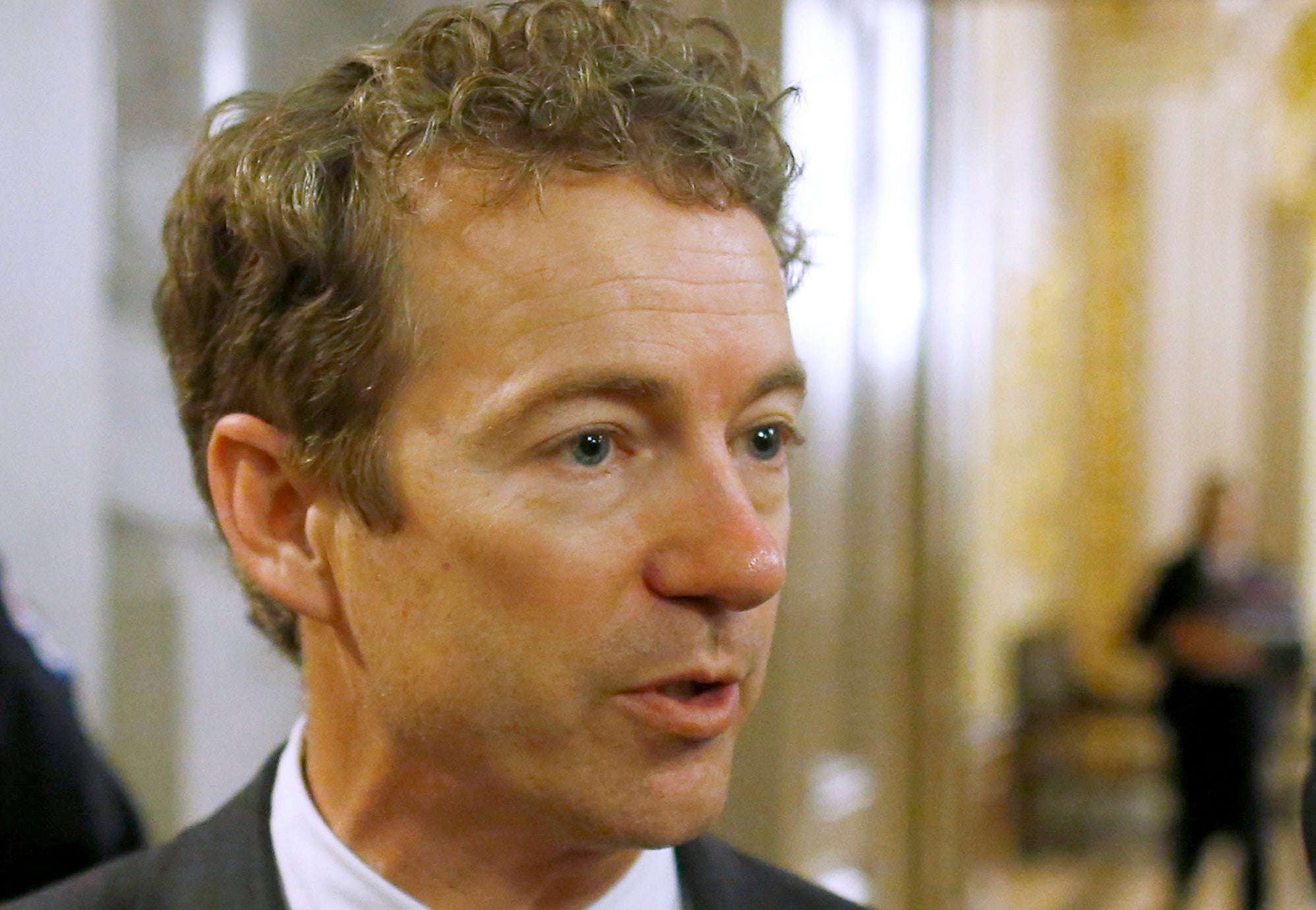 Former Rep. Ron Paul (R-Texas)

Evangelist Pat Robertson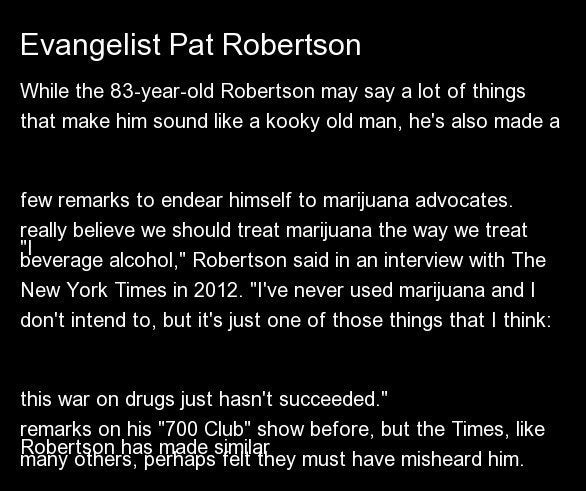 New York City Mayor Michael Bloomberg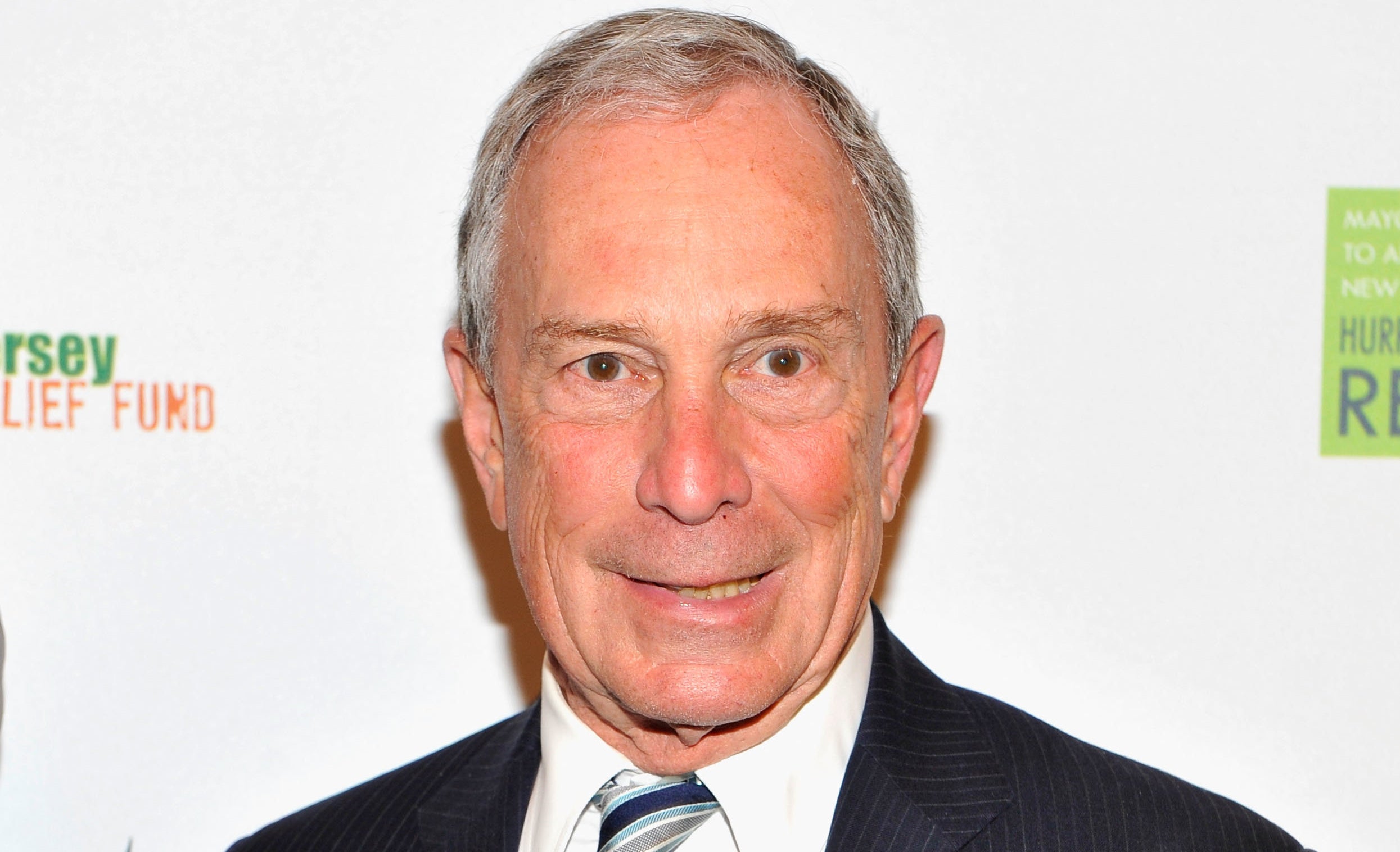 Actor Bryan Cranston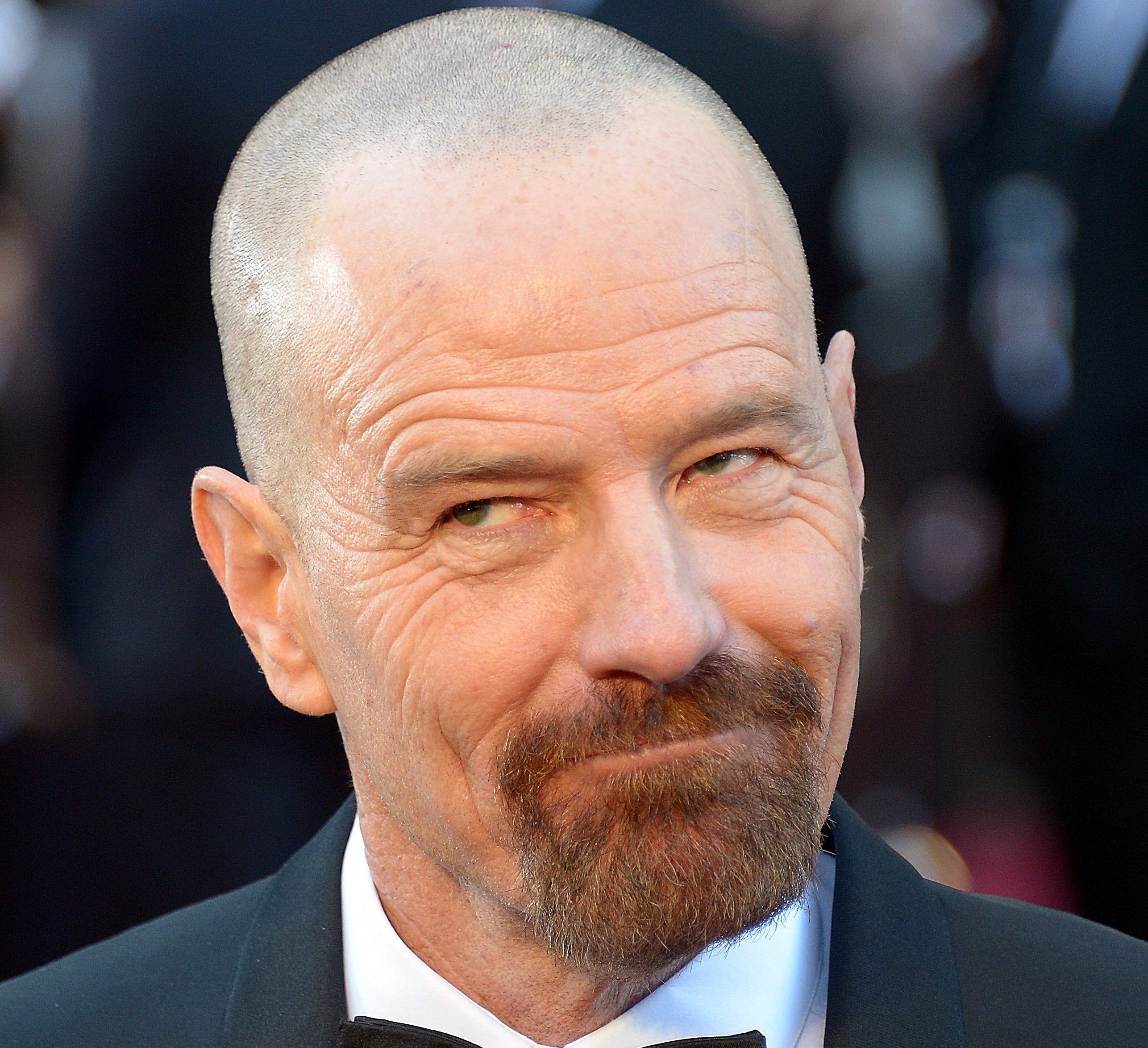 Former New Mexico Gov. Gary Johnson (R)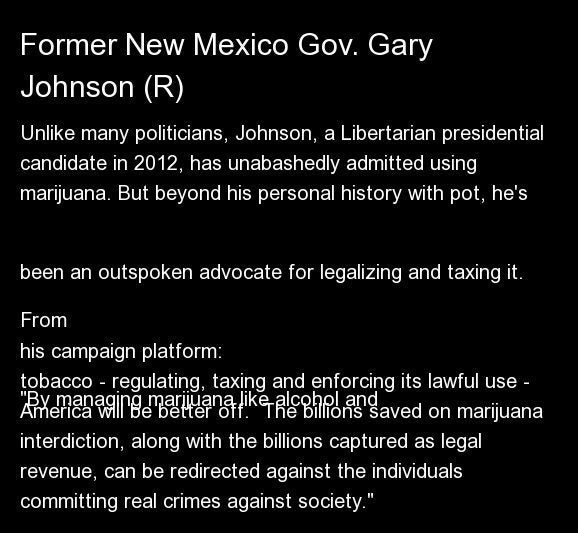 Author Stephen King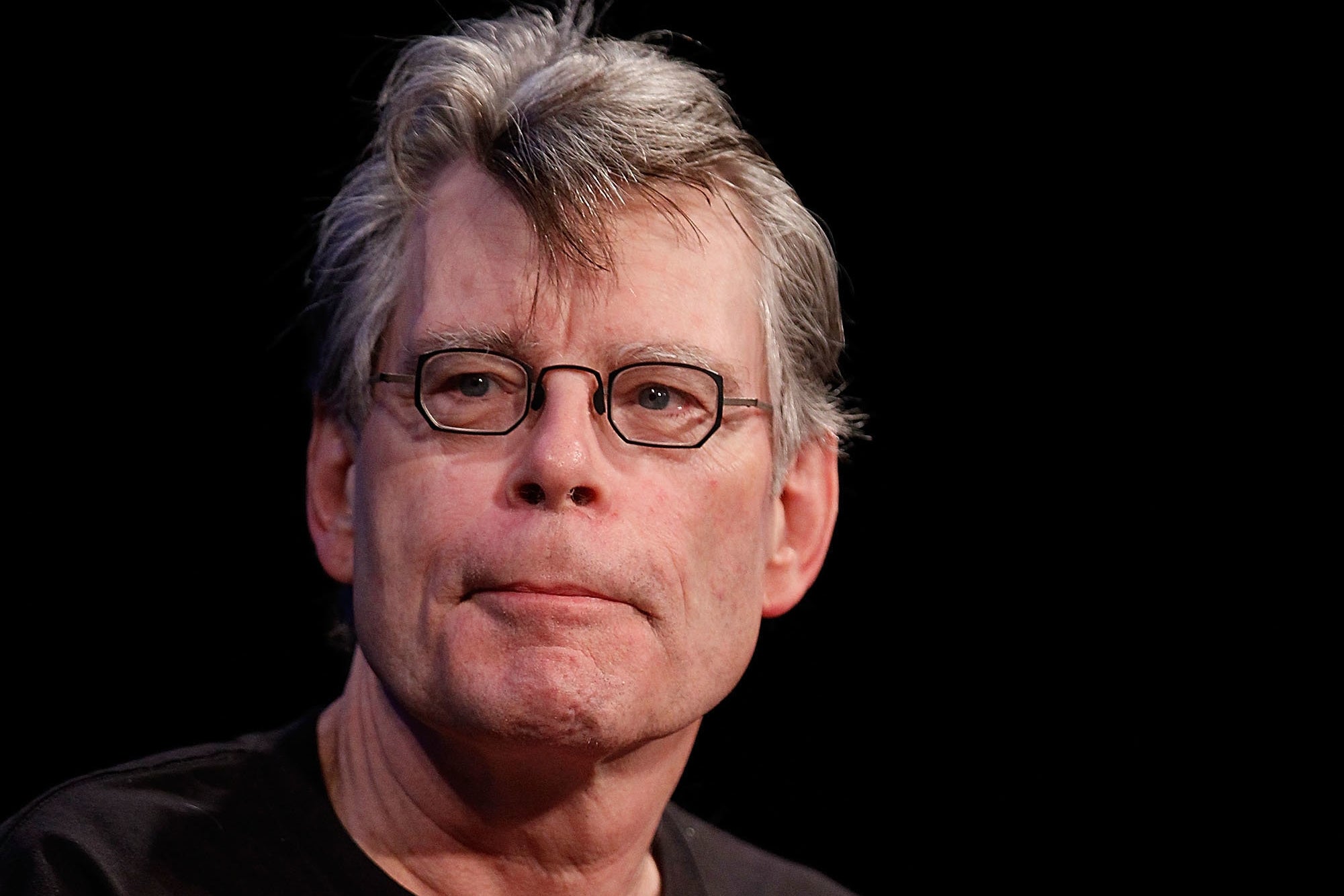 Rep. Dana Rohrabacher (R-Calif.)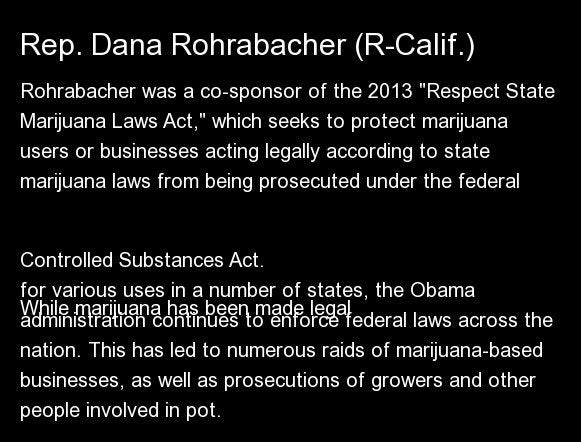 Rep. Don Young (R-Alaska)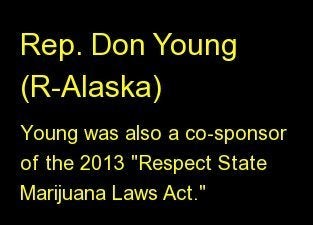 Rep. Justin Amash (R-Mich.)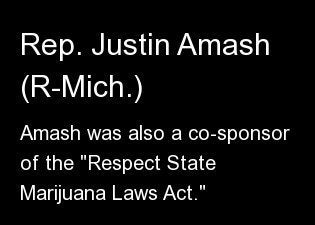 Glenn Beck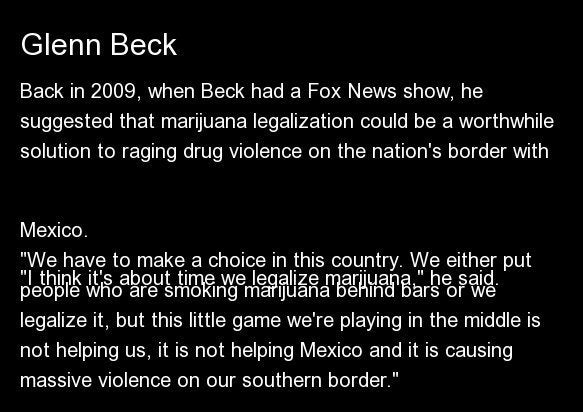 Billionaire Richard Branson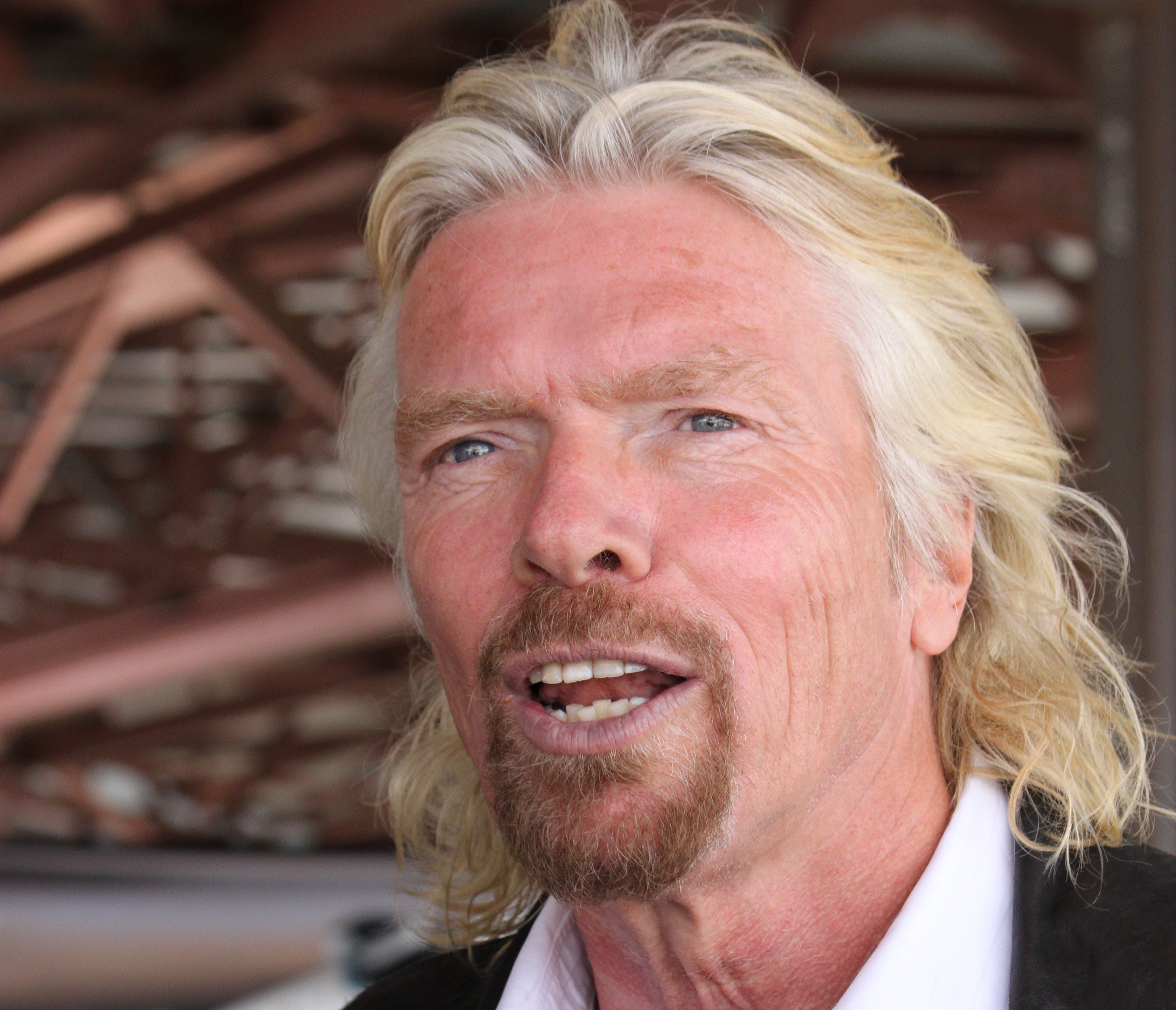 GOP Mega-Donor David Koch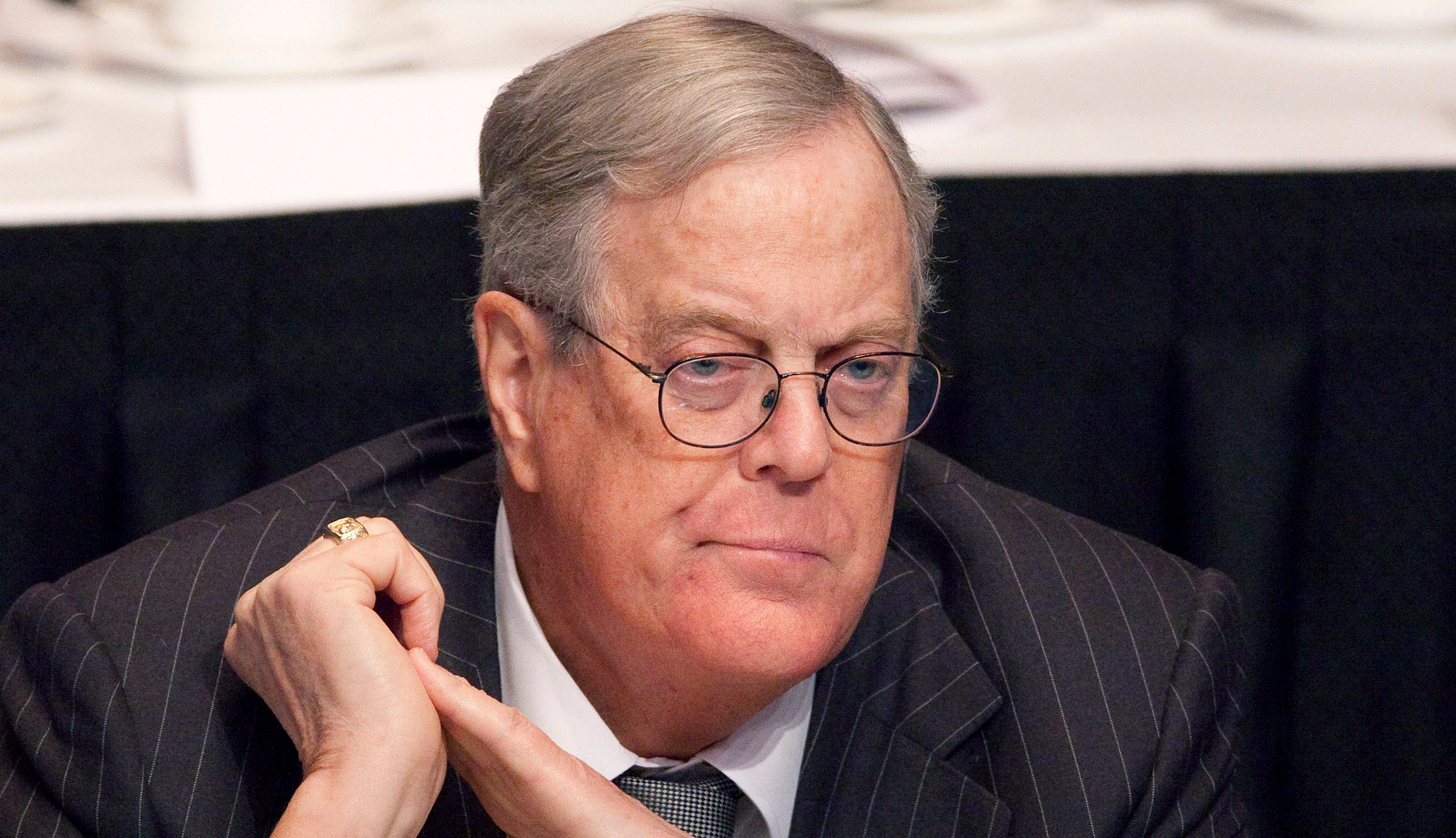 Texas Gov. Rick Perry (R)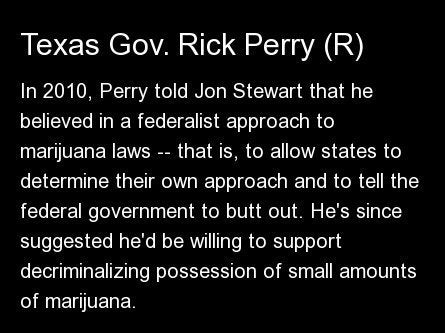 Actor Jack Nicholson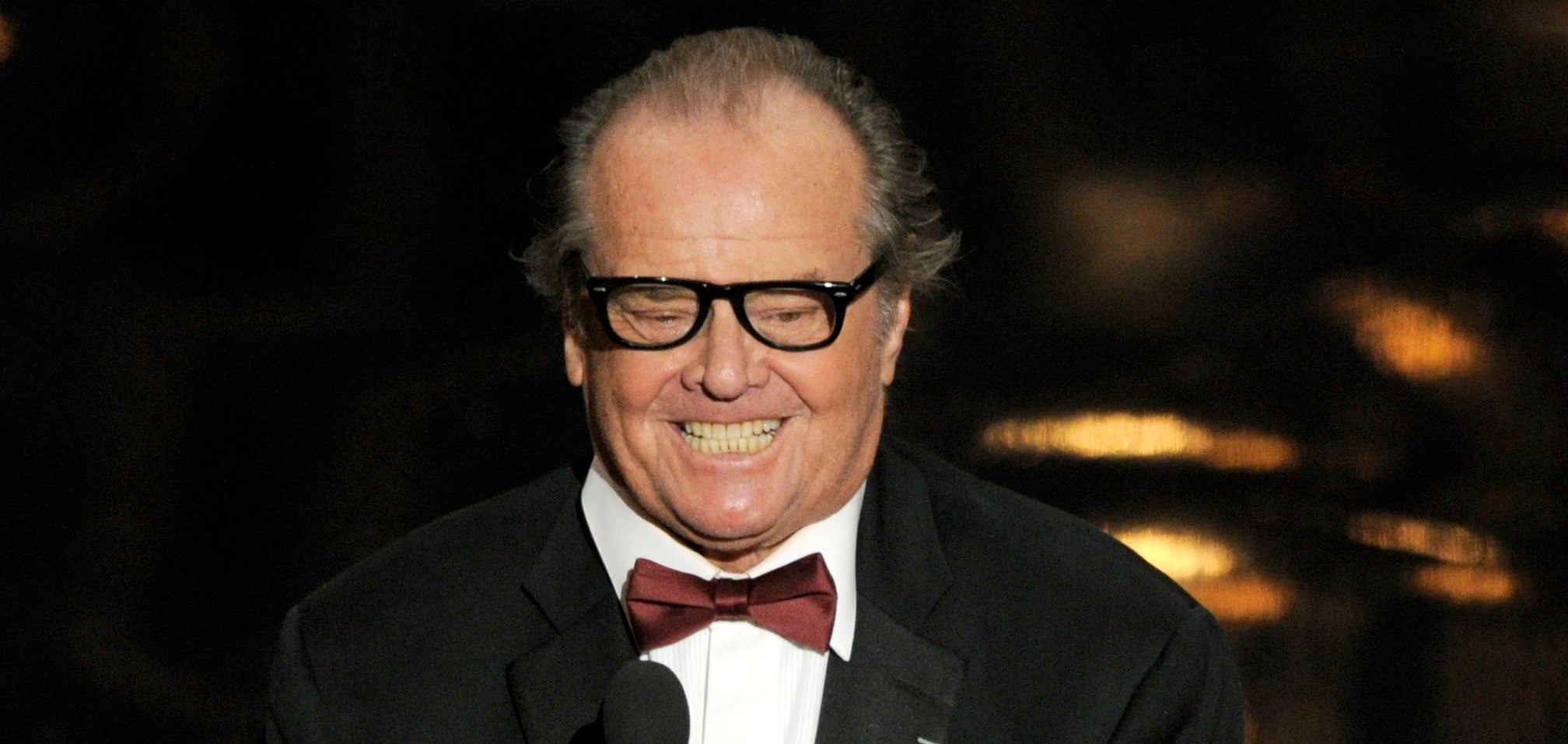 Former Utah Gov. Jon Huntsman (R)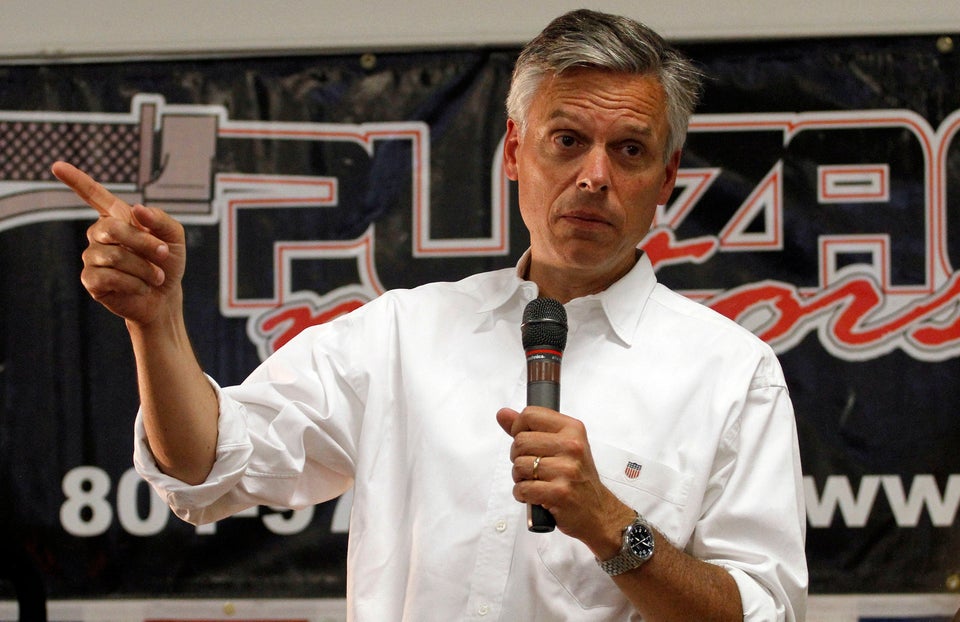 Former Alaska Gov. Sarah Palin (R)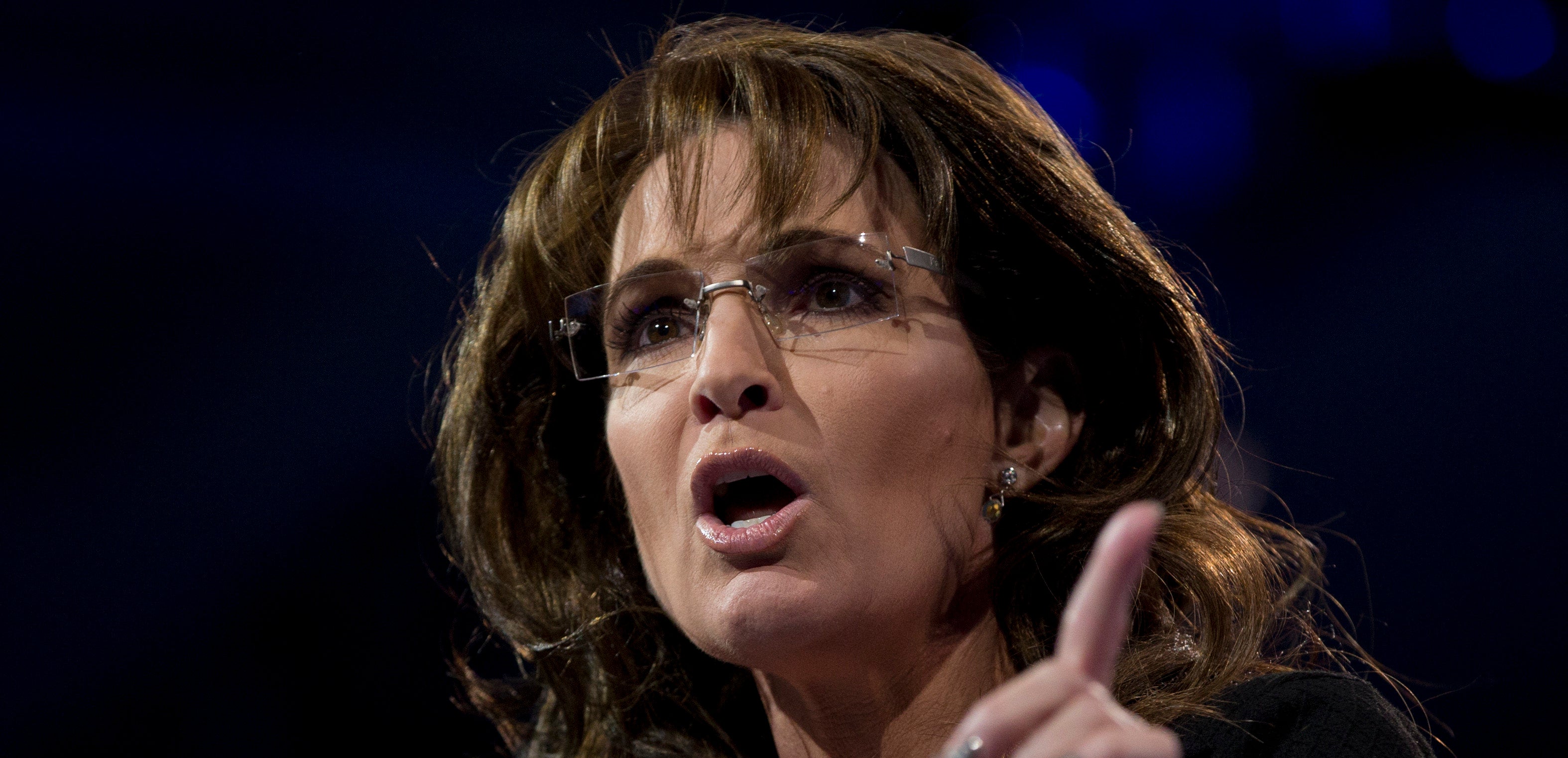 Former President Jimmy Carter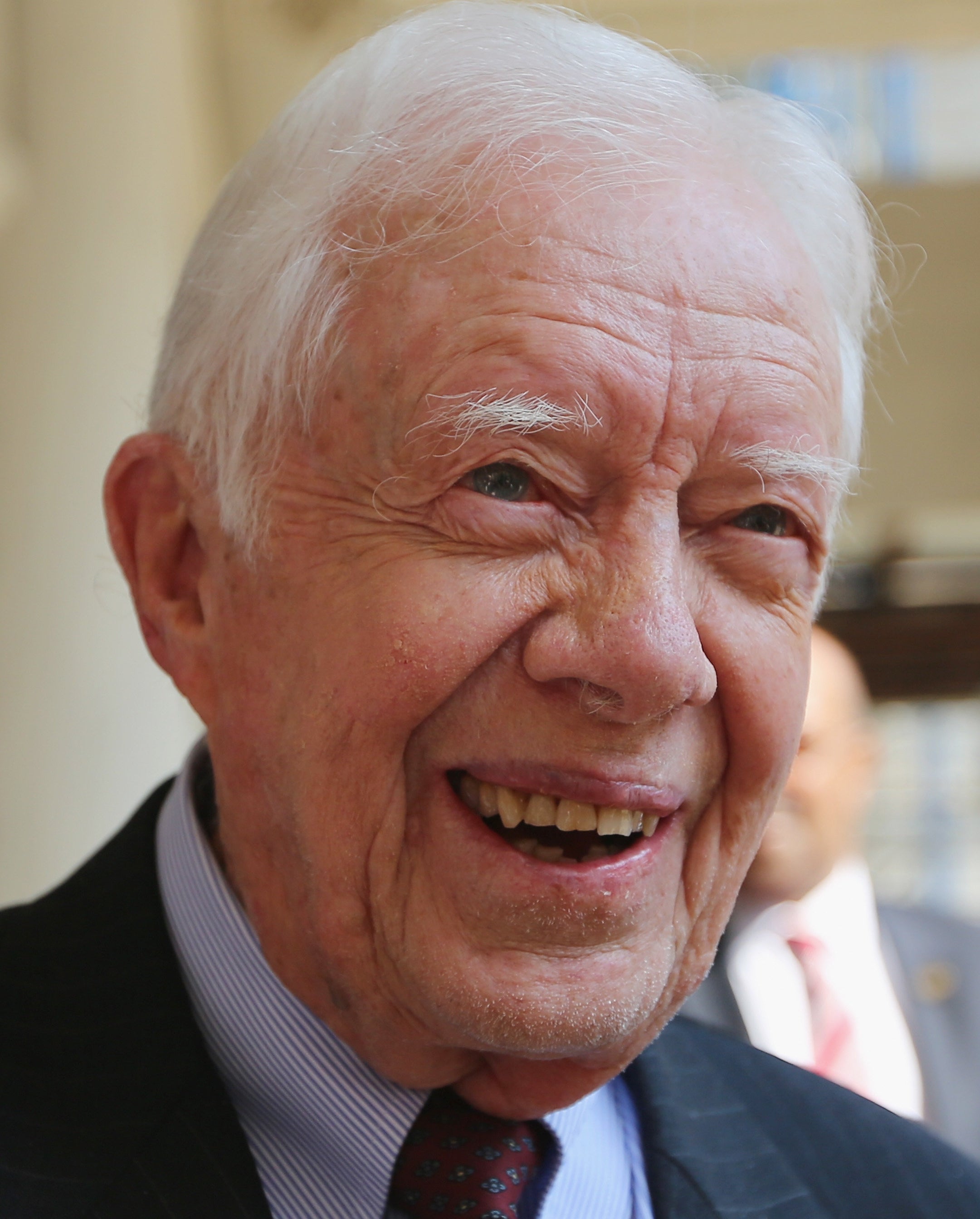 Former Virginia Attorney General Ken Cuccinelli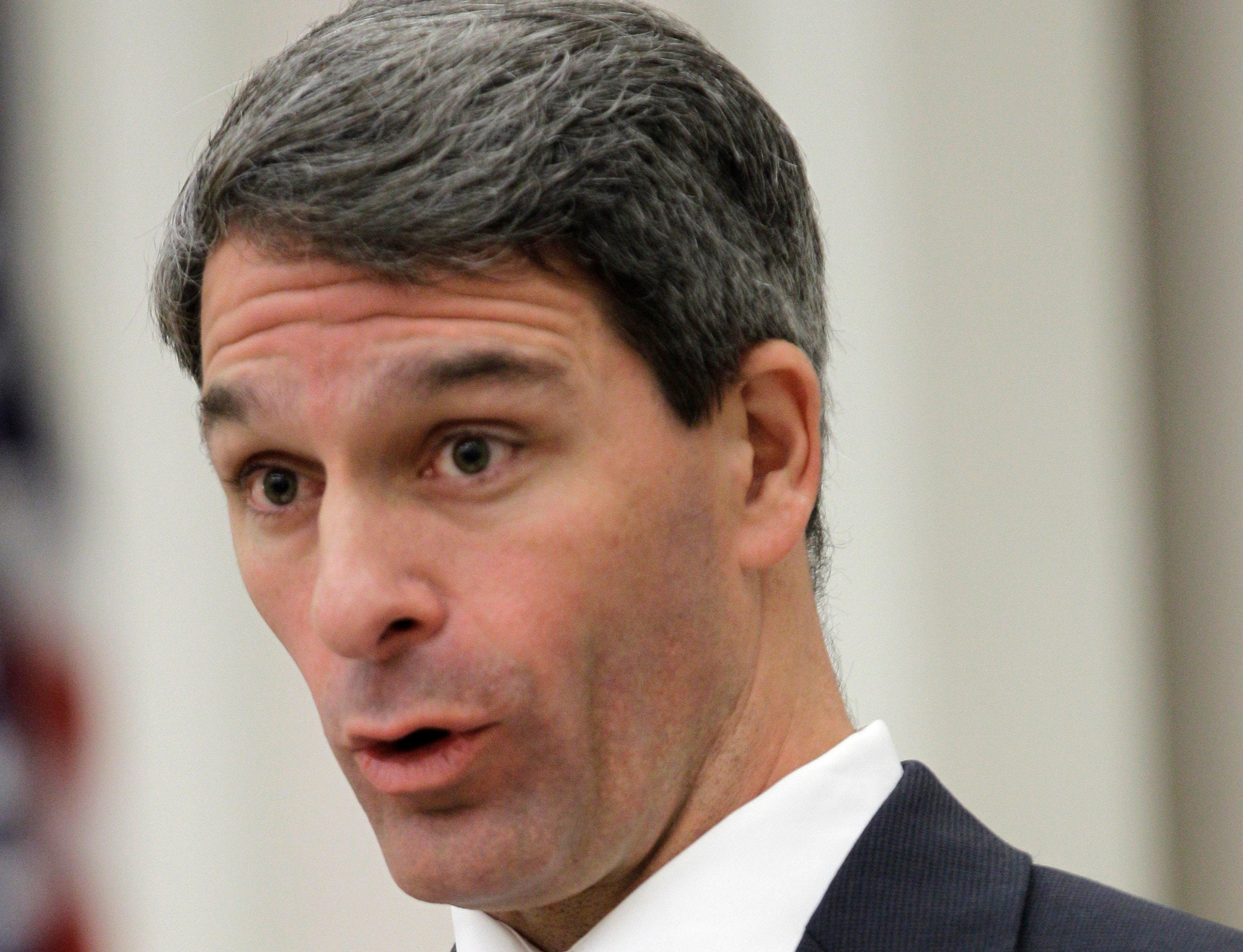 Columnist Dan Savage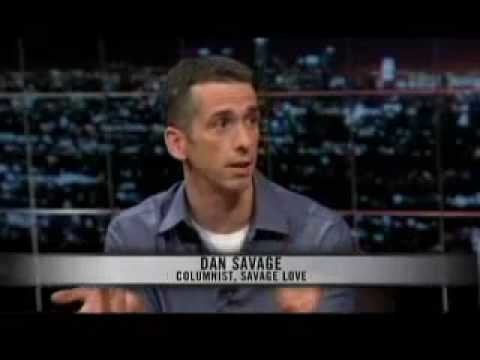 MSNBC's Al Sharpton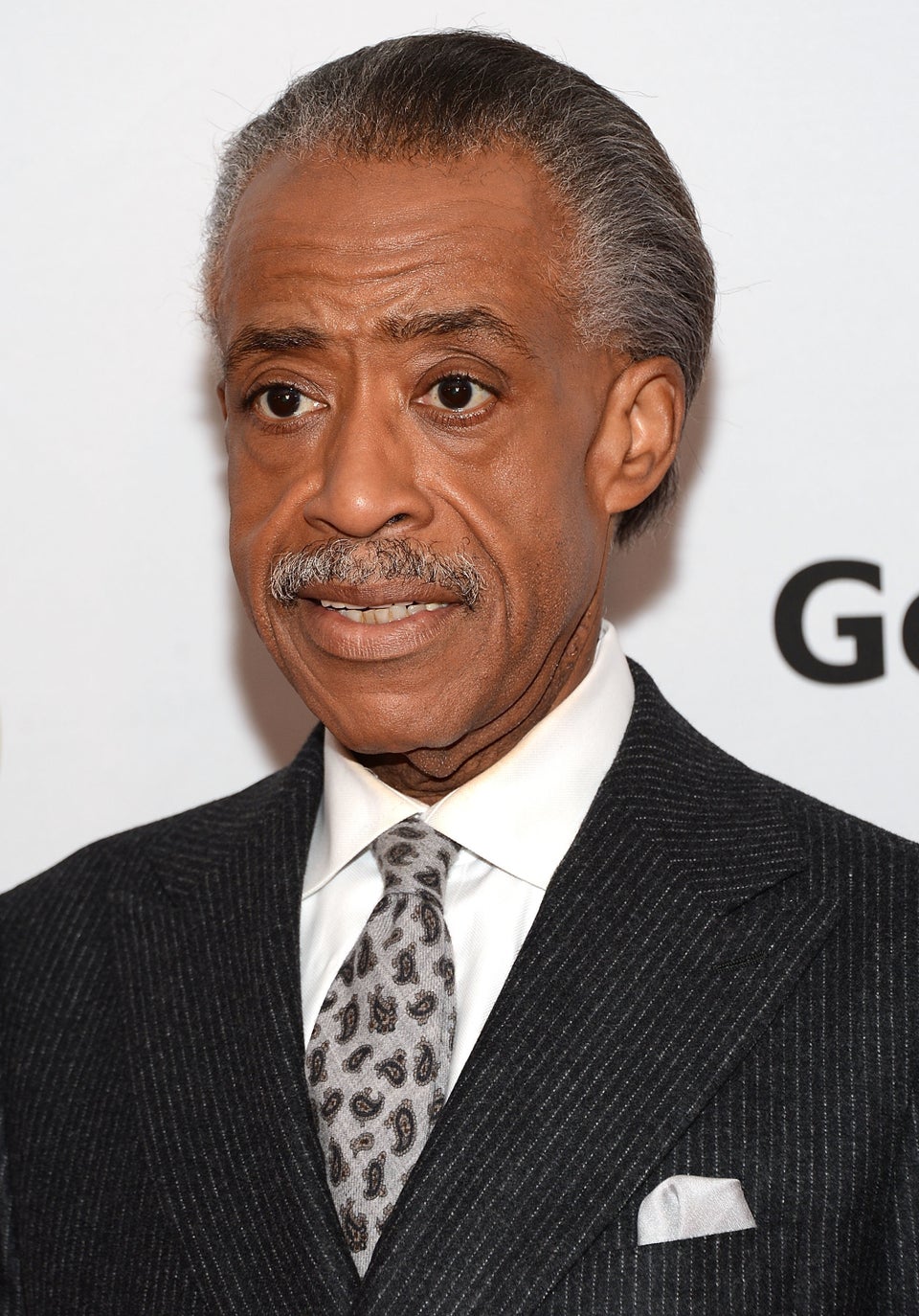 Former Rep. Tom Tancredo (R-Colo.)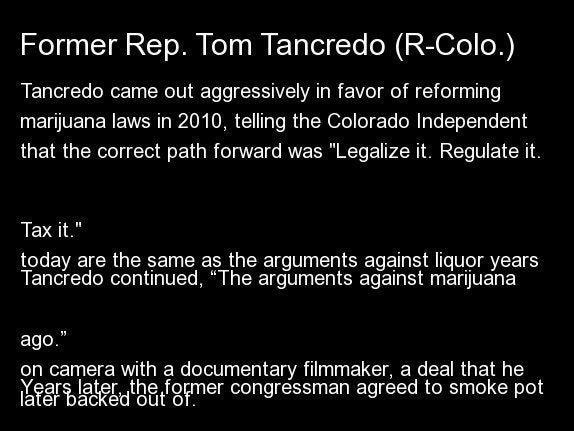 Popular in the Community