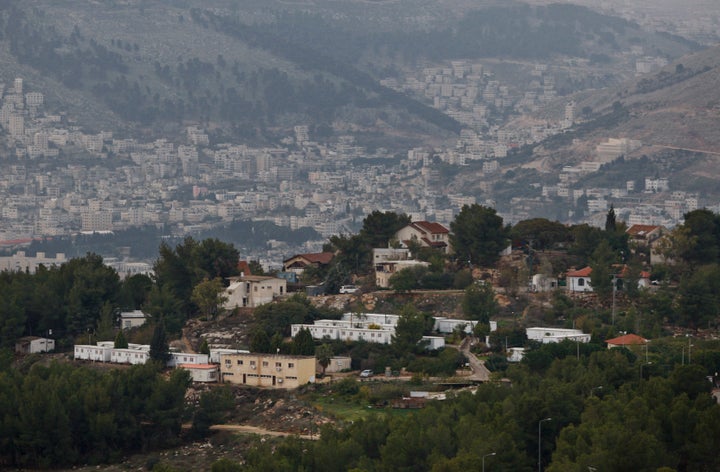 JERUSALEM (AP) — Israel put out bids Monday to build 336 apartments in Jewish settlements in the West Bank, a new blow to international efforts to get Israelis and Palestinians back to peace talks after months of deadlock over settlement construction.
Ariel Rosenberg, spokesman for the Ministry of Construction and Housing, said developers were being asked to compete to build 294 apartments in Betar Illit and 42 apartments in Karnei Shomron. Developers who submit the winning bids will then have to secure building permits for their plans before construction can begin.
He estimated ground would be broken within a year and that the construction would be completed in about three years.
Settlement construction has stymied peacemaking efforts for more than two years. Talks resumed briefly in September but broke down again after an Israeli moratorium on new construction expired.
The Palestinians say they won't negotiate while Israel builds on lands they want for a future state. Israel rejects that demand and says the future of settlements must be decided in negotiations. Some 500,000 Israelis now live in east Jerusalem and the West Bank, captured territories claimed by the Palestinians.
In the absence of negotiations, the Palestinians say they plan to seek U.N. recognition of a Palestinian state in September. That could deepen Israel's diplomatic isolation, but would be only a symbolic victory for the Palestinians, changing little for them on the ground.
Related
Popular in the Community