 ANCHORAGE, Alaska -- Alaska prisons officials refuse to say how confessed serial killer Israel Keyes obtained a razor before his jail-cell suicide.
The state Department of Corrections denied a public records request from The Associated Press that seeks to determine whether the 34-year-old Keyes was allowed to have a razor, which he used to slit a wrist. The state cites prisoner confidentiality and "anticipation of litigation."
Keyes, who also strangled himself, was found dead Dec. 2.
Keyes was awaiting a March trial in federal court in the 2012 slaying of 18-year-old Anchorage barista. He was in state custody in Anchorage because there are no federal prisons in Alaska.
Corrections spokeswoman Kaci Schroeder says that even general discussions of prisoner razor possession are not public because they are a security issue.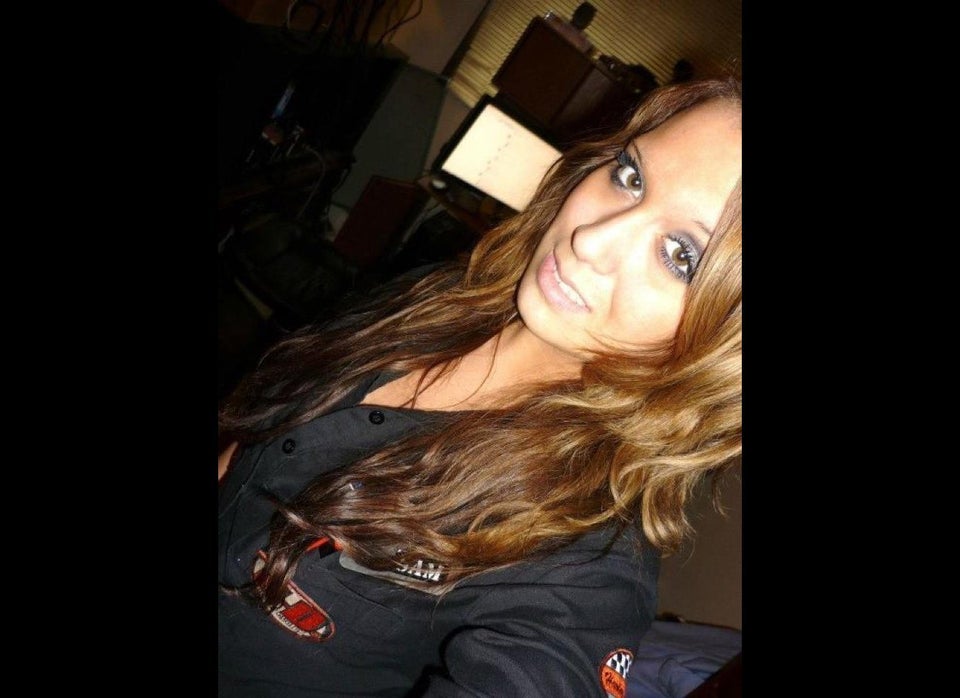 Israel Keys' Victim, Samantha Koenig
Popular in the Community