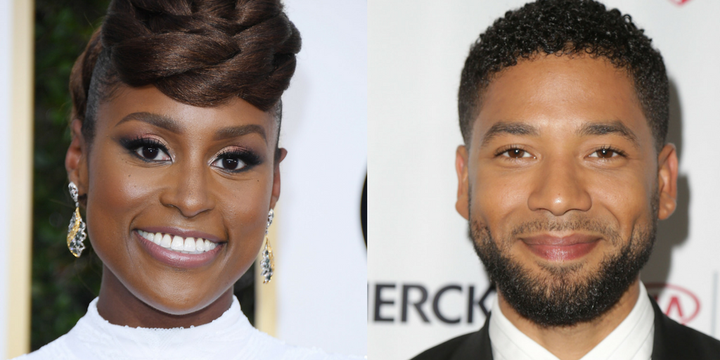 As we eagerly await new episodes of "Insecure" and "Empire," Issa Rae and Jussie Smollett are giving us a new show to watch. And it looks like it will be a damn good one.
The duo have teamed up to executive produce a web-series scripted drama called "Giants." The show, to be released via Rae's production company, depicts the story and struggle of three black millennials ― Malachi, Journee and Ade ― who are nearing 30 and having a hard time getting it together.
"Giants" explores themes of mental health, sexuality, police brutality and more. It's created, written, directed by and starring James Bland, who appeared in the Rae's web-series "First." It also stars Vanessa Baden, William Catlett and others.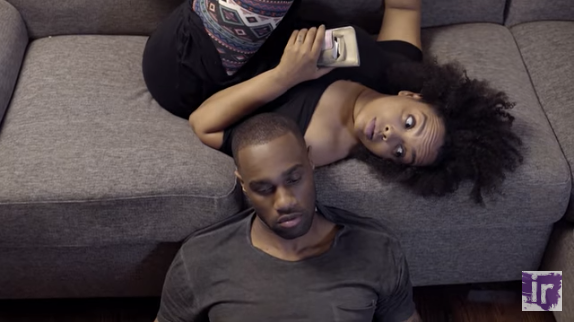 In a press release, Bland said the show "explores social issues that are either ignored or stigmatized by the black community." He added, "And regardless of race, these characters' experiences are relatable to almost anyone because they learn the hard way that when life kicks your a**, you either lie down or fight back."
According to the show's successful Indiegogo campaign page, the crew shot six 20-minute episodes. "Giants" will premiere January 25 at 8 p.m. EST. Watch the trailer below.
Before You Go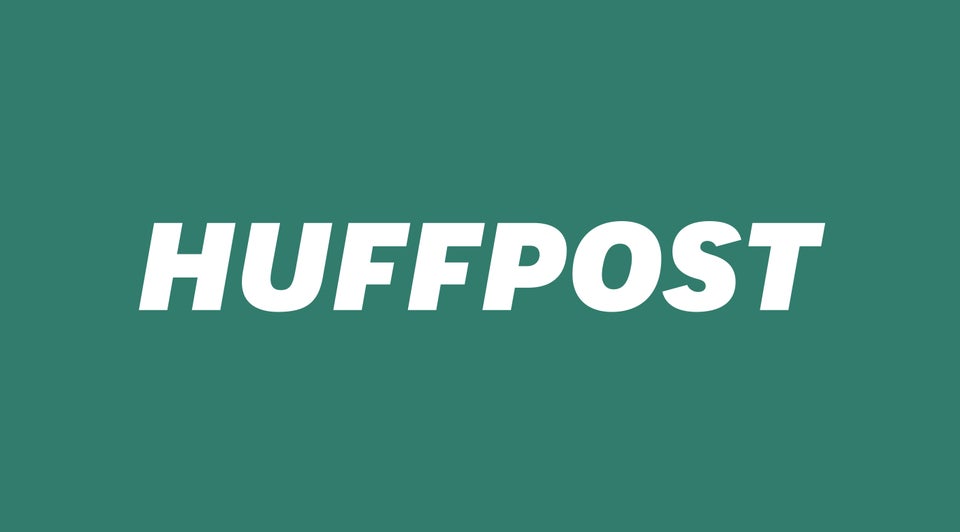 The 11 Blackest Moments Of The 2017 Golden Globe Awards
Popular in the Community