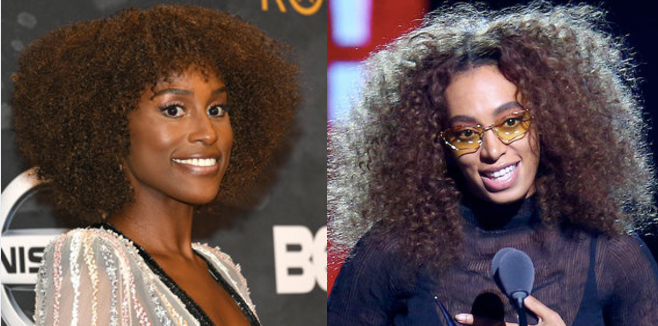 Issa Rae and Solange Knowles combined their powers on Friday to help a business owner on the brink of losing her soul food restaurant.
The carefree black queens hosted the fundraising event "Wind and Grind" to help Los Angeles-based chef Alisa Reynolds. In July, Reynolds created a GoFundMe page to help settle a $130,000 lawsuit her eatery, My Two Cents, is facing.
"For the past two years, I have suffered in silence because of a legal battle. Honestly, I am facing the biggest obstacle of my professional life," she wrote, noting that the lawsuit stems from early backers of her business who she said "misunderstood the culinary process."
"If I do not raise $130,000 by August 15, 2017, I may no longer be able to continue working at 2 Cents LA," she continued. "My absence will affect the other 17 beautiful people who work with me and pour their hearts and souls into the food that they prepare each day."
Rae and Solange heard Reynolds' cry for help and organized a dinner and fundraiser at a secret location to save Reynolds' restaurant with the help of the singer's company Saint Heron. Kelly Rowland and Melina Matsouka also served as hosts.
The sold-out event was intended to "bring together community to support the imprint chef Alisa has cultivated through food, love, and fellowship," per news outlet Cassius Life. Beyoncé, Jay Z, Tyler the Creator, Earl Sweatshirt and other stars also made an appearance.
Los Angeles-based attendee Jessica Washington told HuffPost that the event was "magical."
"Saint Heron's Wine and Grind was a magical night I'll always cherish," she said. "The room was filled with genuine love and support for Chef Alisa, and a reminder of how powerful sisterhood can be when we all come together to uplift one another. Hearing Solange and Kelly Rowland rave about Chef Alisa firsthand was adoring. And I can't blame them because her food was amazing."
All proceeds from Wine and Grind are going to Reynolds' restaurant. The amount raised has yet to be disclosed.
Check out some photos from Friday's event below.
Before You Go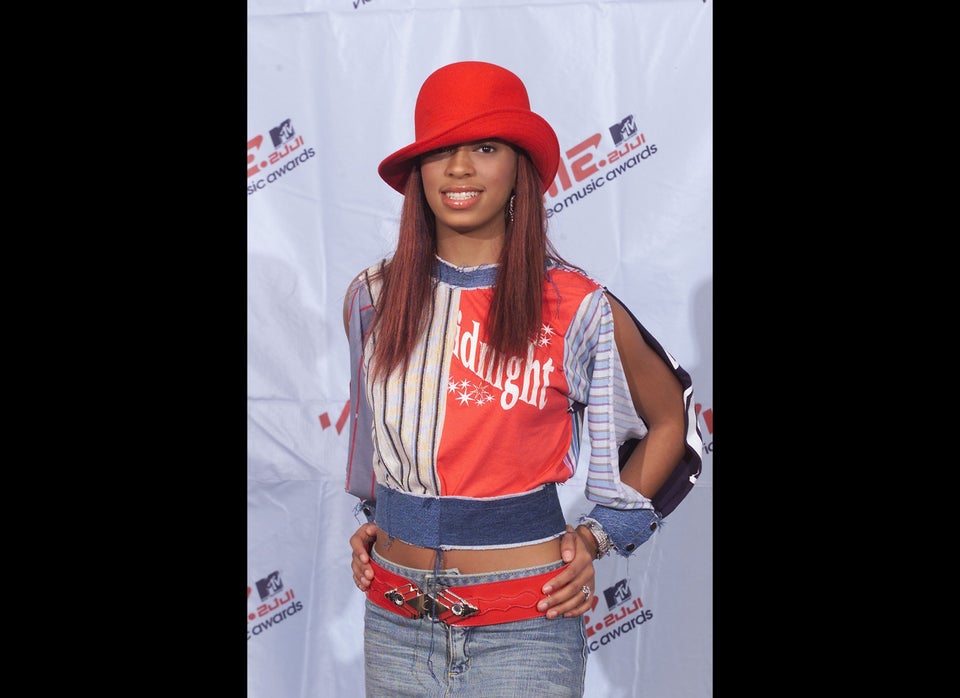 Solange Knowles' Style Evolution
Popular in the Community