Issa Rae, creator of the the hilariously uncomfortable YouTube series "The Misadventures Of Awkward Black Girl," admits racial diversity is on the rise among network TV shows, but the progress has nothing to do with the reasons you may think.
In fact, in a HuffPost Live interview Tuesday, Rae suggested that the inclusivity is "money driven."
"I think [TV executives are] like, 'Oh we see what works and let's replicate it,'" she told host Marc Lamont Hill. "I don't think it's about even blackness or diversity. It's really about, 'Oh my gosh there are eyeballs.' How do we capitalize? How do we take advantage?"
But she fears the increasing number of African American faces, showcased by recent black-led successes like "Scandal" and "Empire," may just be a "flash" in the current trend.
"Until you have people in positions of power that have varied experiences, nothing will change," she said. "Honestly, we're not on their radar. They don't know. They're not really thinking about us. If you have people in positions of power that don't have very many black friends, that don't really understand the black experience, they're not thinking about it and there are not enough people concerned with it."
So why the sudden interest in televising black stories?
"Social media changed the game in that you're seeing all of these tweets, you're seeing all these trending topics from ... black people who are expressing what they want to see. Now people take notice," she added.
Watch the full HuffPost Live conversation with writer and actress Issa Rae here.
Before You Go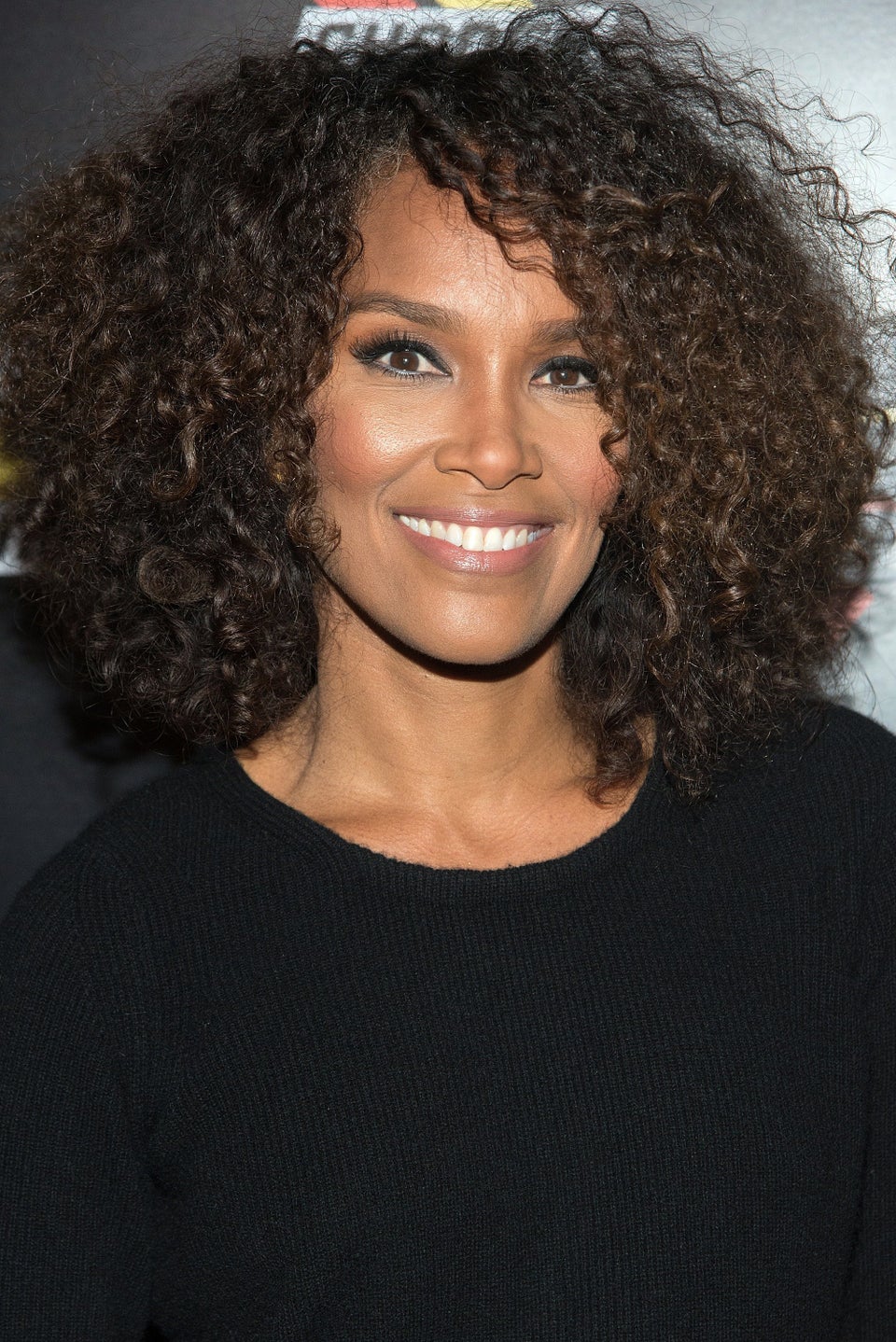 A Few Beautiful Black Women Of Hollywood
Popular in the Community