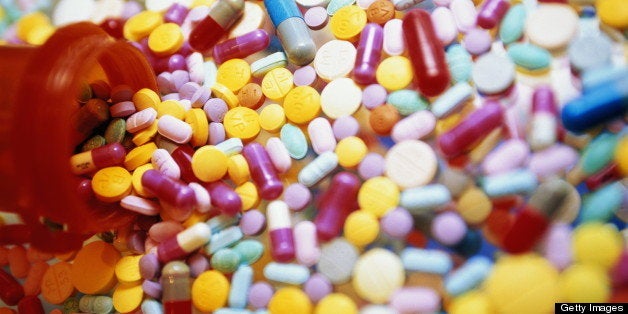 * Ista said to offer kickbacks to doctors over cataract drug
* Xibrom drug said to be marketed for unapproved uses
* Settlement announced amid Bausch & Lomb merger talks
May 24 (Reuters) - Ista Pharmaceuticals Inc pleaded guilty on Friday to charges it used kickbacks and improper marketing to boost sales of a drug meant to treat eye pain and agreed to pay $33.5 million to settle criminal and civil liability, the U.S. Department of Justice said.
The unit of eye care company Bausch & Lomb pleaded guilty to conspiracy to offer kickbacks to induce physicians to prescribe Xibrom, a drug meant to treat pain after cataract surgery, and conspiracy to promote that drug for unapproved uses, including after Lasik and glaucoma surgeries.
Ista agreed as part of a criminal settlement to a $16.63 million fine and an $1.85 million asset forfeiture. It also agreed to a $15 million civil settlement to resolve allegations that its marketing of Xibrom caused false claims to be submitted to government health care programs.
As part of the settlement, Ista will be barred from participating in Medicare and Medicaid, and Bausch & Lomb agreed to strengthen its compliance and ethics procedures.
"The fact that Ista offered doctors illegal inducements - such as a wine tasting, golf outings, and payments to attend what were in essence marketing sessions - makes the company's illegal conduct particularly deserving of the hefty penalty Ista has agreed to pay," U.S. Attorney William Hochul in Buffalo, New York said in a statement.
Ista pleaded guilty before U.S. District Judge Richard Arcara in Buffalo.
Bausch & Lomb, which is based in Rochester, New York, said it was pleased to settle the matter, which involved conduct between January 2006 and March 2011, and that it knew of the government probe well before it purchased Ista.
That purchase closed in June 2012 and Bausch and Lomb plans to wind down the Ista corporate entity by year end.
The civil settlement resolves claims filed under the False Claims Act, which lets private parties known as whistleblowers sue on the U.S. government's behalf and share in recoveries.
Keith Schenker, a whistleblower who had been an Ista sales representative in Brooklyn and Queens counties in New York, will receive $2.5 million of the settlement amount, according to the Justice Department and court papers.
Canada's Valeant Pharmaceuticals International Inc is nearing an agreement to buy Bausch & Lomb from Warburg Pincus LLC for about $9 billion, a person familiar with the matter said on Friday. News about that transaction surfaced at about the same time that the settlement was announced.
The criminal case is U.S. v. Ista Pharmaceuticals Inc, U.S. District Court, Western District of New York, No. 13-cr-00099. The whistleblower case, which was unsealed on Friday, is U.S. ex rel. Schenker v. Ista Pharmaceuticals in the same court, No. 07-00372.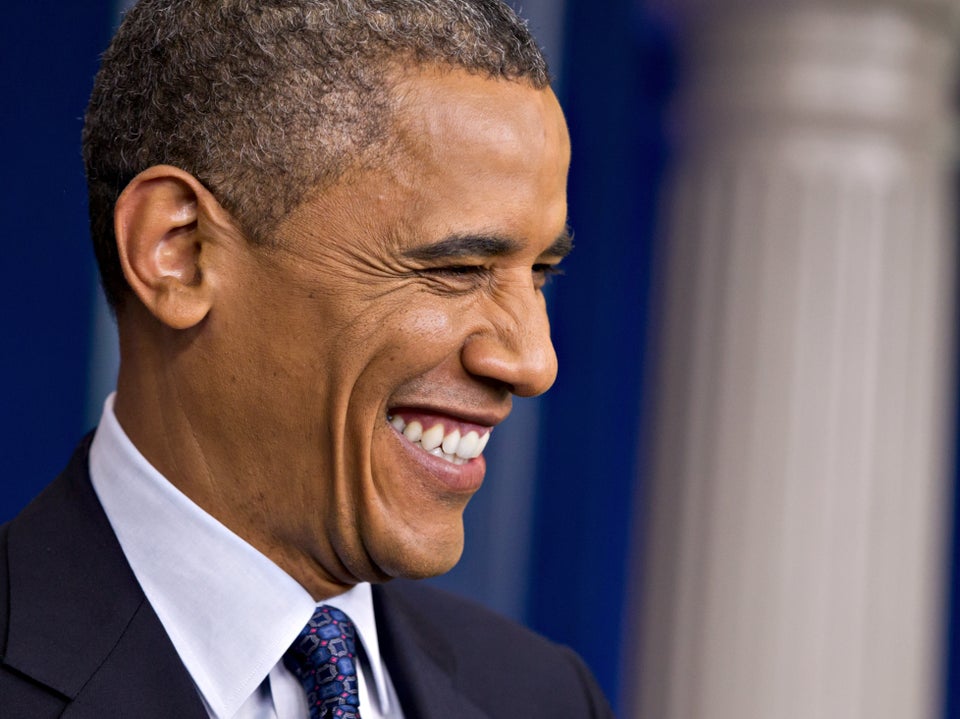 The Most Successful People To Have Used Drugs