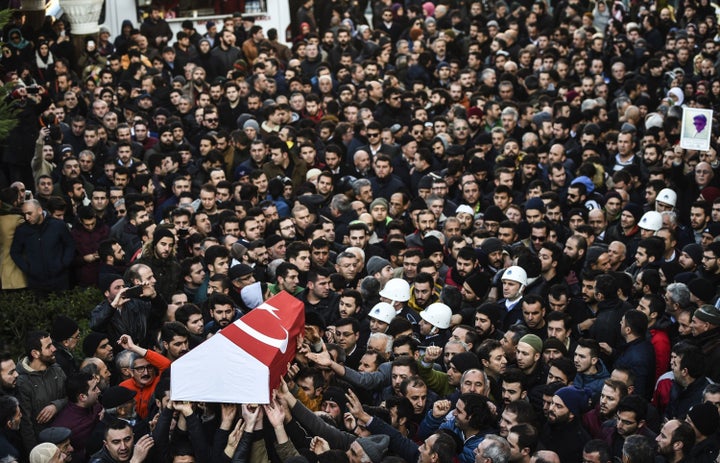 Funerals and memorials are underway in Turkey after a gunman killed 39 people in Istanbul during a New Year's Eve party. Mourning crowds gathered to pay respects to the victims, while flowers lined the police barricades outside the Reina nightclub, where the attack took place.
At least 25 of those killed in the attack were foreign nationals, according to Turkey's Anadolu news agency. People from over a dozen countries, including Lebanon, Saudi Arabia, Canada and Israel, were among the dead.
Police and law enforcement officials are still searching for the perpetrator of the attacks, who is believed to have fled the scene after the shooting.
The self-described Islamic State took credit for the shooting on Monday, in a rare acknowledgement of an attack inside Turkey. The militant group and its supporters have been suspected of conducting terror operations against Turkey for years ― including the Istanbul airport bombing last June, which killed 45 people ― but have almost always refrained from officially claiming these attacks.
The precise reason behind ISIS taking responsibility for the Reina attack is unclear, but it may mark a significant shift in how the group frames its killings in Turkey. Analysts have stated that the group's propaganda is currently branding the shooting as centrally directed, though it's not yet known whether the group planned or inspired the attack.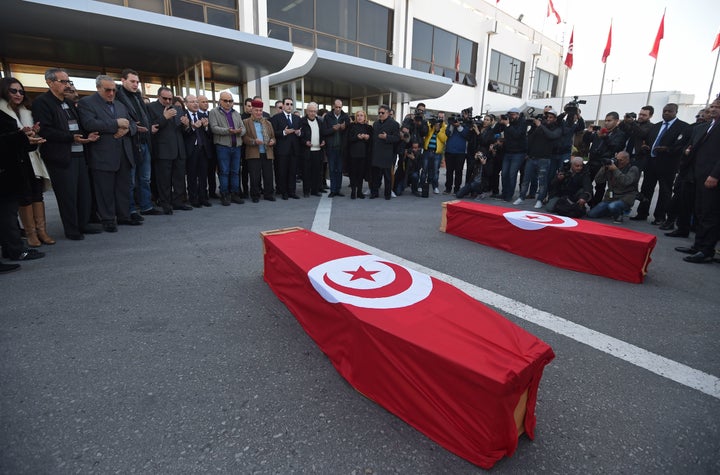 In the last six months, Turkey has taken on a more active role in targeting ISIS and regaining control of its southern border, which the militant group has used to move goods to and from its strongholds in Syria. Turkish Deputy Prime Minister Numan Kurtulmus stated on Monday that the Reina attack would not change the government's cross-border military operations in Syria.
The shooting at the Reina nightclub is the most recent incident in a period of violence and instability that has gripped Turkey for over a year now. Terror attacks have killed over 400 people in Turkey since 2015, most attributed to either ISIS or Kurdish militant groups. A failed coup last July also led to a far-reaching crackdown on alleged sympathizers of exiled cleric Fethullah Gulen that has seen tens of thousands arrested.
Images from Istanbul show residents of the city mourning the Reina attack and holding funerals for the dead.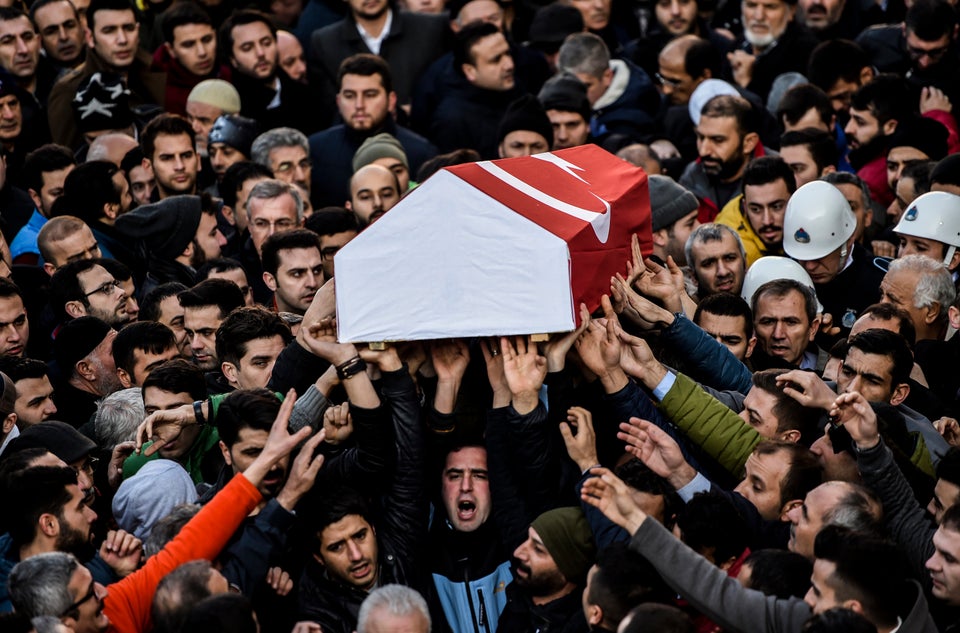 BULENT KILIC via Getty Images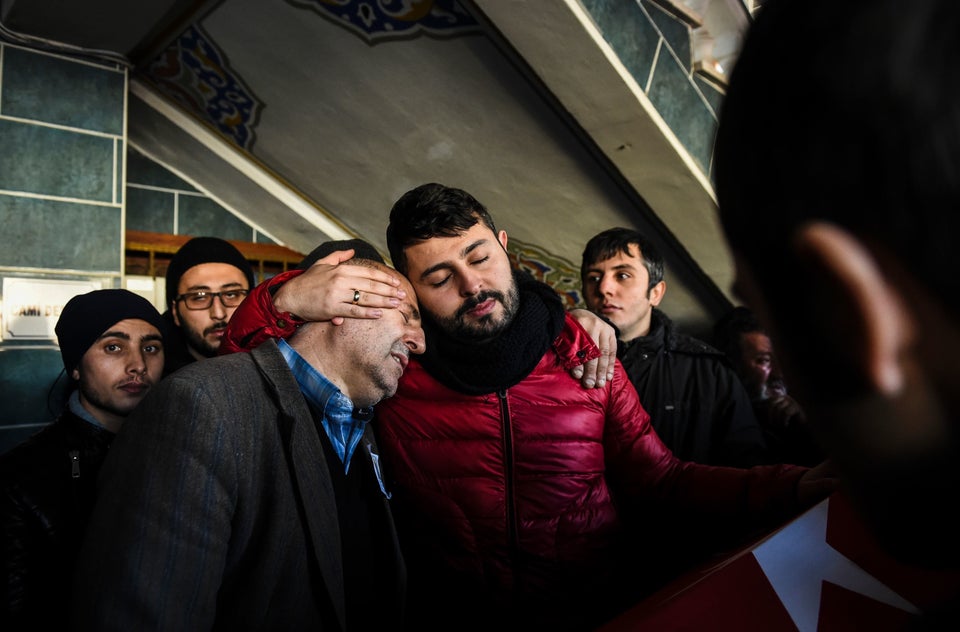 BULENT KILIC via Getty Images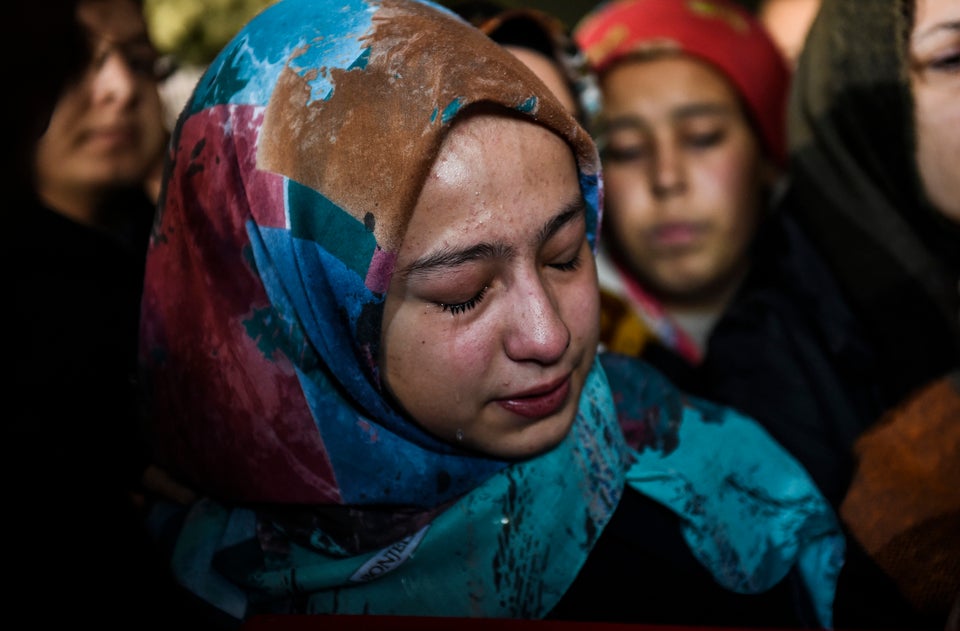 BULENT KILIC via Getty Images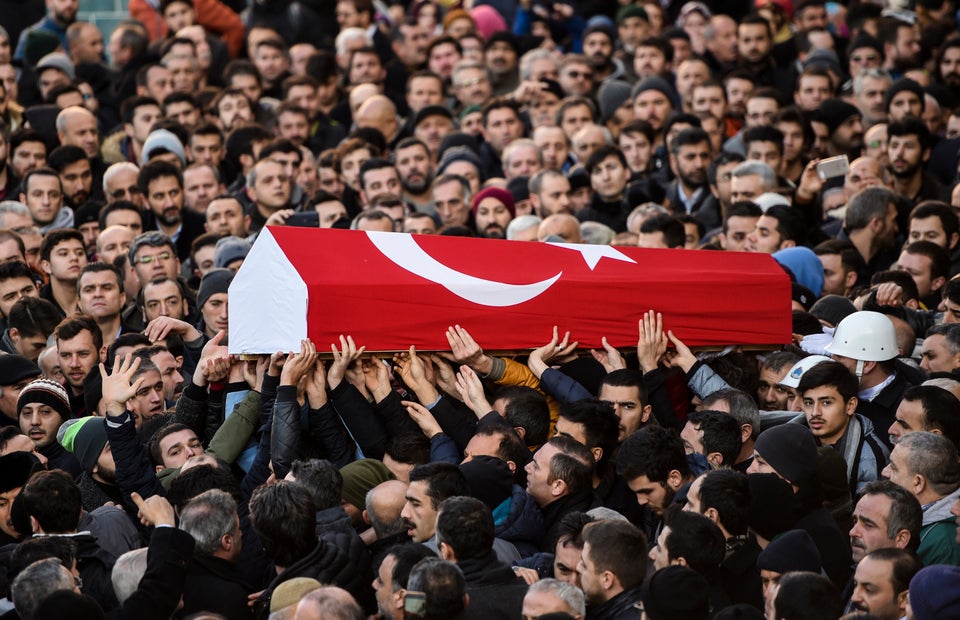 BULENT KILIC via Getty Images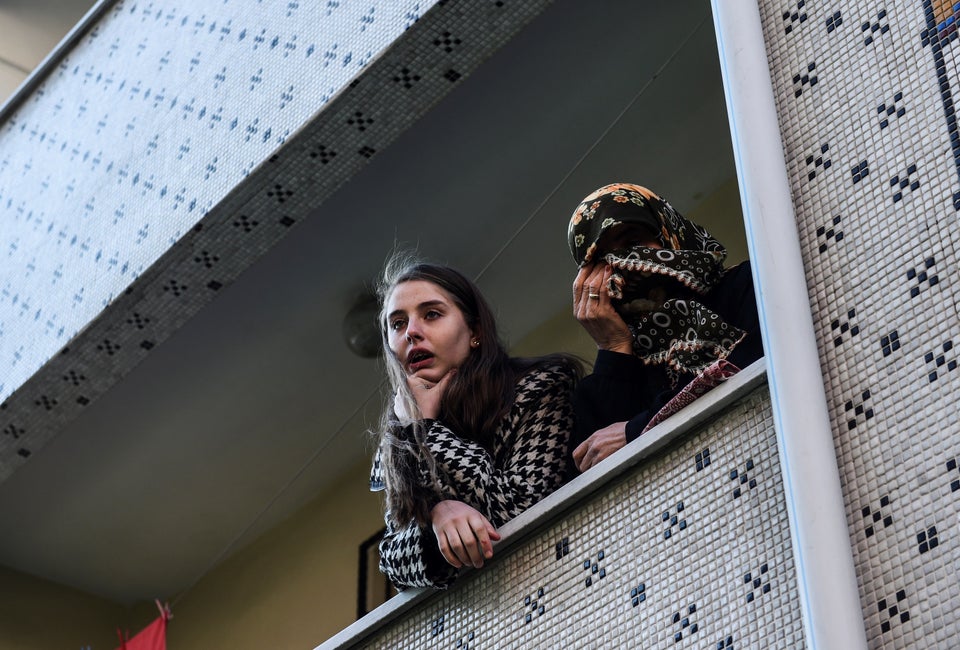 BULENT KILIC via Getty Images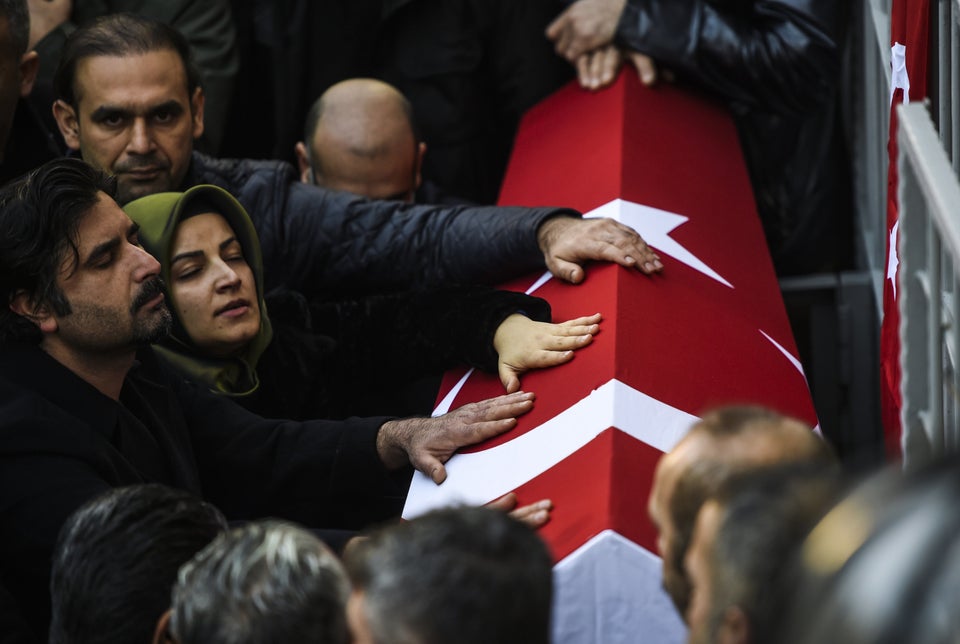 BULENT KILIC via Getty Images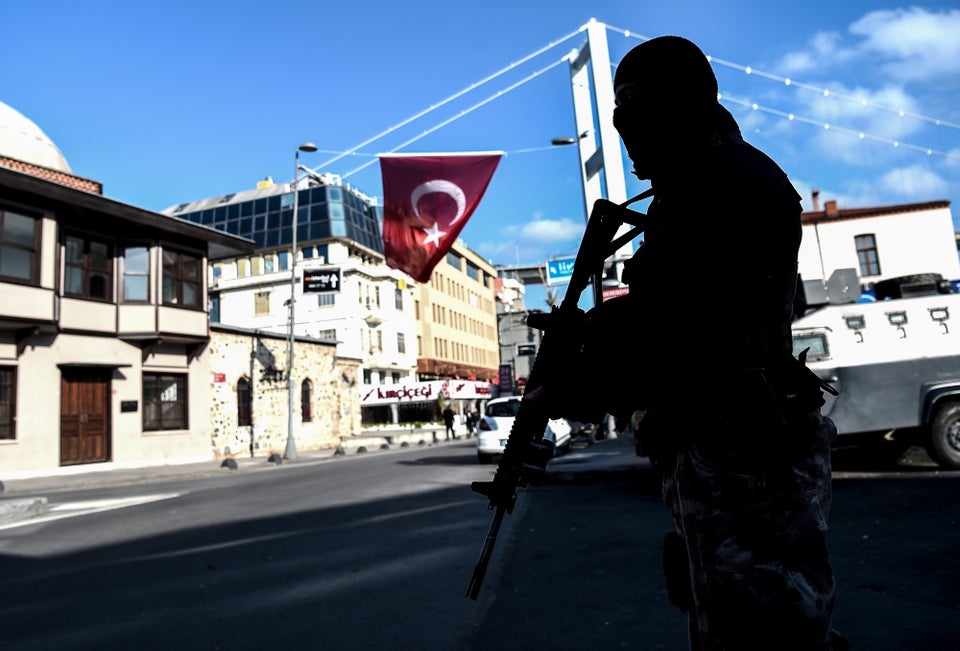 OZAN KOSE via Getty Images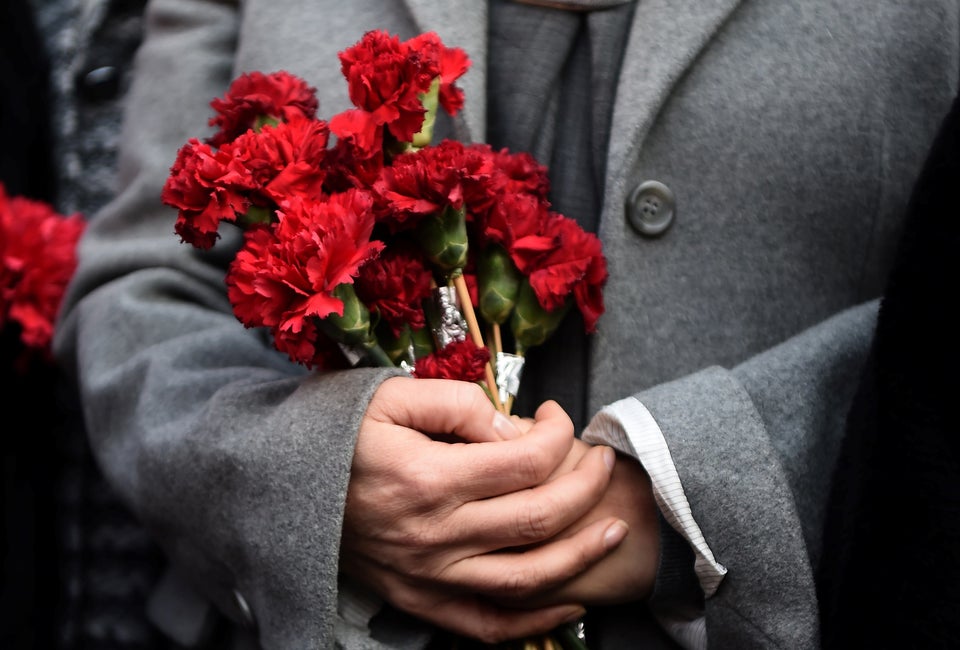 OZAN KOSE via Getty Images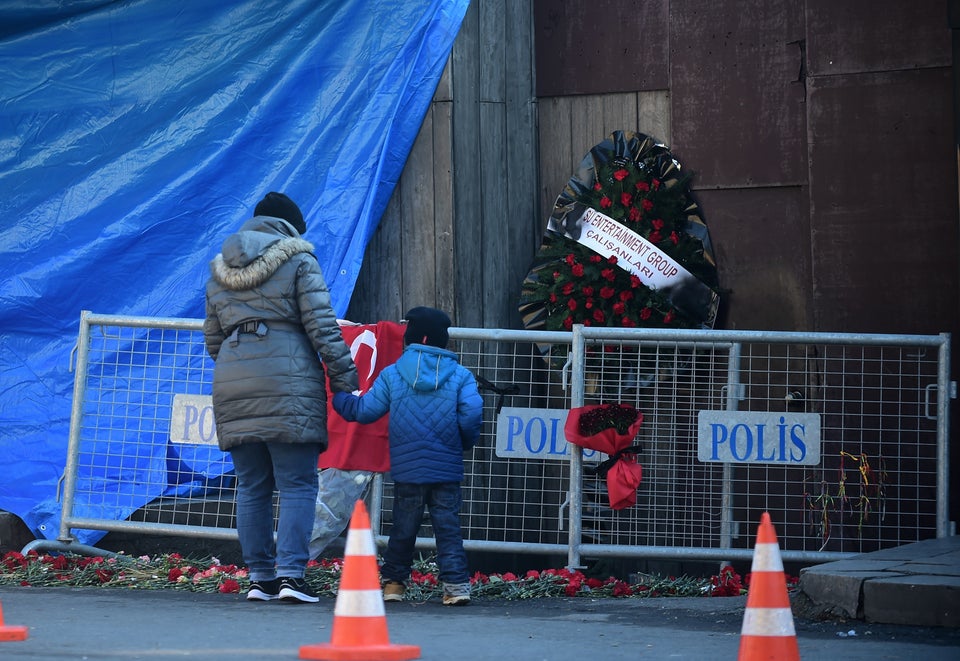 YASIN AKGUL via Getty Images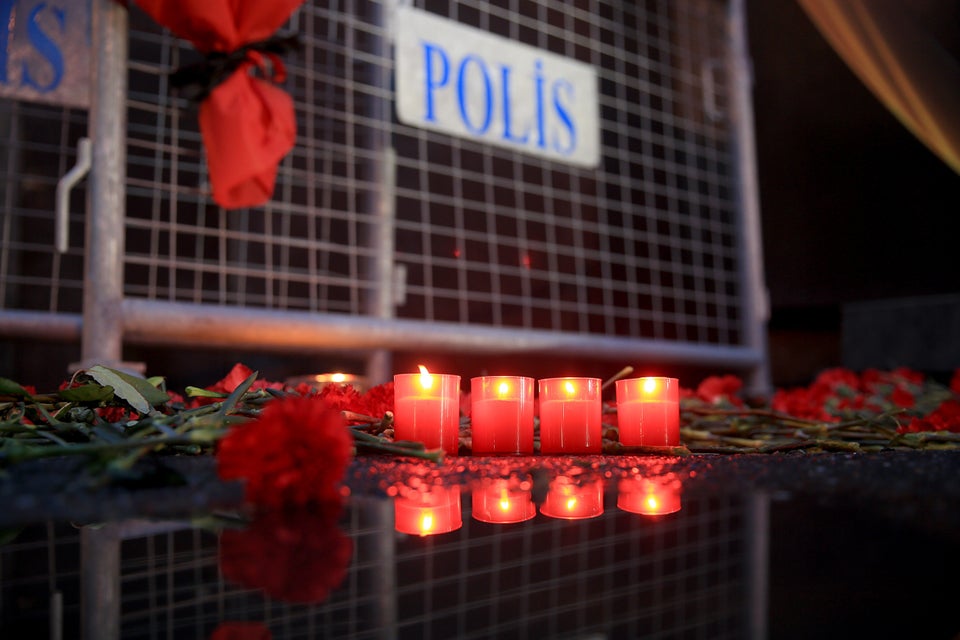 Anadolu Agency via Getty Images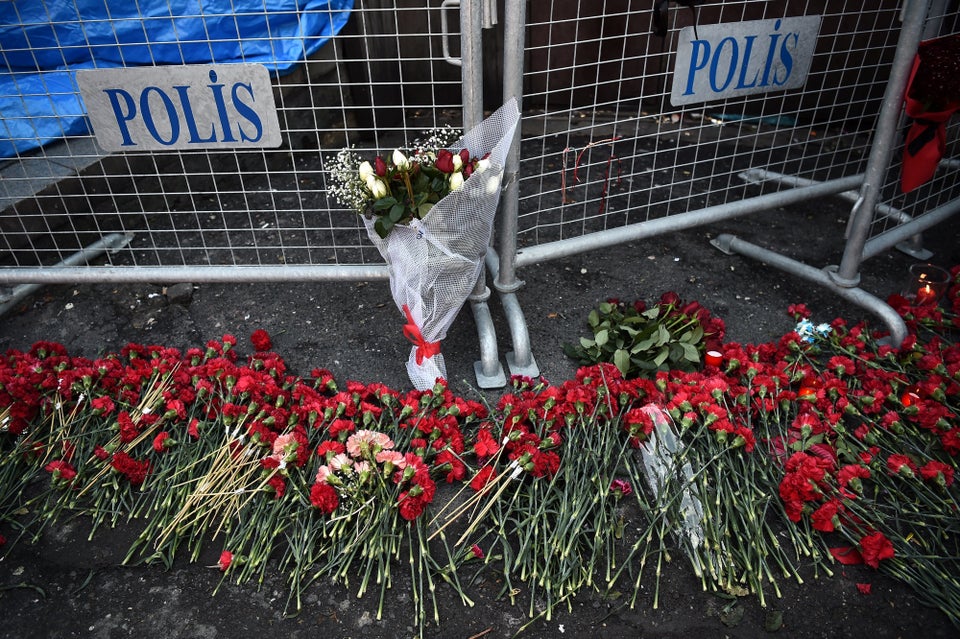 OZAN KOSE via Getty Images
Popular in the Community