Dr. Dong-Pyou Han, an assistant professor in biomedical sciences at ISU, added human blood components to rabbit blood to make it appear that a vaccine was working to fight HIV, the virus that causes AIDS, the Des Moines Register reports.
Han was working for a research team led by biomedical professor Michael Cho, but Han acted without knowledge of anyone else on the team, according to the Register. They both came to ISU from Case Western University in 2009. The research had generated at least $19 million in funding from the federal government.
According to government findings published this week in the Federal Register, the conclusion that components of the research were faked was based on an inquiry by the university and a "detailed admission" by Han. Researchers at another university confirmed samples "had been spiked," ISU spokesman John McCarroll told the Register. He resigned from ISU after admitting guilt in early October, the university said.
Dr. James Bradac, who oversees AIDS research for the National Institutes of Health, told the Ames Tribune it's the first time he's seen something like this in his 24 years at the federal agency.
"It's difficult to pull this off and it's difficult not to be detected," Bradac said. "This went on for several years and it wasn't detected until January 2013."
Han agreed to exclude himself from any contracting or subcontracting work with any federal agency for three years, and to not serve in any "advisory capacity" to the U.S. Public Health Service, the Department of Health and Human Services said.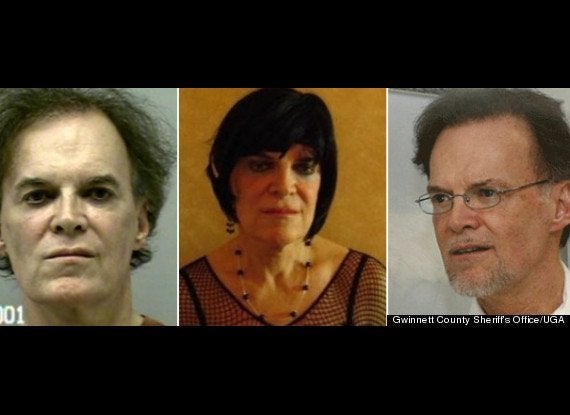 10 College Profs And Faculty Behaving Badly
Popular in the Community