One of the reasons I created my website was to give women a place to come together and dream. More than anything, I wanted to hear real women's stories and share their passions, and I wanted to know what drove them. I've always been inspired by people who, as I say, "Never face the facts." The facts -- the statistics -- can be daunting and keep anyone from starting anything. Better to create your own facts and forge ahead against all odds -- and at any age.
I'm always been a big believer that it's never too late to reinvent yourself, or to pick up the pieces and start over when life has thrown you a curveball. That's why, shortly after we launched this website, we began our series, "It Ain't Over," which has introduced us to a group of extraordinary women who found themselves at a crossroads in life, then seized control, redoubled their efforts and went for the gold.
Some of these women built empires out of a single idea. Others found new ways to fulfill themselves after experiencing profound personal disappointments. And some simply rejected their own complacency and rebuilt themselves -- physically and mentally.
Although all of the women we've featured are unique, and their life paths couldn't be more different, what they all have in common is that they discovered that there are opportunities and possibilities all around us if we choose to see them. And we all have the power to change our lives for the better -- we just have to make the decision and do it.
So, in that spirit, we've put together a collection of some of our favorite "It Ain't Over" stories for you. I hope you find these women as fascinating as I do -- and I hope that their stories inspire you to keep going for you own dreams.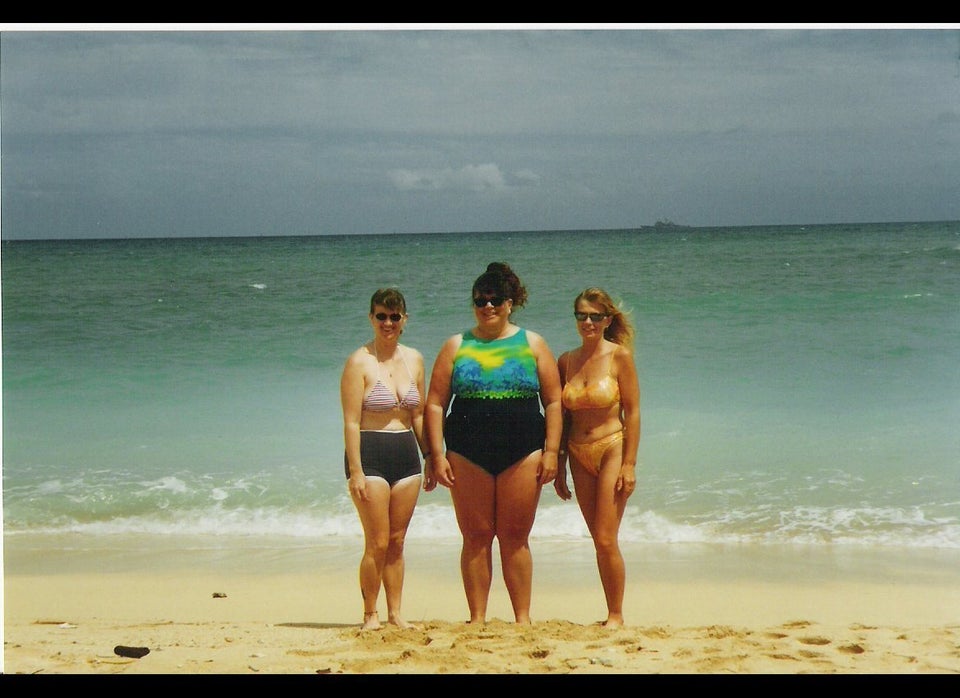 It Ain't Over 'Til It's Over
Related
Popular in the Community