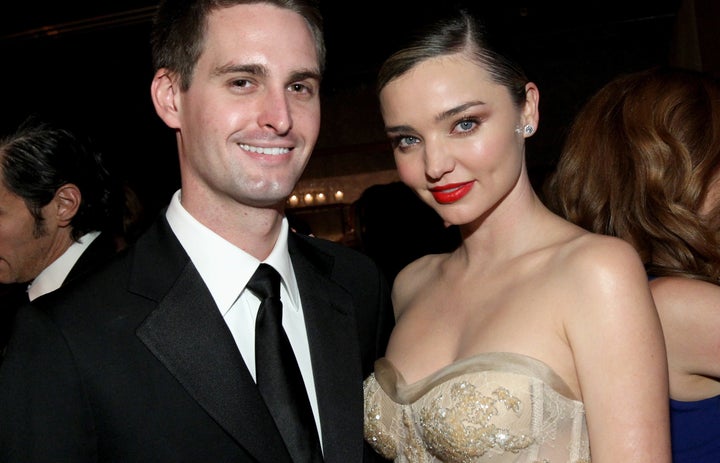 The model insinuated that she and her betrothed are waiting to have sex until after the wedding in a recent interview with UK paper The Times.
It all came out during an exchange about methods of birth control, after Kerr admitted that she wasn't using protection. When the interviewer asked whether or not she was planning to have another baby, the model explained: "Not yet. Not until after we get married. My partner is very traditional."
"We can't... I mean we're just... waiting," she continued.
The apparent decision to wait is reminiscent of another celebrity couple, singer Ciara and Seattle Seahawks quarterback Russell Wilson, who didn't have sex until their wedding night.
The Huffington Post reached out to representatives for Kerr and Spiegel and will update this post accordingly.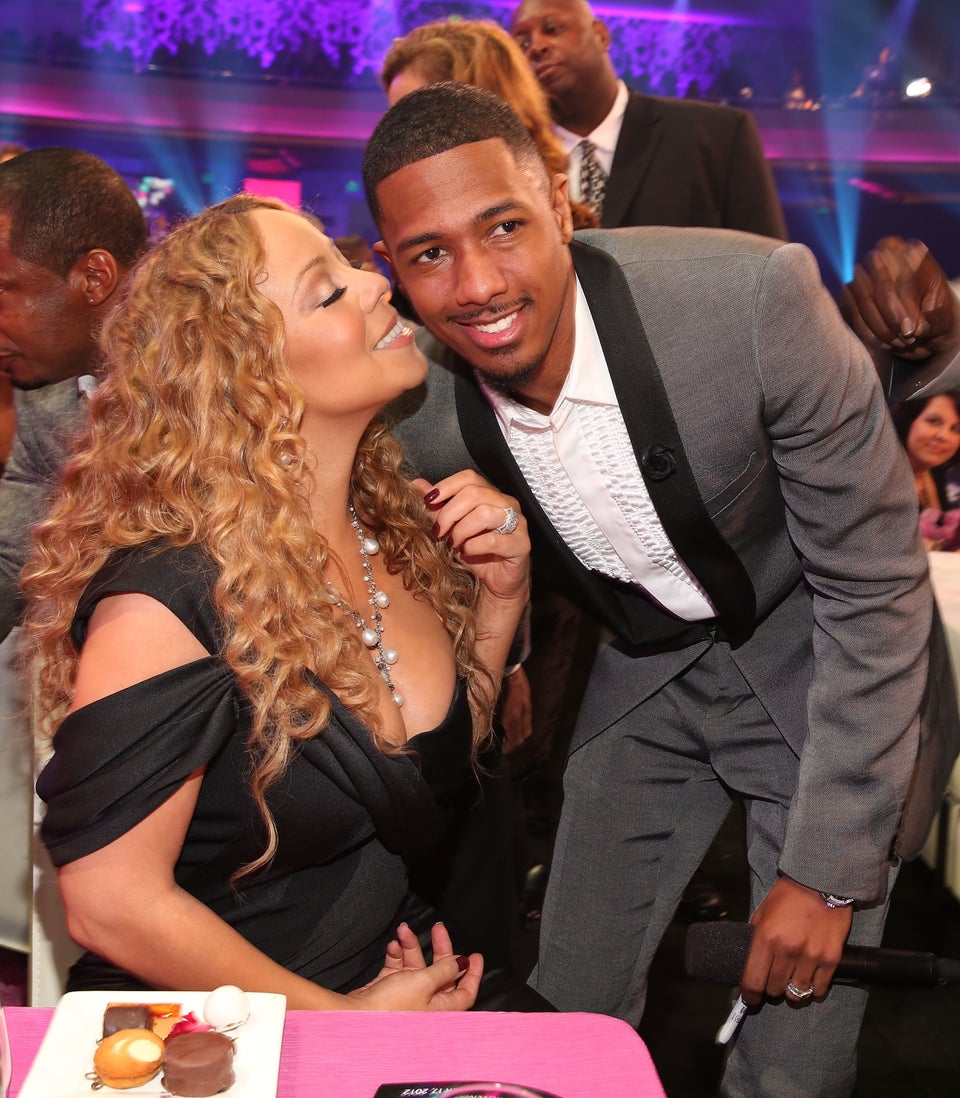 Stars Who Overshare About Their Sex Lives