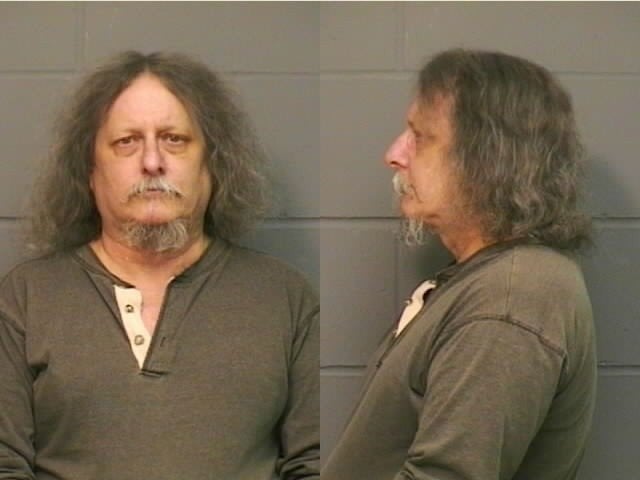 You thought your IT guy at work was looking through your e-mails -- turns out he's peeing on your chair, too.
Raymond Charles Foley, 59, was caught on surveillance video allegedly urinating on four female co-workers' chairs over the course of at least five months.
The company Foley worked for set up security cameras after several women complained of suspicious stains on their chairs in October, the West Des Moines Patch reported. He was caught on Saturday at about 11:30 a.m. allegedly peeing on all four chairs.
Foley is also suspected of going through the company's database of worker profiles to find his victims.
"[He] would pick out the attractive females and then on off-hours, he would come into work, go to their desk, and urinate on their chairs," a cop wrote in a report obtained by the Register.
Foley's boss told Patch that the suspect admitted he "was doing inappropriate things I shouldn't be doing," before getting fired. Foley turned himself in to police on Monday and was charged with second-degree criminal mischief.
Damage to the chairs was estimated at about $4,500.
Related
Popular in the Community