Who said those were the final four words anyway? Everyone, prepare for more Gilmore.
"The worst thing is to wait a couple of years for your favorite show to come back and for it to disappoint you but they sure delivered and people were really excited about more and we have been talking to them about the possibility of that," he said, according to the outlet.
Sarandos said the talks are "very preliminary," but, c'mon, even the actors were apparently already expecting more after the revival's ending.
E! News previously asked star Lauren Graham if there'd be more after the four-episode revival. She replied, "You know the final four words, what do you think?"
Uh, we think there's gonna be (Gil)more.
Matt Czuchry, who plays Logan on the show, told E! that if there is more, "It'll be another great ride."
Netflix, where you lead, we will follow.
Before You Go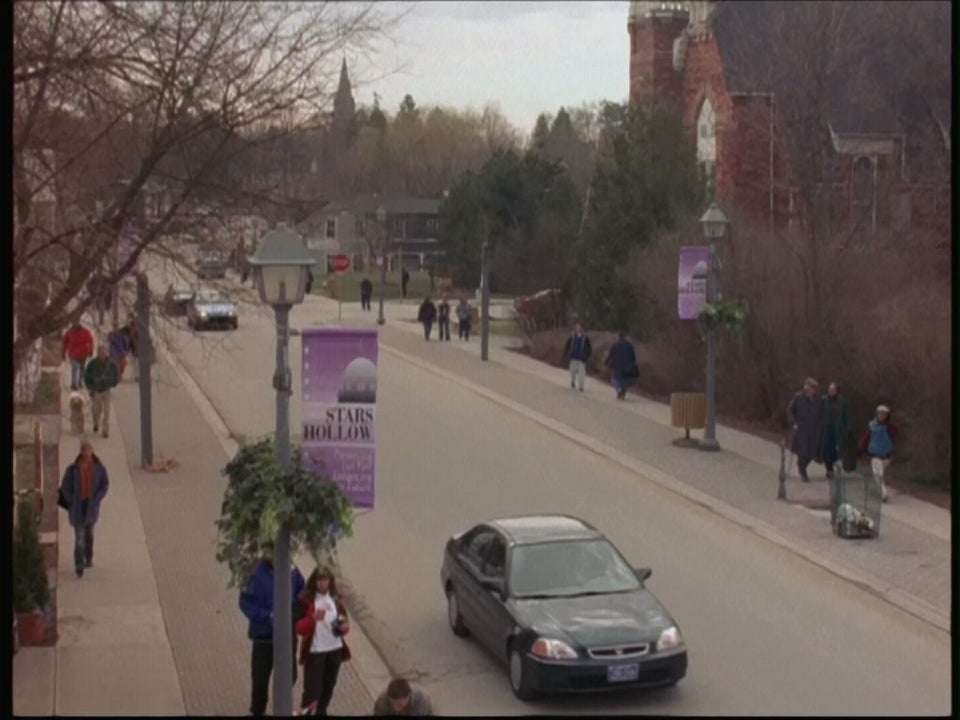 The 18 Most Important "Gilmore Girls" Episodes
Popular in the Community