The overly suave IT guy meme hit Reddit this week, causing such a stir that the website's own IT professionals were likely on high alert. In case you missed it, here's a little bit of the nerd hotness that transpired: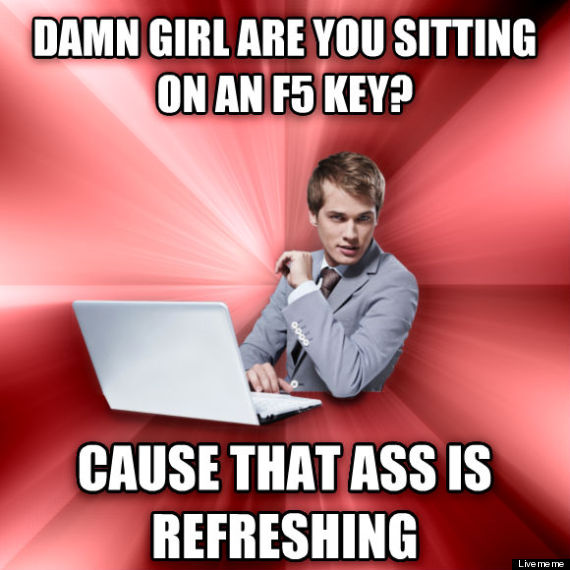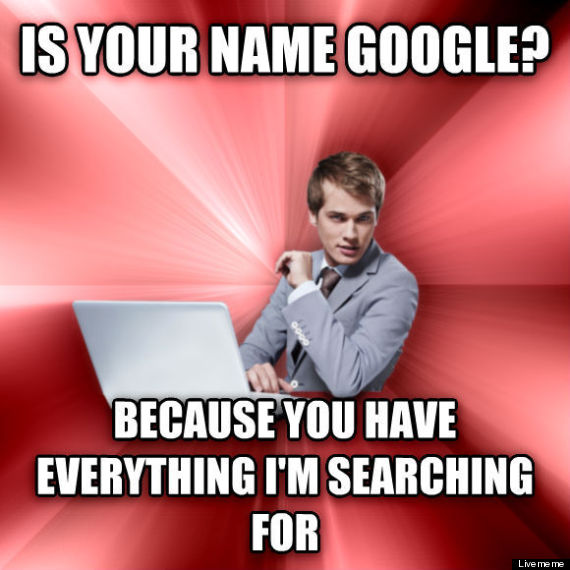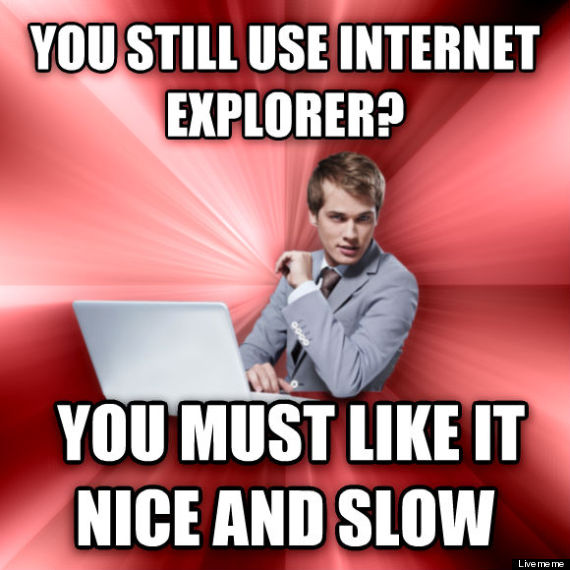 Pretty much chauvinistic pick up lines with nerdy tech puns. You get the idea. But the meme garnered some mixed reactions among those claiming to be actual IT professionals.
Some were enthusiastic about it. Really enthusiastic.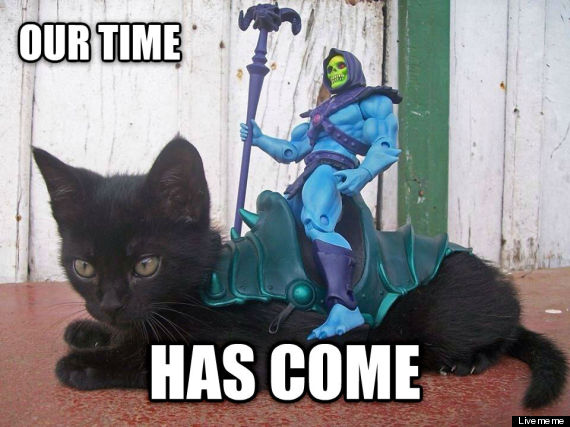 Others took it maybe a little too literally:
One IT guy resented the whole thing: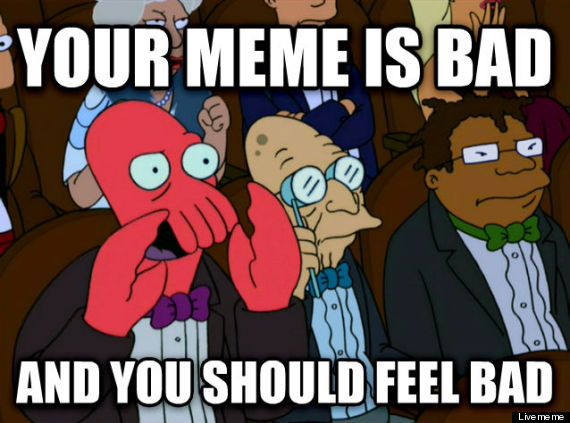 But this from a female IT professional definitely wins: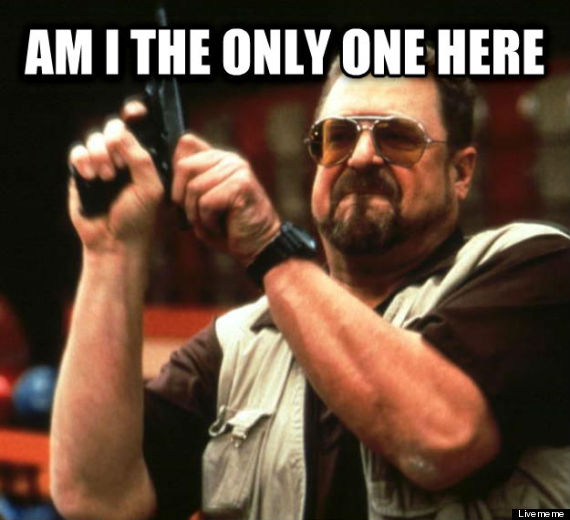 Those without encyclopedic knowledge of how computers work, however, might be feeling a little left out. Don't worry. You're not the only ones: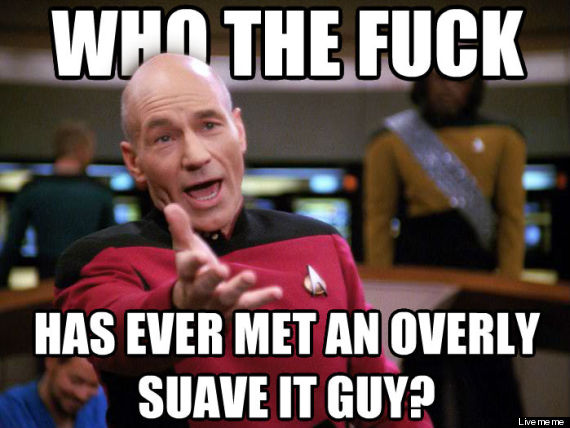 Related
Popular in the Community