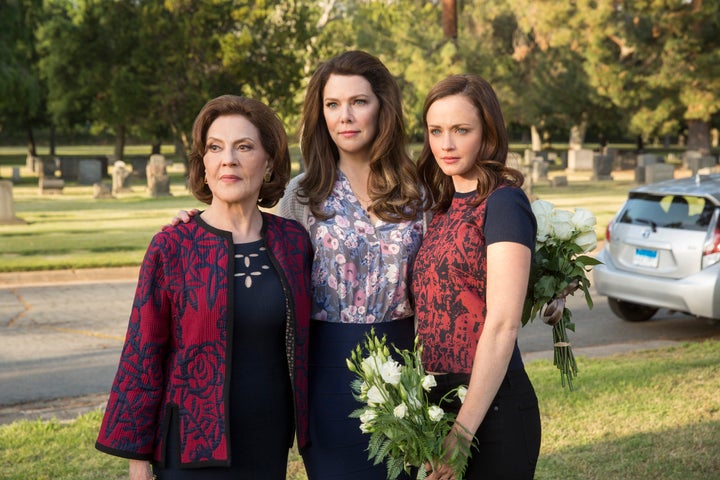 "Just as an experience, it was kind of perfect. I always said, while we were doing it, that I couldn't see more episodes in that form," she told IndieWire in a recent interview. "Five years from now do you have 'A Very Gilmore Christmas?' Maybe, but there's no reason anymore except enjoyment. And, actually, I think there's far more risk to continue — you run the risk of disappointing people."
IndieWire clarified that Graham isn't making any hard declarations, but she seems to have left her "Gilmore" days behind her and is looking forward to new challenges.
"I kind of got what I wanted out of this," she explained "out of being an actor, and now I'm actually just as interested in helping somebody else have that, whether through directing or producing."
"If it all existed in a vacuum, I would play that character until my dying day ... " Graham told TVLine in April. "Now it's become what could we do with this story that is satisfying, that is worth continuing. I don't know if there is a need to do more. I wouldn't want it to feel like we overstayed our welcome."
The fate of the show remains to be seen, but Alexis Bledel, who plays Rory, told TVLine in the same interview that she's just concerned with the story and making sure it's something she could stand behind.
"I'm just interested in telling a story that is dynamic and that I can hook into," she said.
Before You Go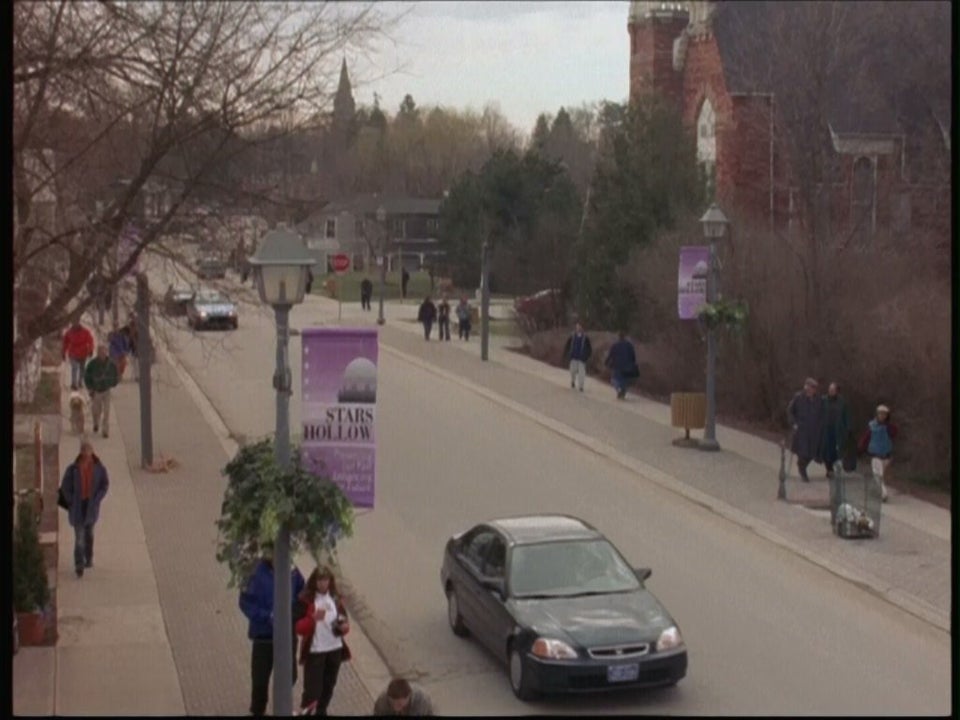 The 18 Most Important 'Gilmore Girls' Episodes
Popular in the Community