Your childhood fear of clowns has been validated thanks to the just-released trailer for "It," based on Stephen King's novel of the same name.
The clip kicks off with a young boy playing with a paper boat in the rain. While chasing it down the street, the boat gets caught up in the stream and winds up in a sewer grate. Of course, the boy looks down into the deep, dark sewer, and there appears ― you guessed it ― Pennywise, the most terrifying clown ever. (Seriously, the new iteration of this character makes Tim Curry's Pennywise look lovable.)
Judging by the 2-minute clip, you can expect the movie to be full of moments that involve Pennywise appearing out of thin air, effectively scaring the living daylights out of you. If that's your cup of tea, check out the trailer above.
"It" hits theaters Sept. 8.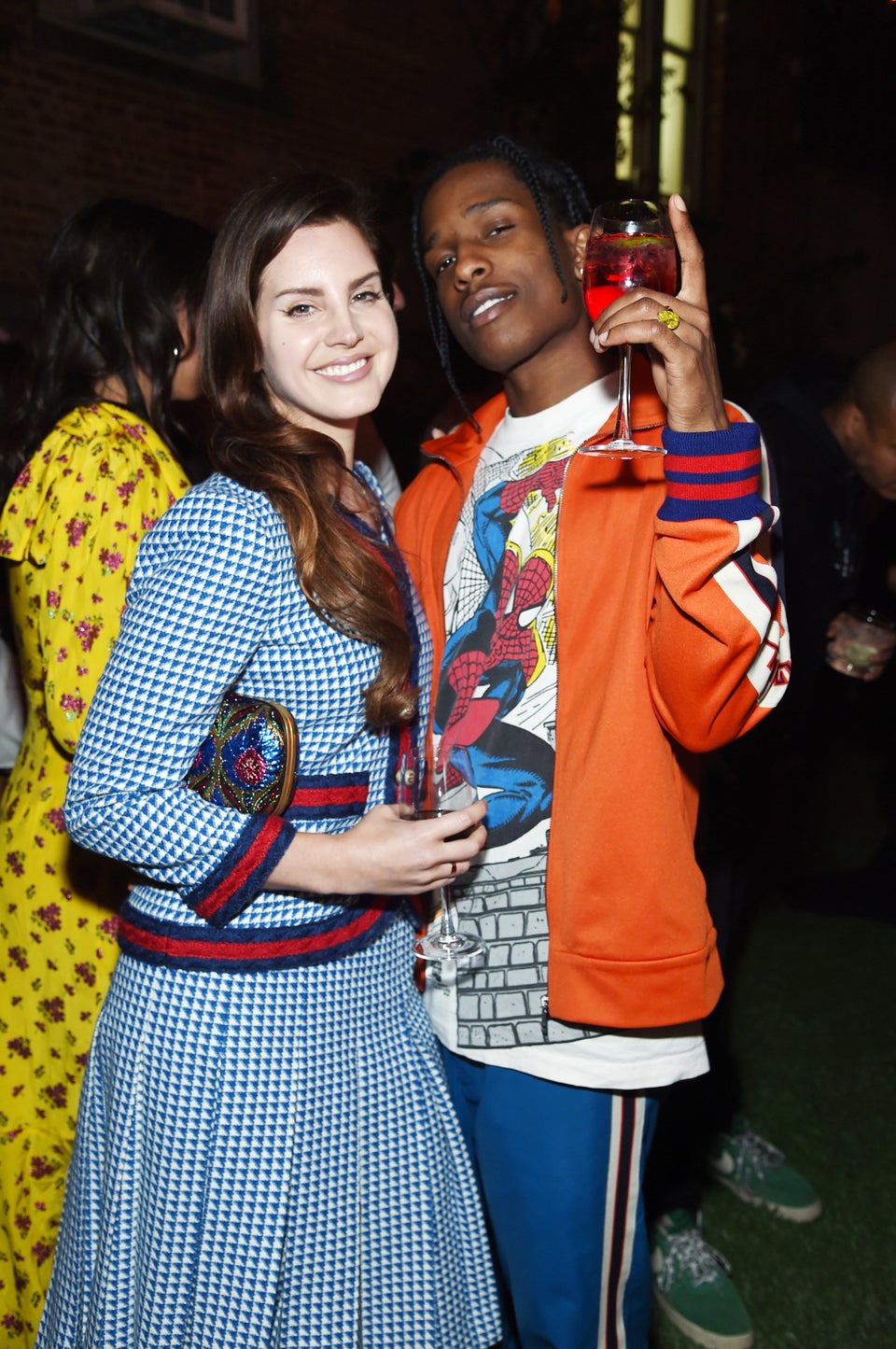 Celebrity News & Photos: 2017
Popular in the Community