As many have pointed out, Saint West is not the first celebrity baby with this "holy" name. In 2014, Fall Out Boy bassist Pete Wentz and his girlfriend Meagan Camper named their son Saint Laszlo Wentz. Actress Selma Blair has a 4-year-old son named Arthur Saint Bleick, and rocker Dave Grohl's youngest daughter is Ophelia Saint Grohl.
But beyond the entertainment world, how widespread is the name Saint?
Between 2000 and 2014, at least 259 newborn boys were named Saint. The SSA's annual baby name list includes names that were given to at least five baby boys or girls in born a single calendar year. Saint appears on the list dating all the way back to the 1890s.
Though the overwhelming majority of the babies named Saint have reportedly been boys, the name was given to at least 5 girls in 1891, 1914, 1915, 1916, 1935 and 1939.
Though their first baby's name North hasn't risen substantially, her nickname Nori has seen big increases in popularity. According to SSA data, the number of baby girls named Nori more than tripled from 29 in 2013 to 101 in 2014.
While Saint West's December birth date means the name won't likely influence the overall 2015 data, we're staying tuned for 2016.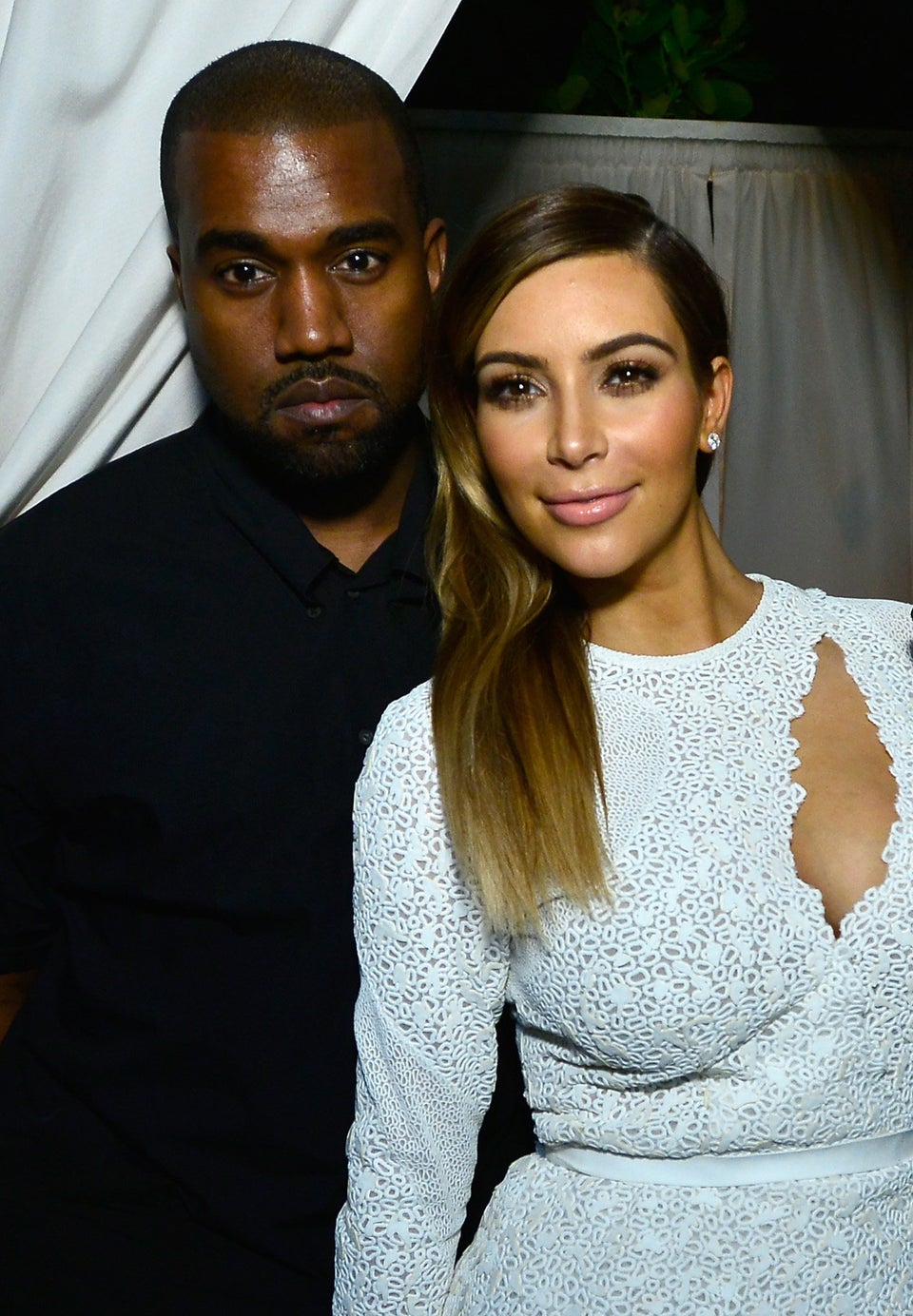 Kim Kardashian & Kanye West