When shopping for plane tickets, we won't settle for anything but the cheapest deal. We've got our usual lineup of fare-finding sites to check, yet a nagging feeling always leaves us wondering if we really found the lowest price possible. Is there any way to know for sure?
Yes, there is. ITA Matrix is probably the most efficient flight-finding site on the Internet, and yet you probably haven't heard of it.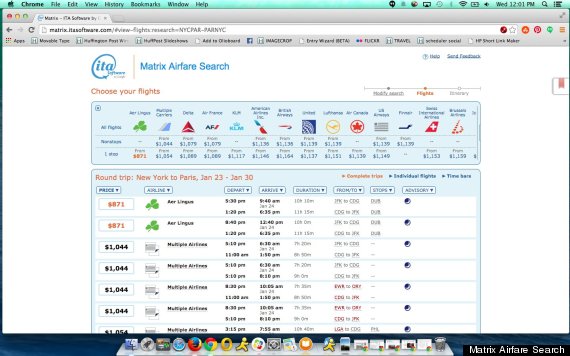 Whenever most Americans do a web search for airline tickets, they search the big three: Expedia, Travelocity, or Orbitz. People make a big mistake by only doing that... Many sites don't list budget carriers because they don't want to pay a booking commission. It's important to check multiple booking sites because all websites have their weaknesses and do not include every airline.
You can't book directly through ITA Matrix -- but you can use it to zero in on your dream ticket, then head to that airline's site or hand things over to a travel agent (the site gives you the booking and fare codes that agents need to find the same deal).
Related
Before You Go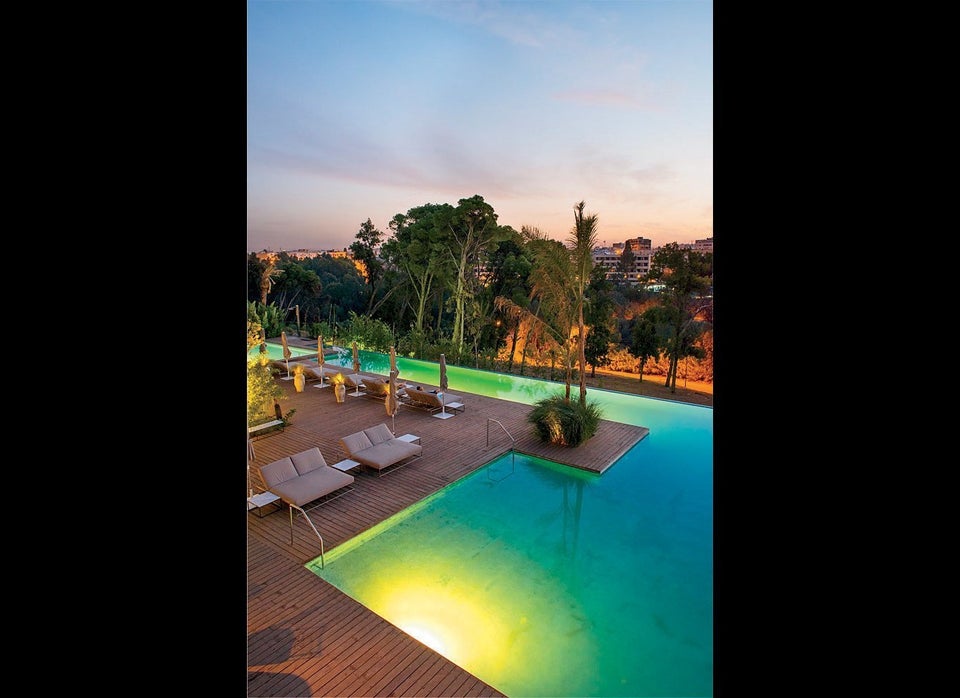 Best Places To Travel In 2015