 One Italian American watchdog group is not pleased with Joseph Gordon-Levitt's new movie "Don Jon," even going so far as to say the director "needs an intervention."
The Italian American One Voice Coalition, which made a name for itself amid its "Jersey Shore" protests, accuses "Don Jon" of promoting "racist stereotypes." A press release posted to the group's website charges Gordon-Levitt with "denigrating Italian Americans and Jews in his new movie."
In the movie, Gordon-Levitt plays Jon Martello Jr., a suave porn addict reminiscent of the types seen on "Jersey Shore." Scarlett Johansson plays Barbara Sugarman, his gum-snapping love interest.
"Levitt, much like his pornography-addicted character, needs an intervention and should go into serious therapy for his ethnic denigration of Italian Americans," said One Voice founder Dr. Emanuele "Manny" Alfano in the press release.
Alfano urges activists to contact the film's production and distribution companies and to make their voices heard via social media. "Levitt ought to quit now, take this trite garbage out of movie theaters and donate his profits to charity."
Tony Danza, whose parents were of Italian ancestry, plays Gordon-Levitt's foul-mouthed father in the movie. Danza told HuffPost Entertainment in March that he always considers the portrayal of Italians when agreeing to take on a role.
"I've been very lucky in my career that I haven't had to denigrate Italians in my work," Danza said. "I've sort of been the Italian they're proud of. I've only played one gangster. I didn't do a lot of that. So, I didn't want to make fun of myself or my people, so to speak. Just to make sure, I had a bunch of 'vowels' go in the other day. Guys whose names end with vowels. They go in and see the movie the other day. Not only did they give me the stamp, they gave [Gordon-Levitt] the stamp."
In the past, the Italian American One Voice Coalition has spoken out against "The Sopranos," Robert De Niro, "The Real Housewives of New Jersey" and "Bob the Builder," among numerous other entertainment entities.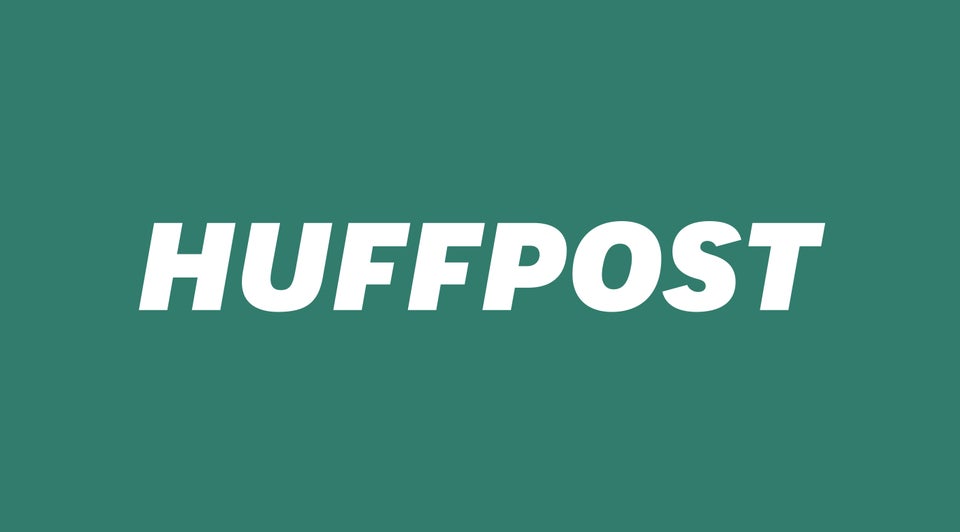 Fall Movie Preview 2013
CLARIFICATION: This article followed the coalition's press release in describing Johansson's character as Jewish. The reference to the character's religion has been removed.

Popular in the Community