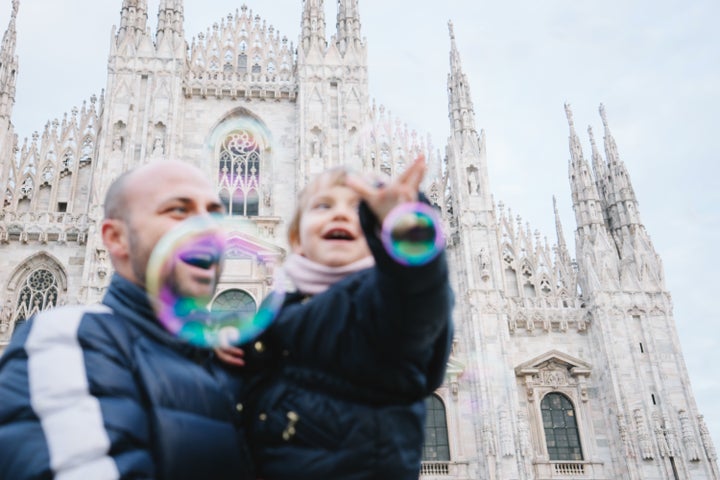 They also look beyond U.S. borders to see what names moms and dads in other countries are choosing for their newborns. That includes the land of art, history and mouthwatering food: Italy
Lovely Italian baby names include Flavia (a name that means "blonde") and Alessia (à la pop starlet Alessia Cara) for girls, and Matteo (the Italian form of Matthew) and Angelo (meaning "angel") for boys.
If you're a total Italophile or simply looking for a baby name with a little Italian flair, then look no further. Here are 70 baby names that are of Italian origin or that have been popular in Italy. Prego!
Girls
Boys