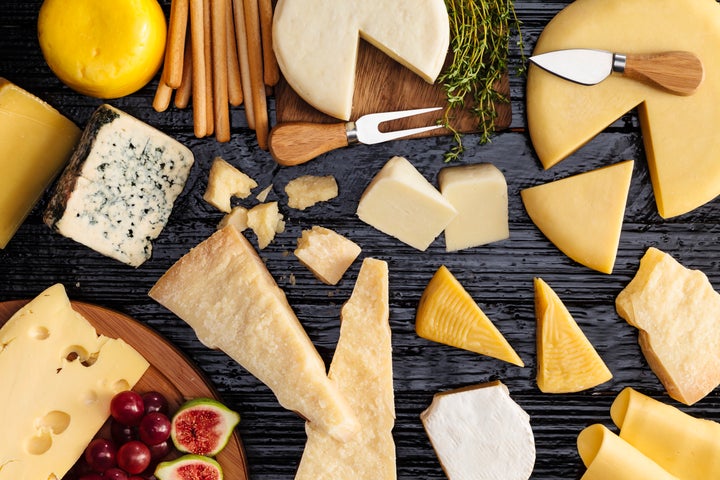 It's official. American-style cheese is no longer the most popular cheese in America. That means the good ol' classic cheddar cheese, which currently accounts for more than all of the other American types of cheeses combined, has been dethroned.
Types of American cheese include Colby, Monterey Jack and, of course, cheddar, which has been primarily produced by Kraft Heinz Company in the U.S.
Italian cheeses have taken over the No. 1 spot as the most produced cheese in the U.S. The federal Department of Agriculture reported that more than 5.3 billion pounds of Italian cheeses were produced in the U.S. in 2017, compared with a little under 5.1 billion pounds of American-style cheeses. And it's all because of pizza.
America's love of pizza, in turn, means that mozzarella dominates among Italian cheeses, followed by ricotta, provolone and parmesan, food scientist and cheese historian Paul Kindstedt told Quartz.
Here's a list of the top 10 most popular cheeses in terms of U.S. production and as categorized by the USDA:
1. Italian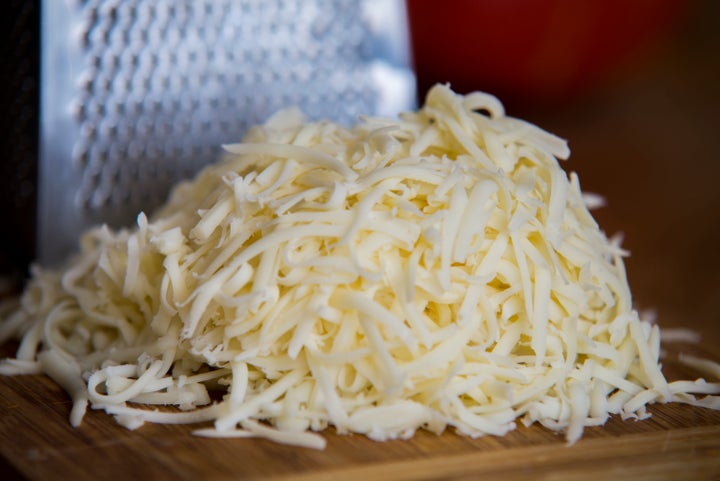 2. American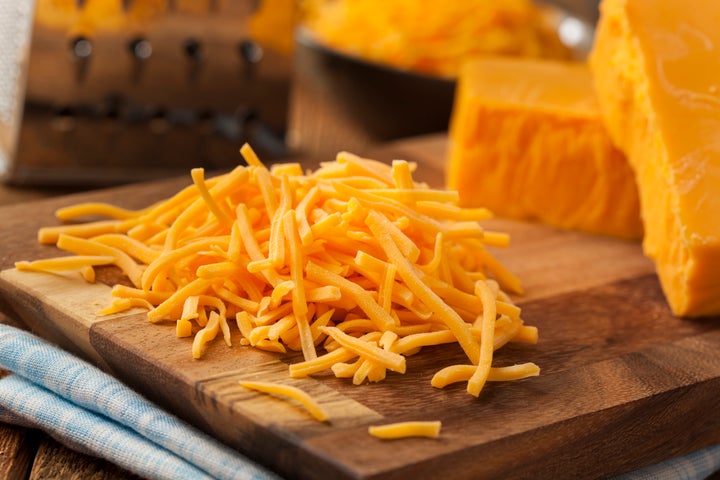 3. Processed Cheese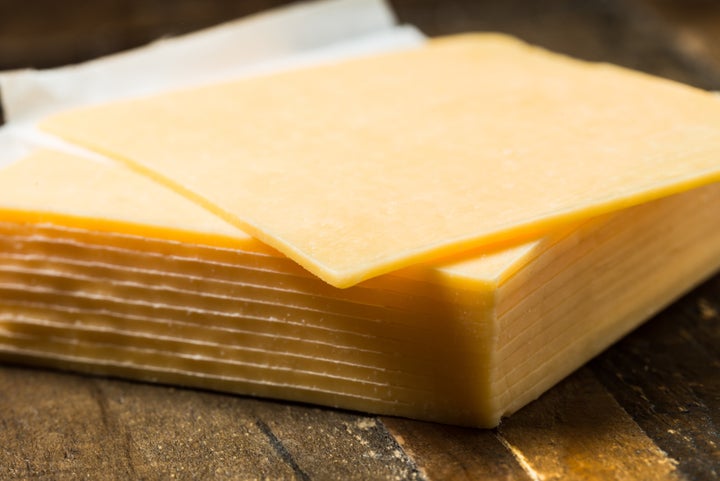 4. Neufchâtel and Cream Cheese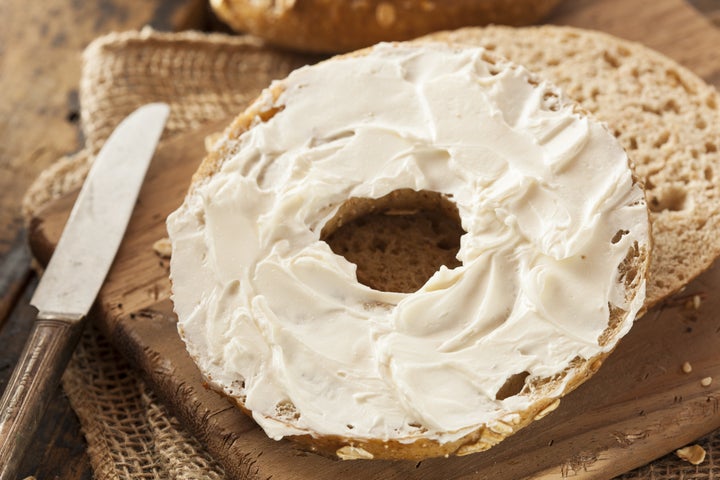 5. Cottage Cheese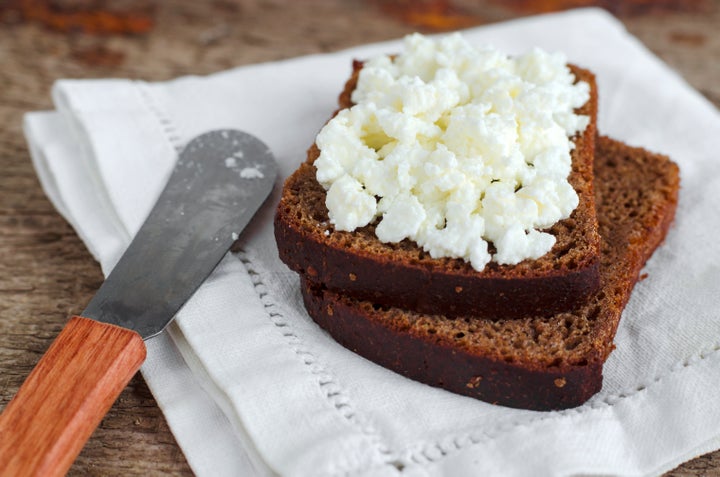 6. Swiss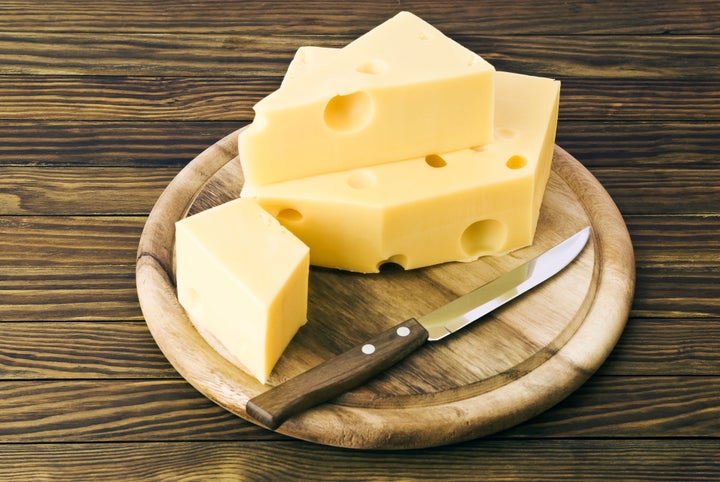 7. Hispanic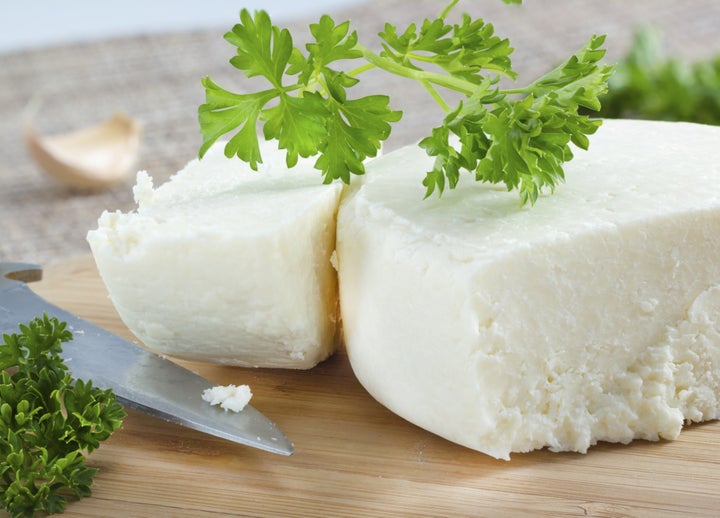 8. Muenster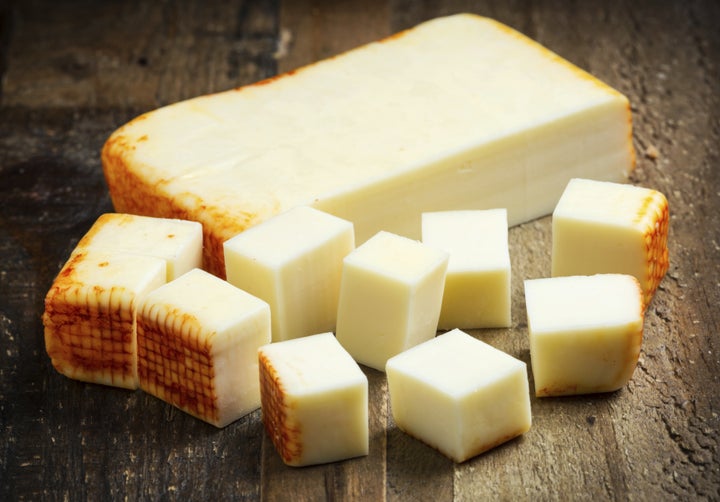 9. Feta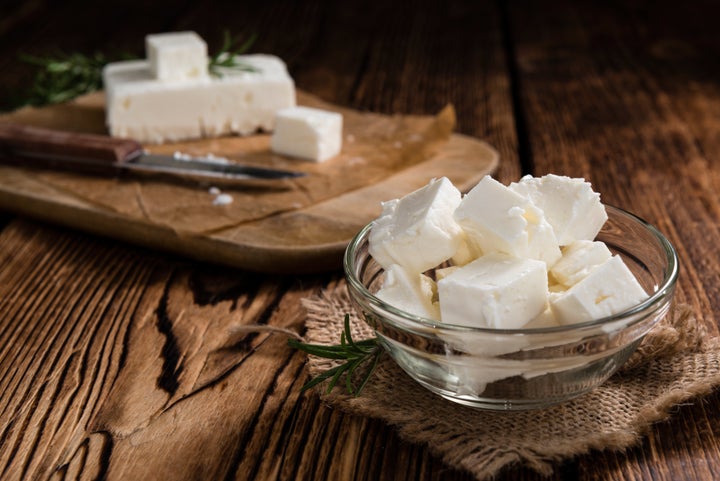 10. Blue and Gorgonzola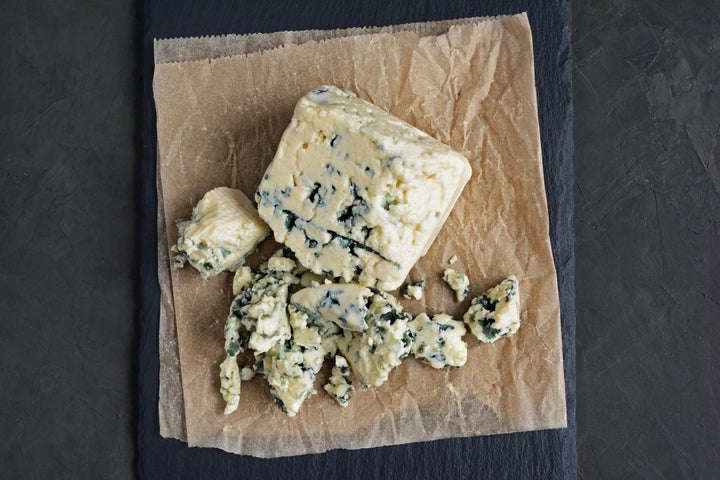 Support HuffPost
A No-B.S. Guide To Life
Before You Go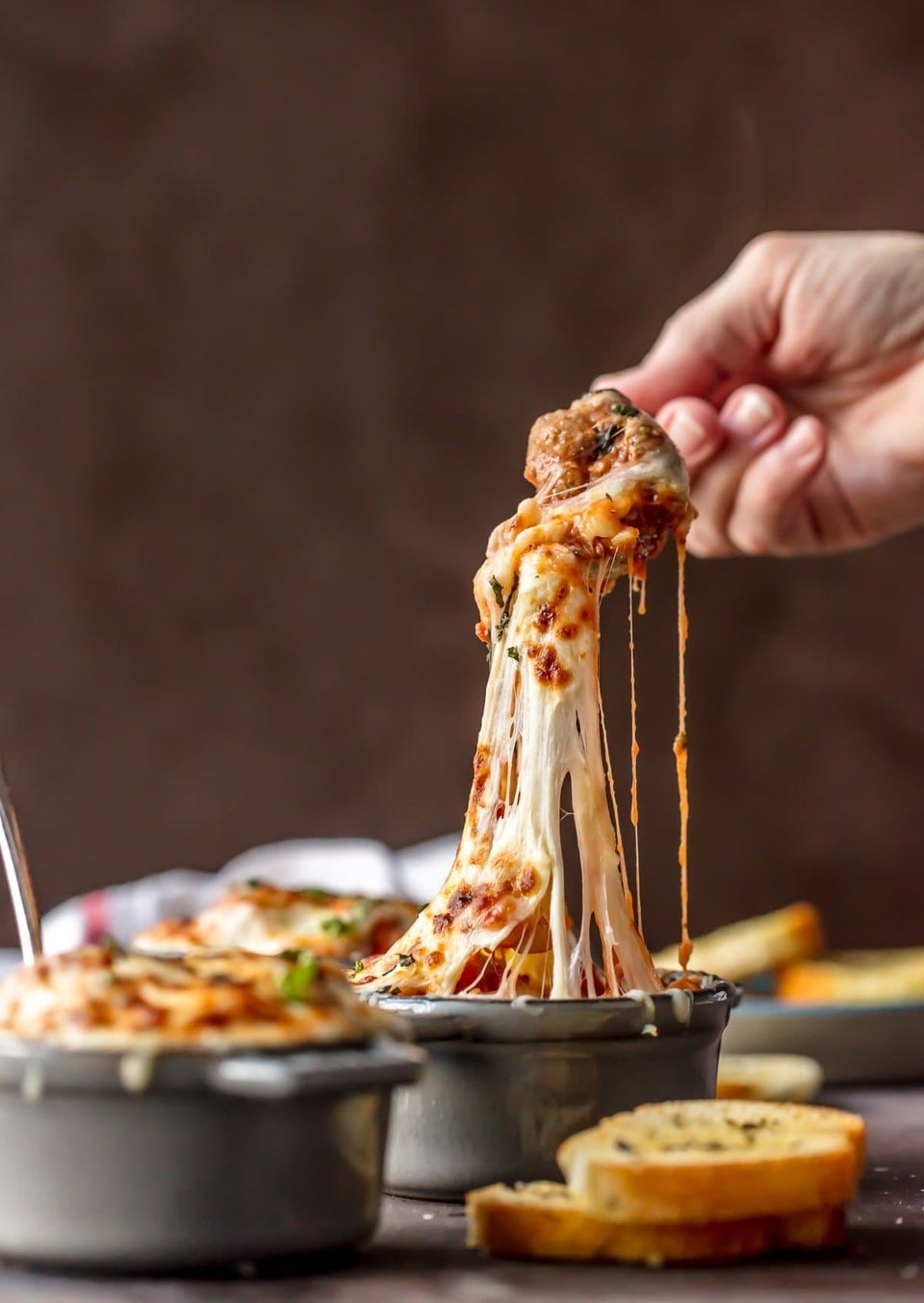 Melted Cheese Recipes
Popular in the Community