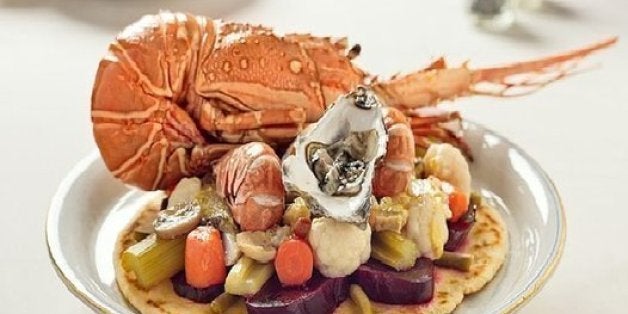 What do Italians eat on Christmas? The answer is that there's no dish in particular that can be found on every single Italian holiday table. Each region has its own traditional dish for Christmas dinner: the cuisine reflects the characteristics and flavors of the local environment. The only thing that Italians everywhere have in common is that festivity itself always brings Italian families together to feast around a well-laden table. Otherwise, the list of typical dishes is long, and the regional diversity epitomizes the richness of Italian culture.
"Everyone interprets the 'rules' of Christmas dinner in their own way. The first course is either broth or pasta followed by a second course generally based on meat or fish, followed by dessert," Giovani Ballarini, anthropologist, president of the Academy of Italian Cuisine, told Italian newspaper Repubblica. And although culinary traditions are just as subject to change as any other aspect of culture, at Christmas the table boasts typical regional dishes, prepared just the way Nonna used to make.
Here's a gourmet tour through regional holiday recipes around Italy.
ABRUZZO. Minestra Di Cardi (Cardoon Soup)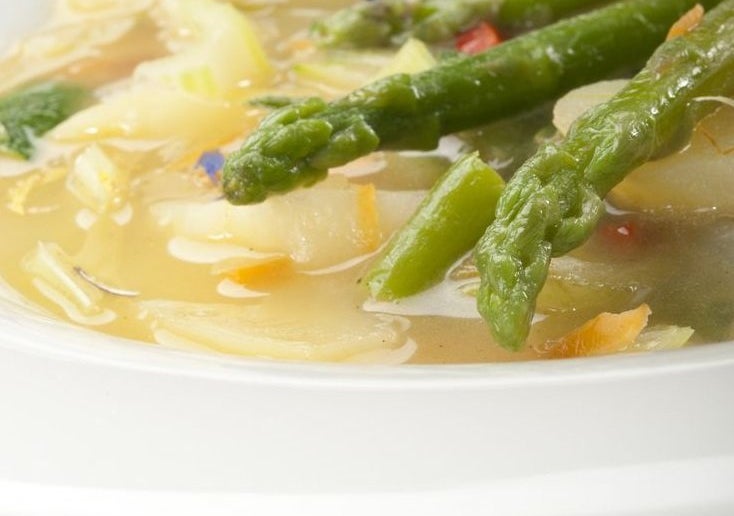 Nicola Batavia Chef. Pinterest
BASILICATA. Baccalà Con Peperoni Cruschi (Cod with Fried Peppers)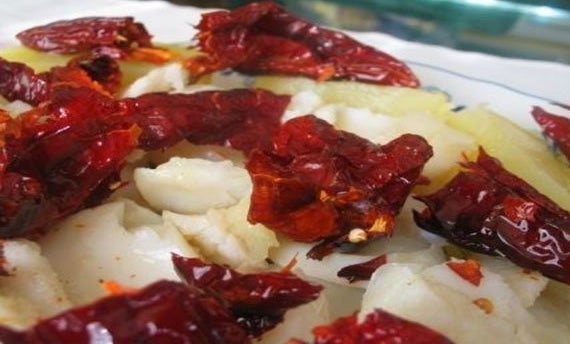 CALABRIA. Scillatelle Al Ragù (Homemade Pasta with Meat Sauce)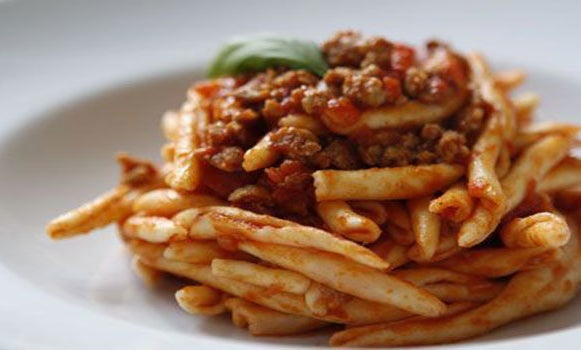 CAMPANIA. Minestra Maritata ("Married" Soup)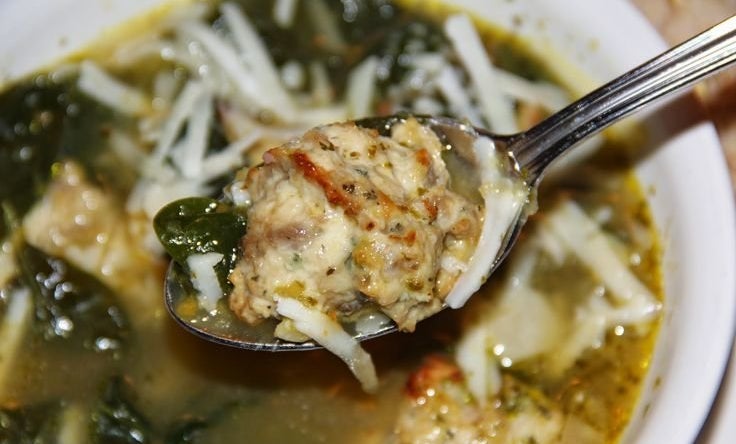 Restaurant Baffetto de Roma - Pinterest
EMILIA ROMAGNA. Tortellini in Brodo (Tortellini In Broth)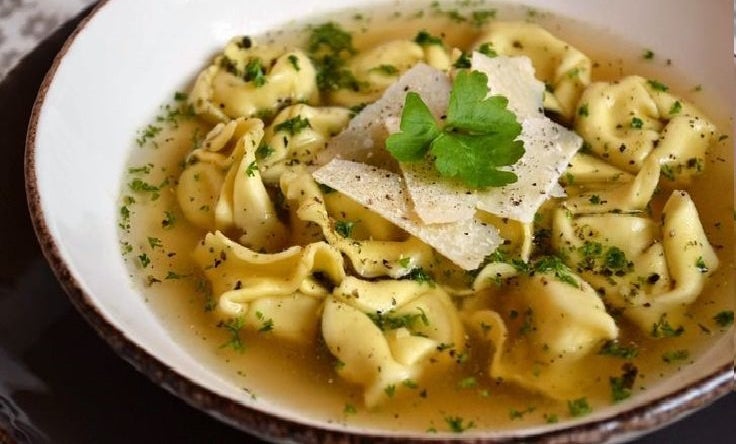 Marion Delanchy - Pinterest
FRIULI VENEZIA GIULIA. Brovada E Muset (Turnips and Sausage)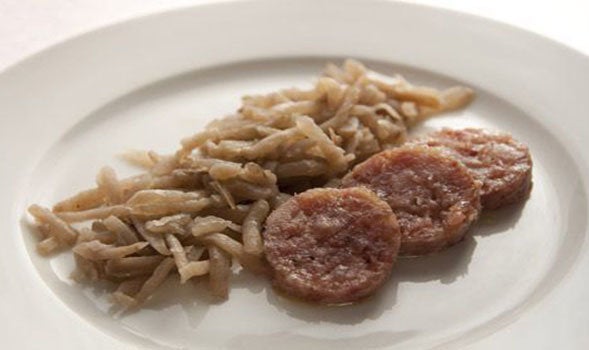 BW Park Hotel Pordenone - Pinterest
LAZIO. Abbacchio Al Forno Con Patate (Roasted Lamb and Potatoes)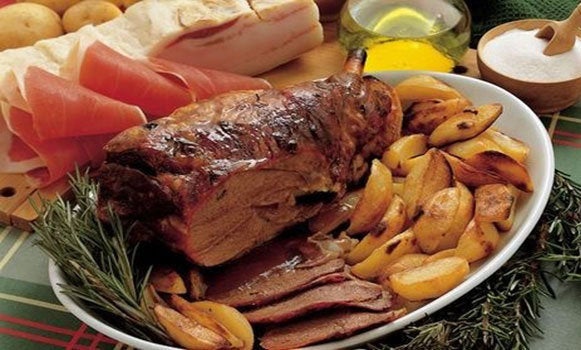 Philip Kowalik - Pinterest
LIGURIA. Cappon Magro (Lean Gurnard)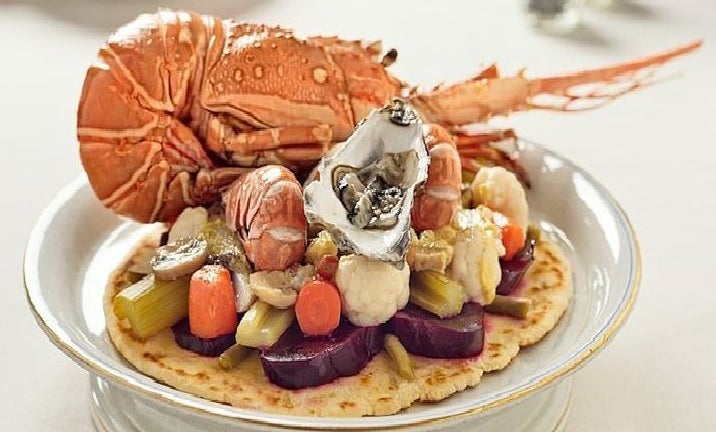 Raffaele sesto - Pinterest
LOMBARDIA. Cappone Ripieno (Stuffed Capon)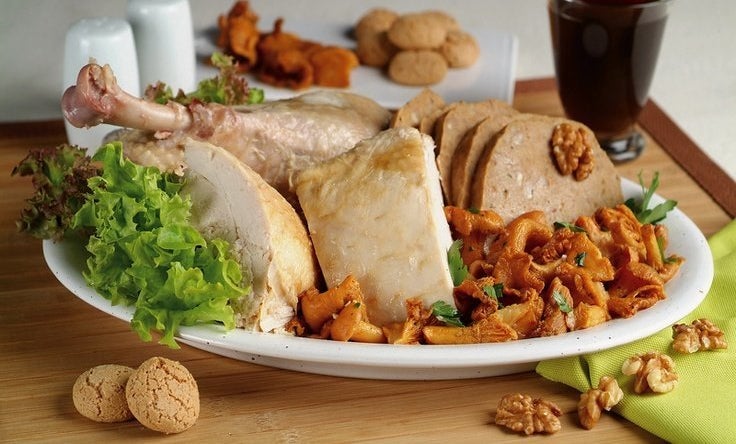 Rossella Stucchi - Pinterest
MARCHE. Vincisgrassi (Marche Lasagna)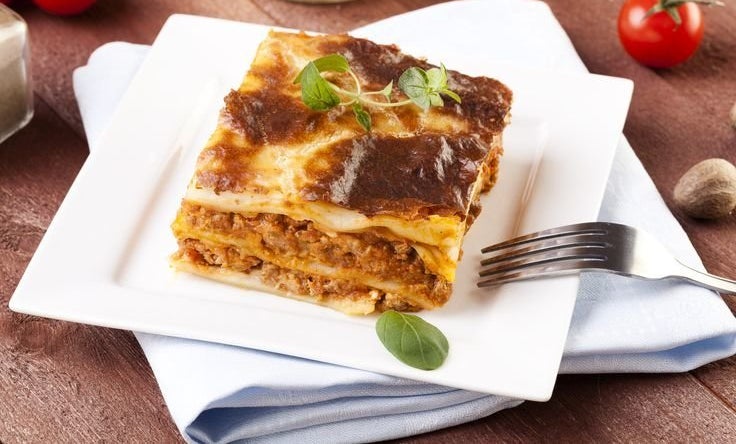 Mangiarebuono - Pinterest
MOLISE. Baccala Arracanato (Breaded Cod)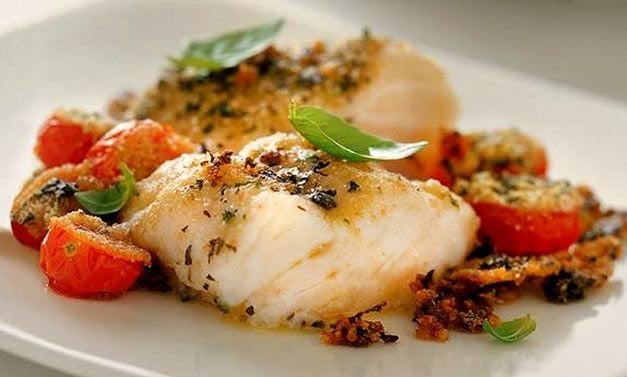 Angela evangelisti Gervasi - Pinterest
PUGLIA. Capitone Alla Brace (Grilled Eel)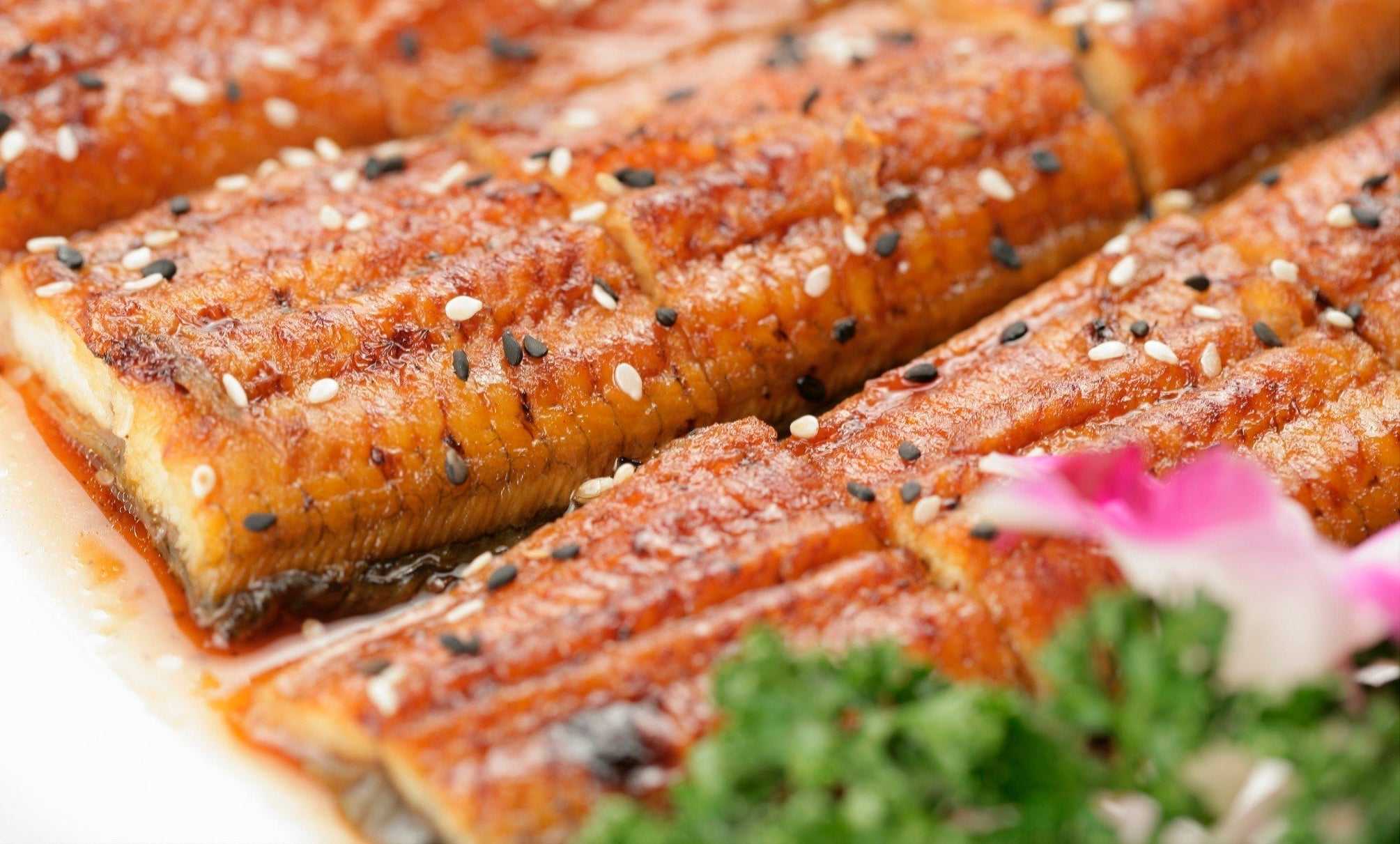 PIEMONTE. Bue Bollito Di Carrà o Moncalvo (Boiled Ox)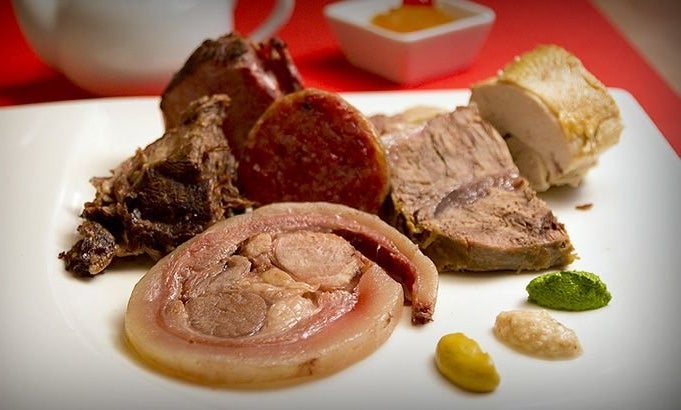 SARDEGNA. Culurgiones De Casa (Home-style Ravioli)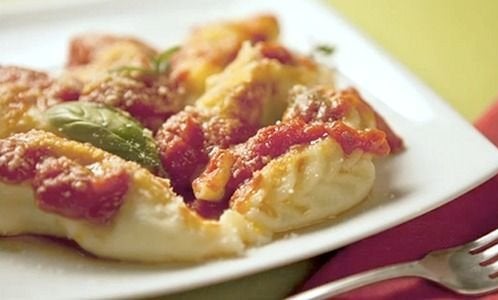 SICILIA. Timballo Di Pasta Al Forno In Crosta (Crusty Baked Pasta)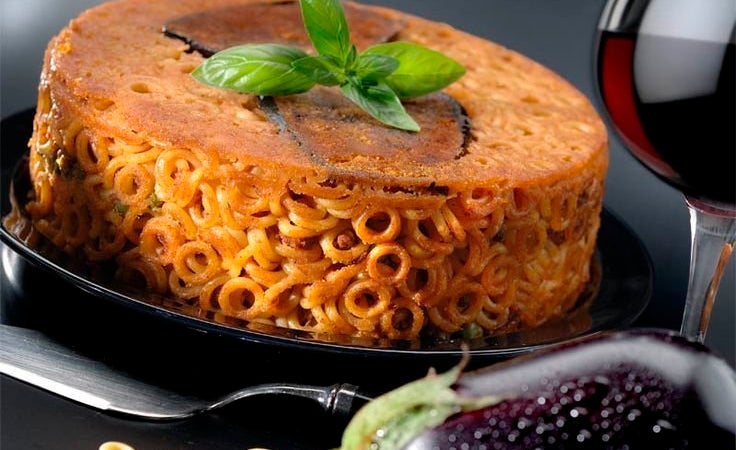 Michaela Opolka - Pinterest
TOSCANA. Crostini Ai Fegatini (Chicken Liver Canapés)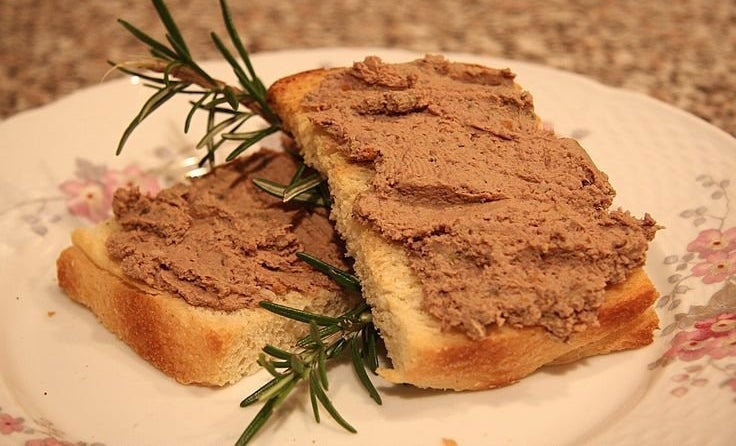 Nicolo A. Baldi - Pinterest
TRENTINO ALTO ADIGE. Canederli (Dumplings)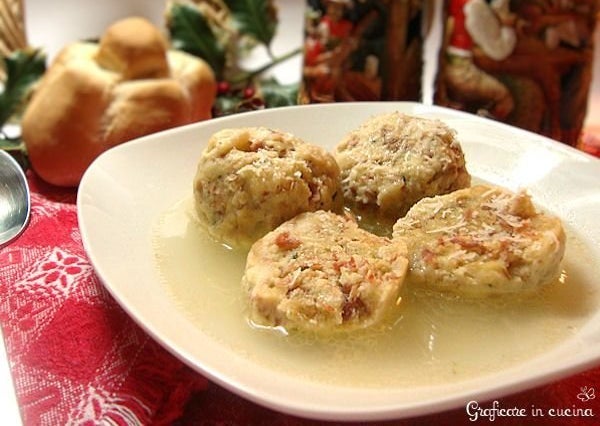 Pozione segreta - Pinterest
UMBRIA. Cappelletti Ripieni (Stuffed Pasta Soup)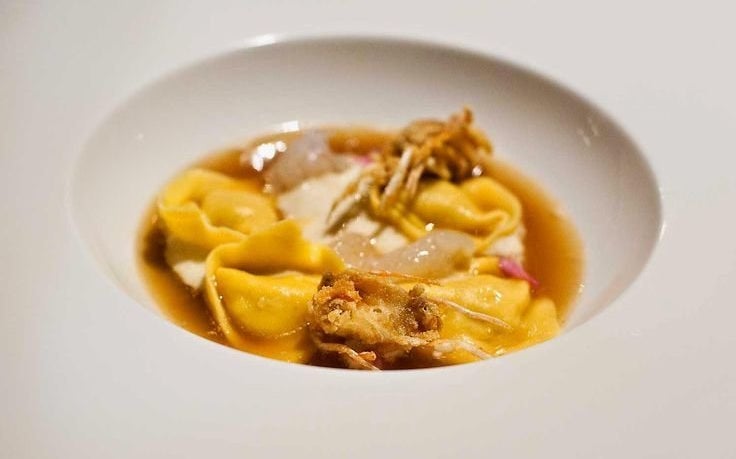 Chiara castellano - Pinterest
VALLE D'AOSTA. Carbonata (Beef In Red Wine)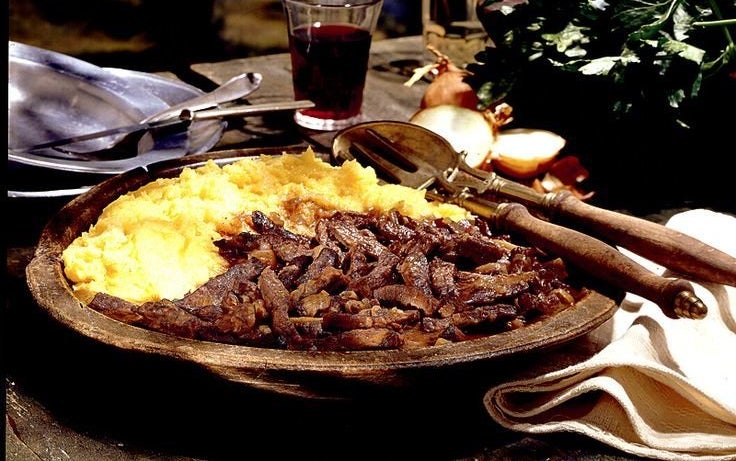 Tuscany Agriturismo Giratola Farmhouse - Pinterest
VENETO. Polenta E Baccalà (Cod and Corn Porridge)
@singlegirldin - Pinterest
This post originally appeared on Huffpost Italy and was translated into English.
Related