An Italian court has acquitted a divorced father who offered to pay child support with pizza.
But when a crippling recession struck the southern European country in 2008, the 50-year-old professional pizza maker from Padua could no longer afford to hand over the support in cold, hard cash.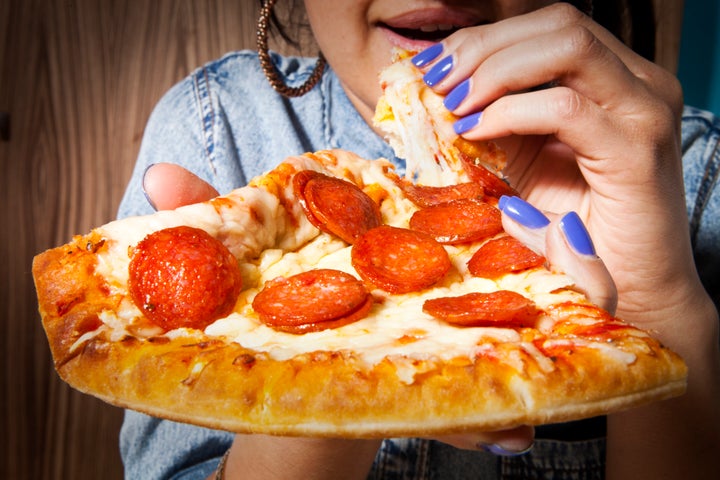 "In lieu of money, the defendant offered his ex-wife the same amount of compensation in the form of take-away pizzas from his workplace, an offer promptly rejected as 'beggar's change,'" said Judge Chiara Bitozzi in her ruling.
According to the Independent, Toso went on to remarry and have three more children. He shuttered his business in 2010, which is when Zuin filed a criminal complaint against him, alleging non-payment of child support. It culminated in a criminal case, which was heard at a courthouse in Padua last week.
Toso's defense attorney argued that, despite enduring extremely tough times, he'd still fulfilled all his other custody obligations and even taken in his daughter in 2011 when her relationship with her mother broke down -- after which Zuin was then supposed to pay 300 euros per month in maintenance to Toso.
Judge Bitozzi found there was no evidence of any crime being committed, and Toso was acquitted.
Popular in the Community