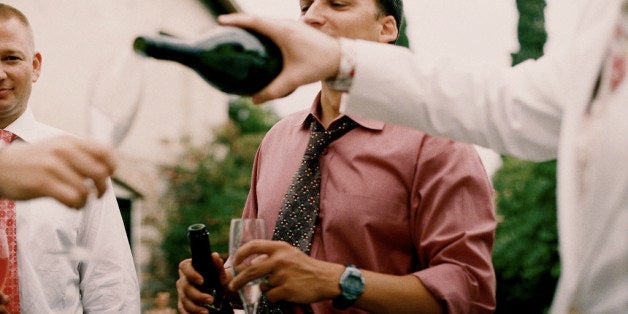 As much as we love our spaghetti & meatballs and fettucini Alfredo, we would gladly give them up for an authentic meal in Italy any day. This hot-blooded country serves up plate after plate of simple, well-rounded pasta dishes. They are masters with the eggplant. And they have blessed us all with the greatest way to use lady fingers: tiramisu. But it's not just the actual food that makes Italy a food-lover's paradise. It's the way they think about their food that sets them apart from the rest.
In Italy, the coffee is hot and to the point, the mozzarella is fresh and the people eat with gusto. Clearly, Italians are just better at life than the rest of us. And that's just the short list. Read on for the 15 reasons that the rest of us should take notes on how to live from the Italians -- or why we should all just up and move to Italy.
They Put Ice Cream IN Their Coffee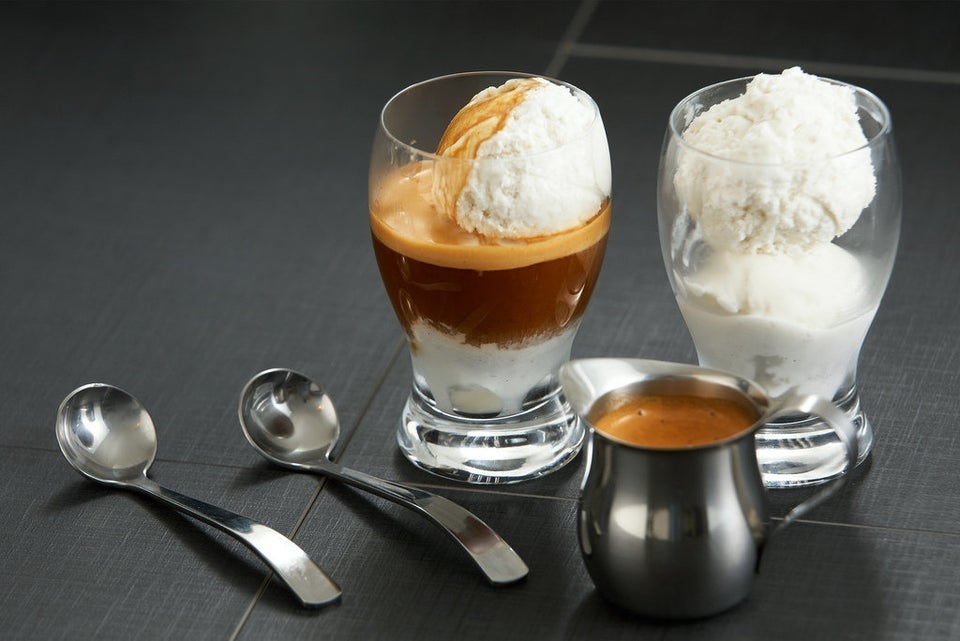 Making Fresh Pasta Isn't Reserved For Special Occasions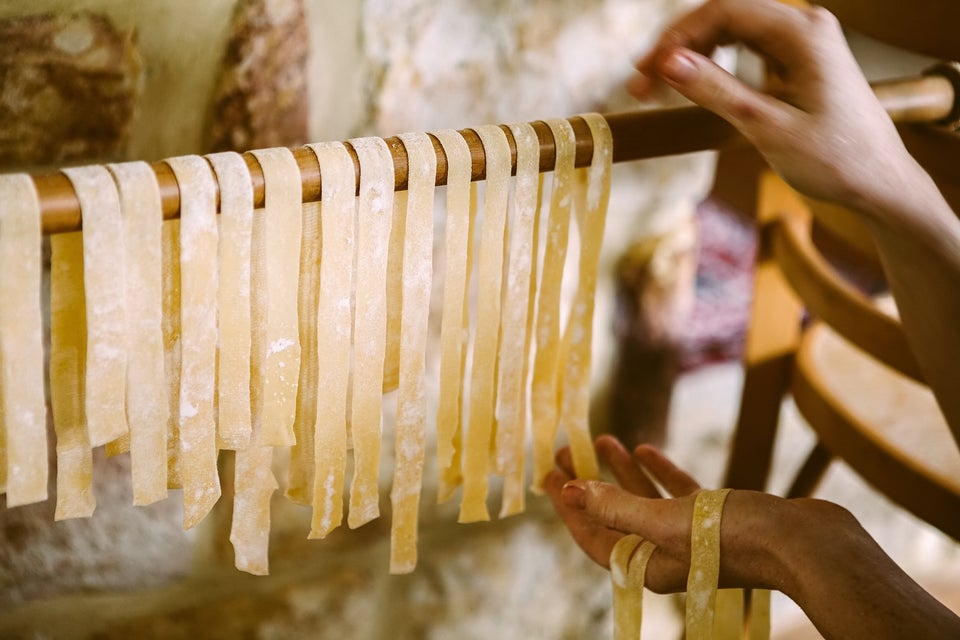 The Simple Things via Getty Images
They Created Burrata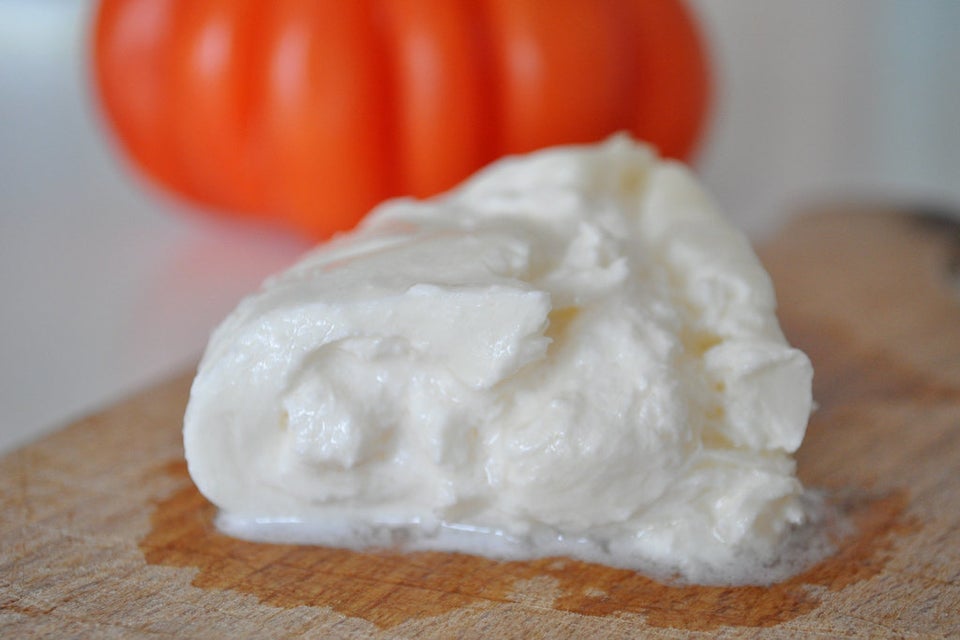 Olive Oil Runs Through Their Veins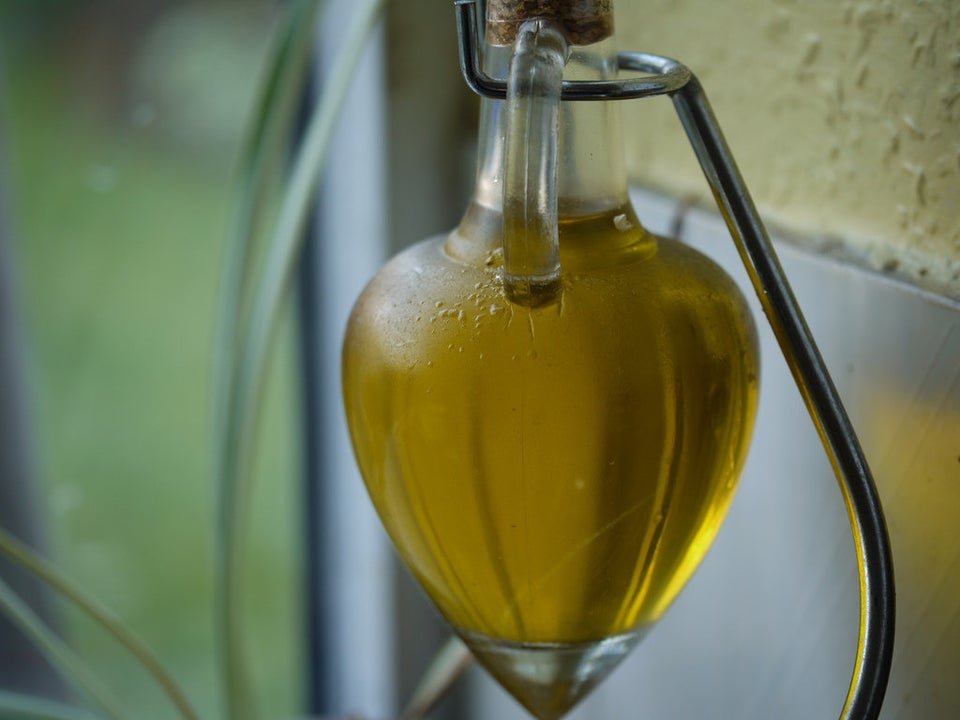 They Don't Mess Around With Freeze-Dried Parmesean
They Put Their Leftover Risotto To Good Use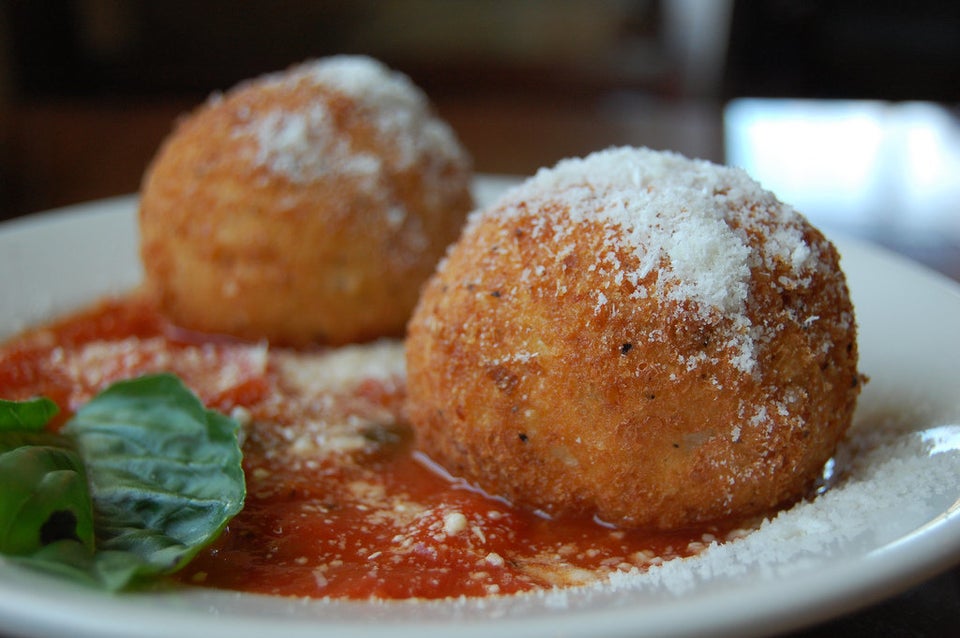 Spending 3-4 Hours To Make A Ragu Is A Totally Respectable Way To Spend Your Time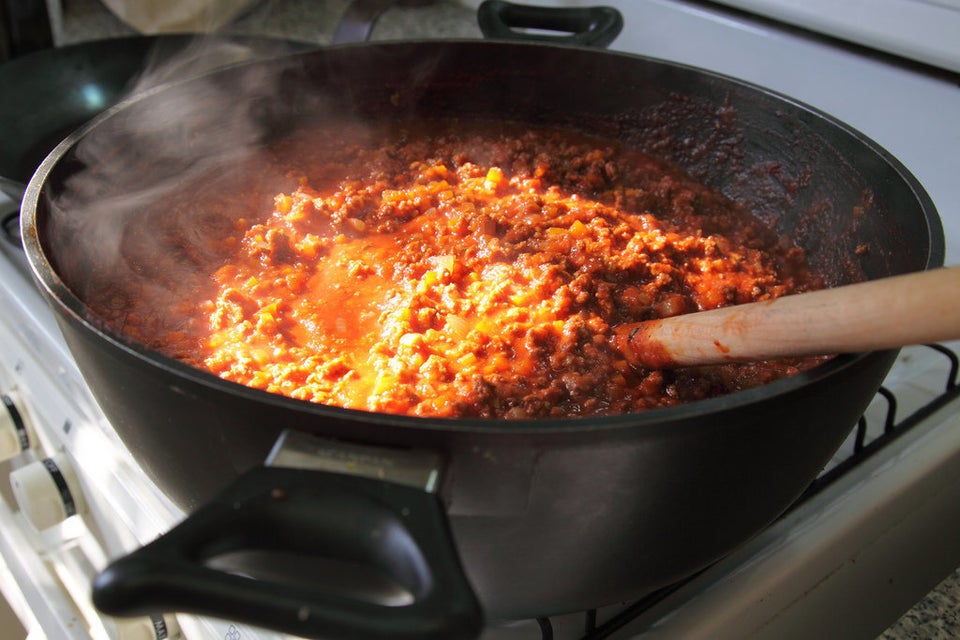 All Pizzas Are Personal Pizzas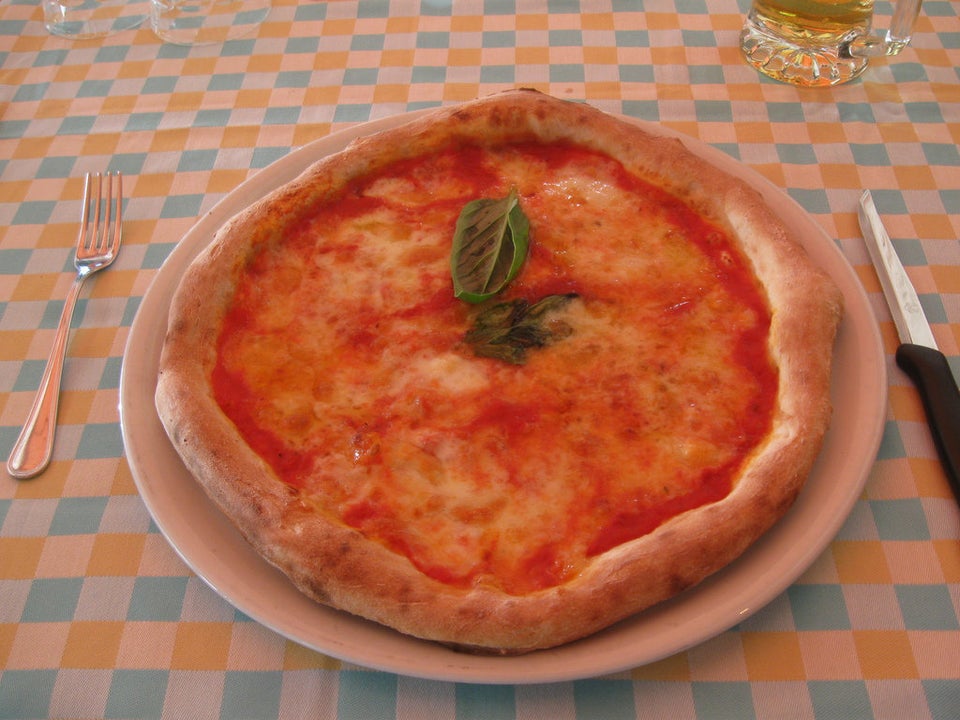 Eating Multiple Courses Is The Norm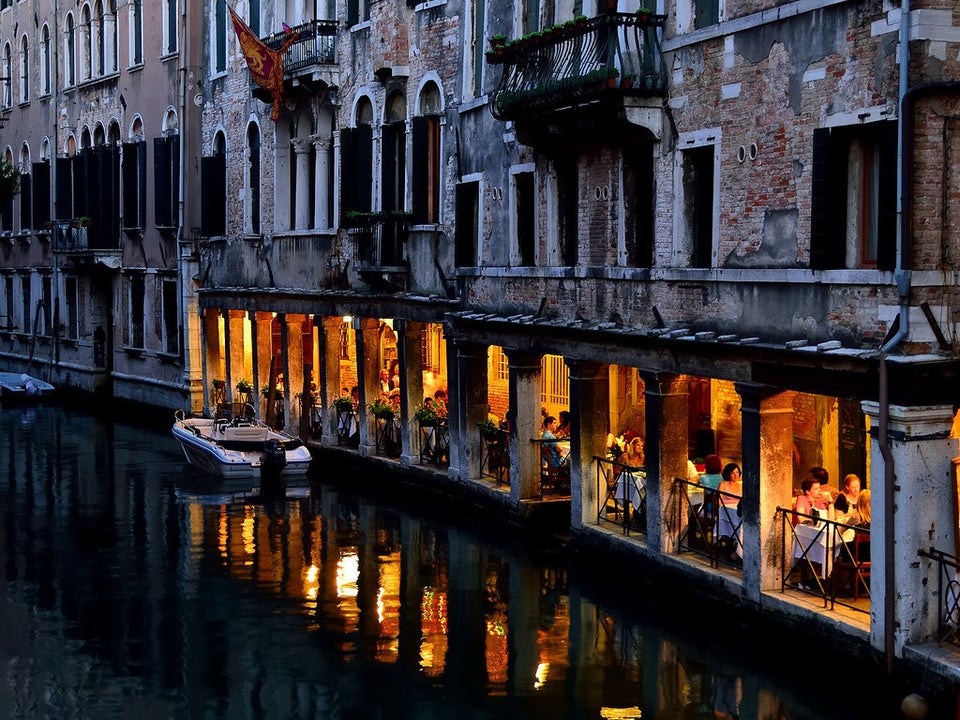 Their Wine Flows Like The Mississippi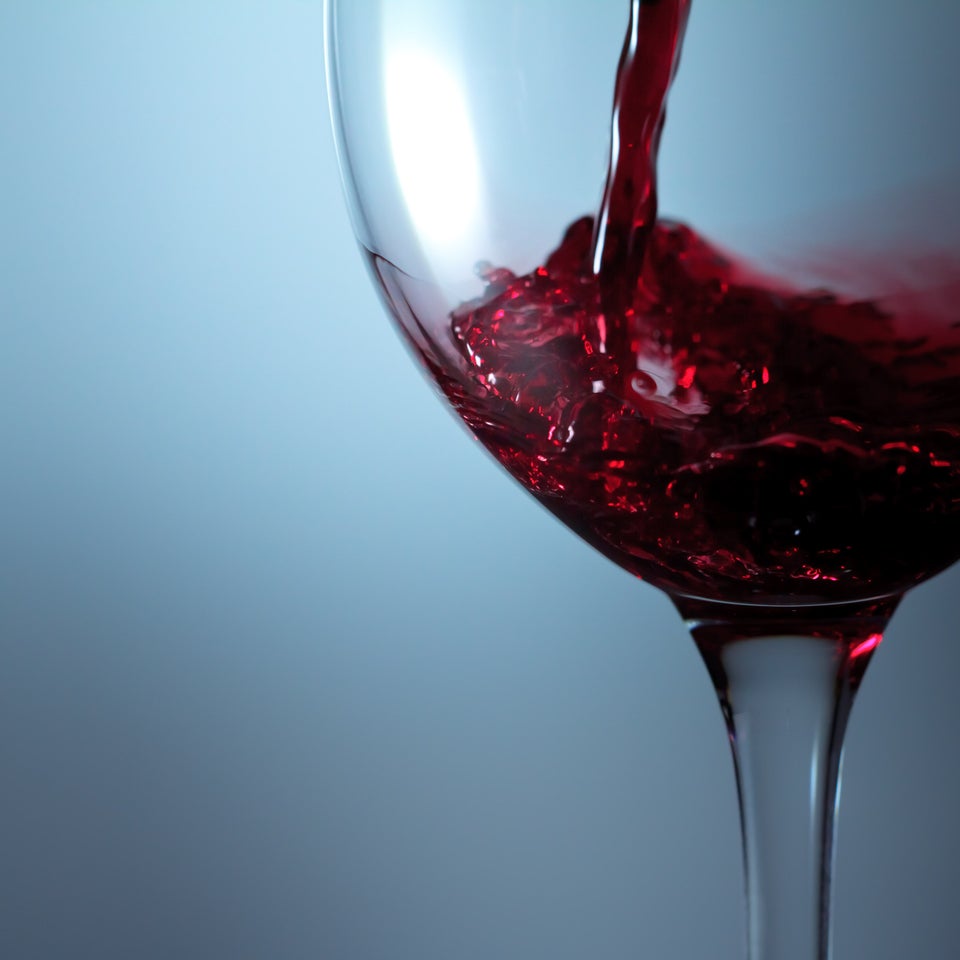 Andreas Levers via Getty Images
In Italy, It's Customary For People To Want To Feed You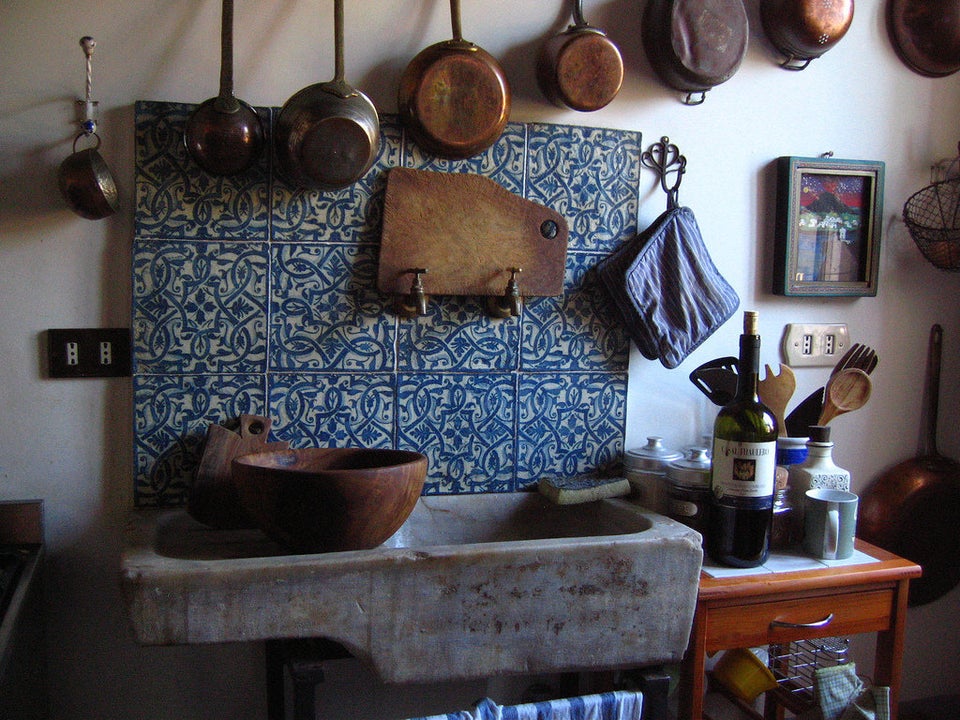 GELATO!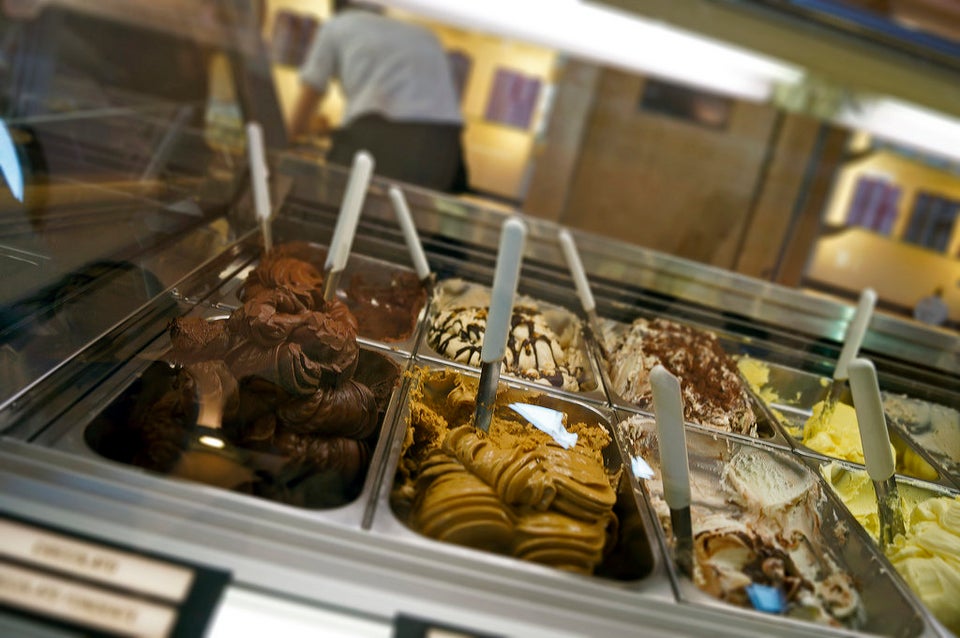 They Understand The Greatness Of Artichokes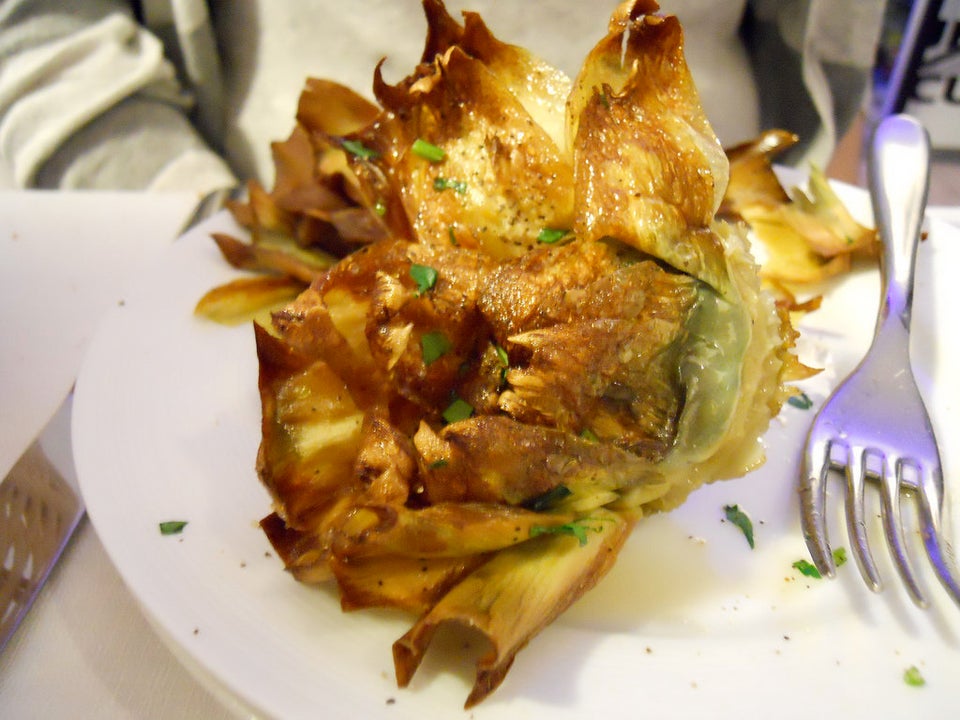 This Is Breakfast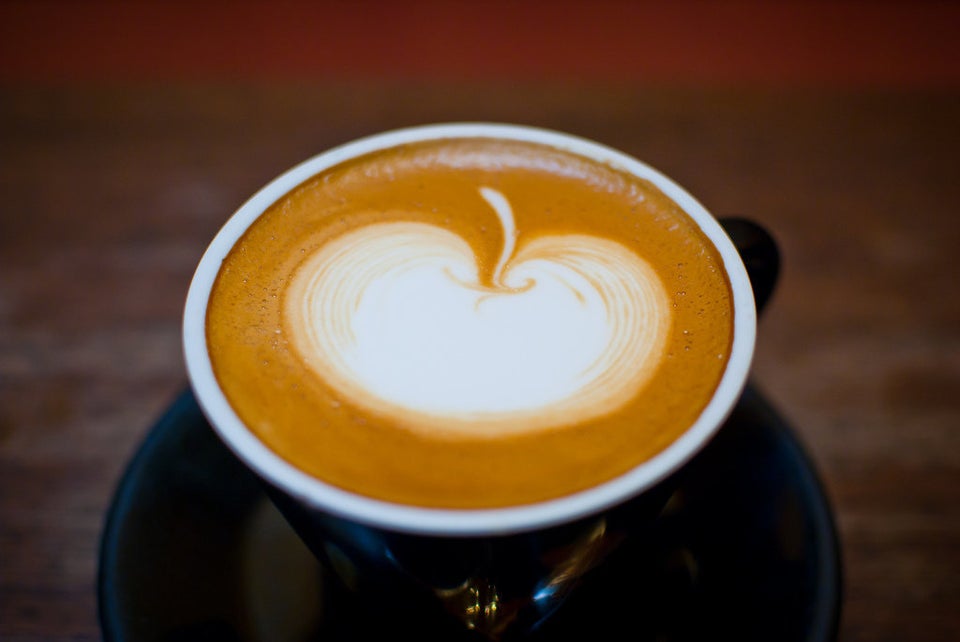 Eating Is A National Pastime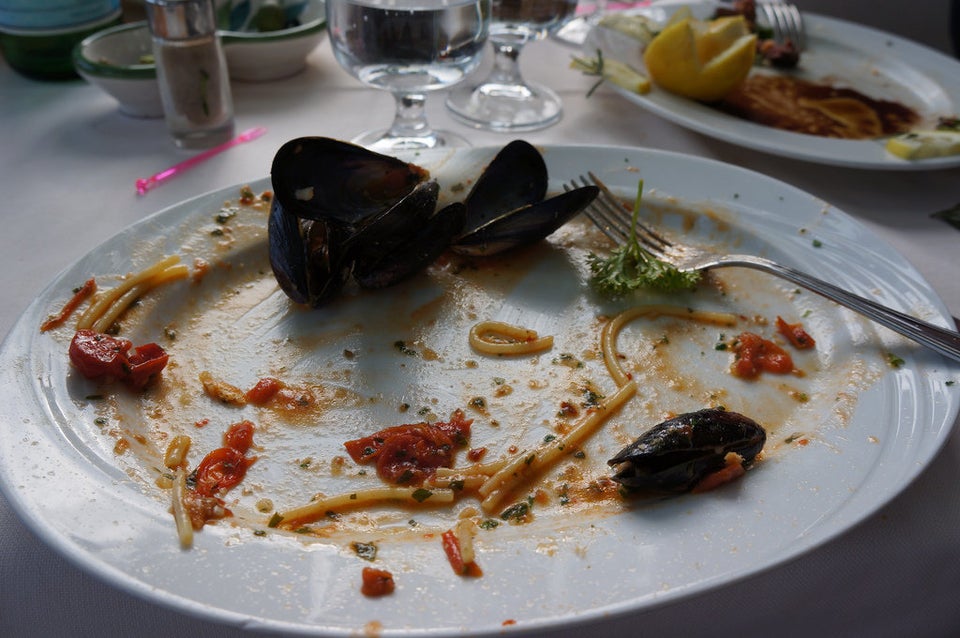 Related
Before You Go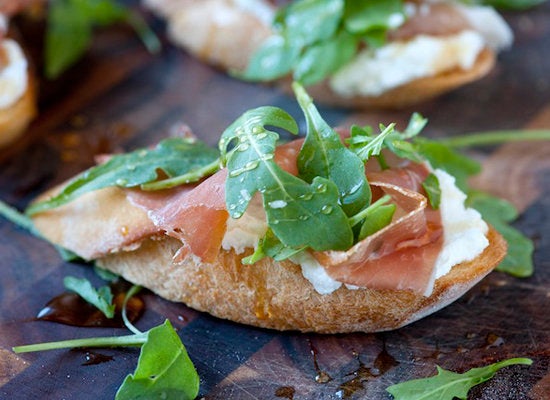 Italian Recipes