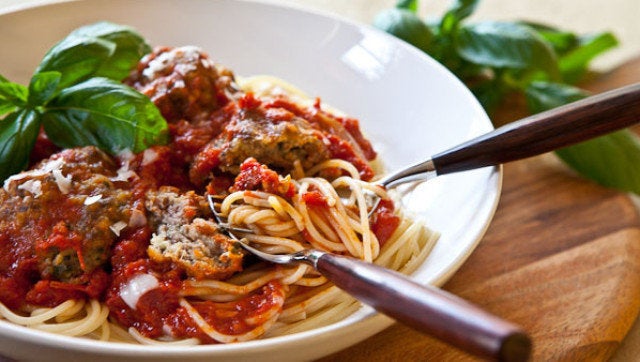 Aside from mac'n cheese or maybe tomato soup, Italian recipes are the ultimate when it comes to comfort food. They include an array of pasta recipes to choose from, hearty soups for the coldest days and deep-fried balls of risotto stuffed with cheese (also known as arancini).
We don't know about you, but any food culture that takes a great dish -- in this case, risotto -- and then breads it before frying it, is tops in our book. And arancini is not the only great thing Italians gift us in food. Their greatest dishes are too numerous to name, and even too numerous to gather in one recipe round-up.
Below, find 43 of our favorite Italian recipes. If your favorite isn't represented, leave a comment and let us know what it is.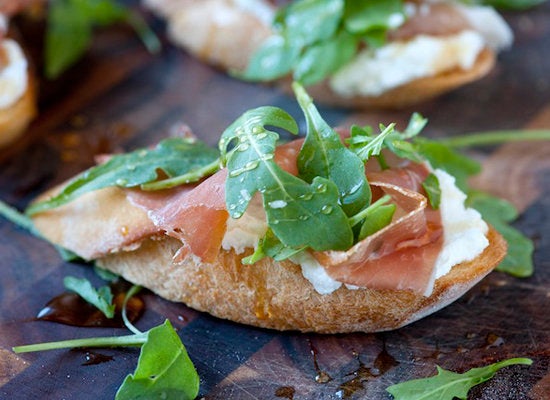 Italian Recipes
Related