When you think about Italian food, the first foods that spring to mind might be pizza, pasta, Parmesan, or gelato, coffee and maybe even bread and olive oil. You certainly wouldn't be wrong. However, the long list of Italian food stretches far beyond these particular boundaries to include risotto, polenta, fish and meats, along with copious varieties of salami, cured meats and cheeses, with vegetables certainly not forgotten. When you step off the plane with phrase book clutched tightly in hand, Italian cuisine and culture may reveal a few startling surprises. What we Americans know and love in the US as classic Italian food is not necessarily what you find being served in Italy. I am of the opinion that there is no such thing as "wrong"; it's just that these "classic" dishes have evolved and transformed themselves to local ingredients and tastes, some not even originating in Italy.
Take Caesar salad. This dish's origins are in dispute, although it seems to have been created by an immigrant Italian restaurateur with restaurants in Mexico and the U.S. Although Caesar salad uses classic Italian ingredients, you won't be finding it on any menu in Italy.
Keep in mind that Italy has, just this past year, celebrated 150 years of united togetherness. Italians tend to identify themselves first from their region before identifying themselves as Italians. Americans, used to eating the wide range of Italy's national cuisine, will be surprised at how very regional Italian cuisine can be. Finding particular dishes and ingredients that one thinks of as being quintessentially Italian, may be extremely challenging because they may actually be quintessentially Sicilian, Roman, Tuscan, Sardinian, Piemontese and so on, and thus not offered where you happen to be dining.
What unites Italians, north and south, is a passion for genuine food, simply prepared, allowing the natural flavor to shine through. Emphasis is on quality, not quantity, with the focus on balancing flavors to harmonize or contrast as desired.
There are some differences that might surprise you.
On that note, I will leave you to digest my initial musings on Italian food culture and encourage you to join me again in the weeks to come, as we explore the richly varied mosaic that is the cuisine of Italy.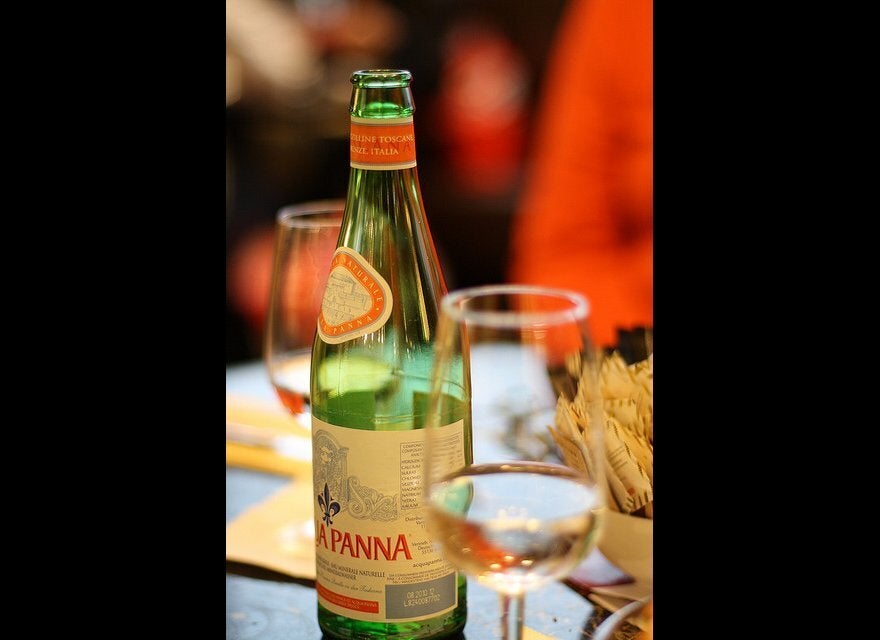 Marla Gulley Roncaglia is an American expat living in the Italian Alps. Marla is an accomplished pastry chef, and a master at high-altitude baking. She and her husband Fabrizio (who has also worked as a chef) run a bed and breakfast named Bella Baita ("beautiful mountain house"), where they are active supporters of the slow food movement.
Related