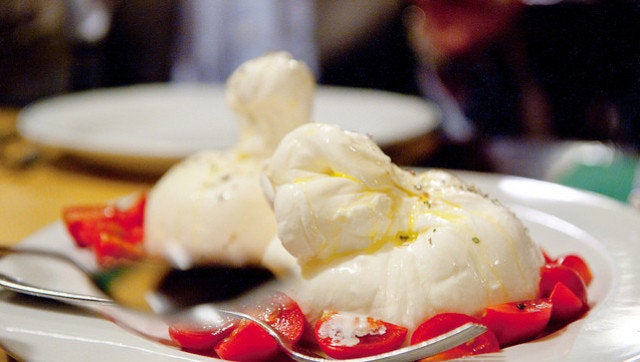 As Mario Batali has said (probably hundreds of times) before, "There are two kinds of people in the world: those who are Italian, and those who wish they were Italian." When considering the cuisine Italian kids usually grow up with on their dinner tables, we have a hard time disagreeing with him.
If you've ever had the experience of plunking yourself down in a trattoria or osteria, perusing a menu and promptly realizing you have no idea what you're doing: we're here to help. For example, do you know what Vitello Tonnato is? You probably should before you order it (it's cold, sliced veal in tuna mayonnaise sauce -- SEE, aren't you glad you know that??). We are all for experimentation, throwing caution to the wind and seeing where a guess can take us -- but sometimes it's nice to know what you're talking about, so we created a little Italian menu cheat sheet for you. If nothing else, you may impress a few friends.
We might not all speak Italian, but we can all fake it.
The Breakdown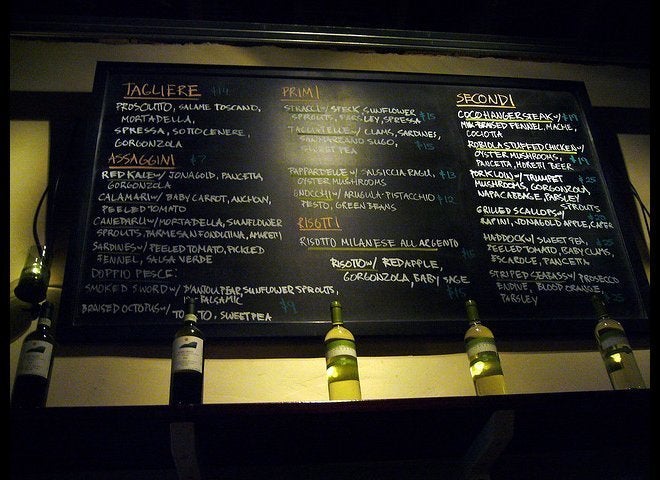 Antipasti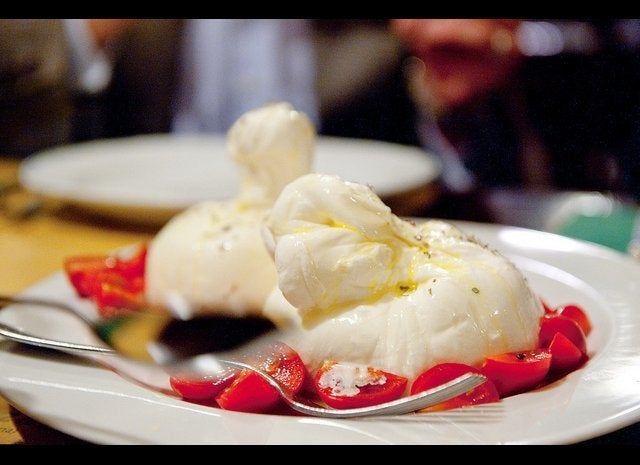 Zuppa/Minestre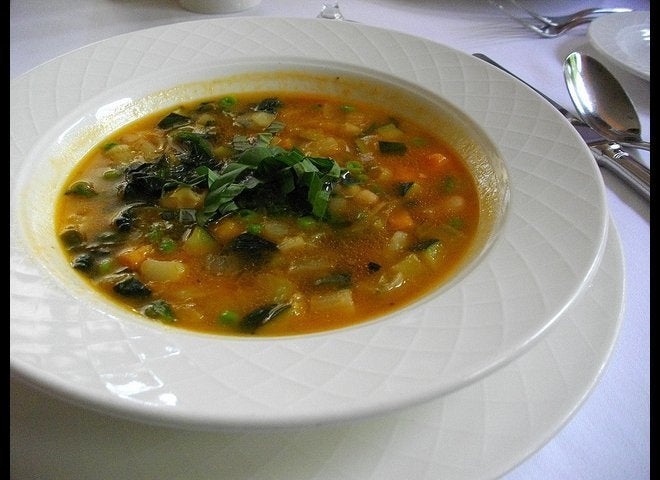 Let's Talk Sauce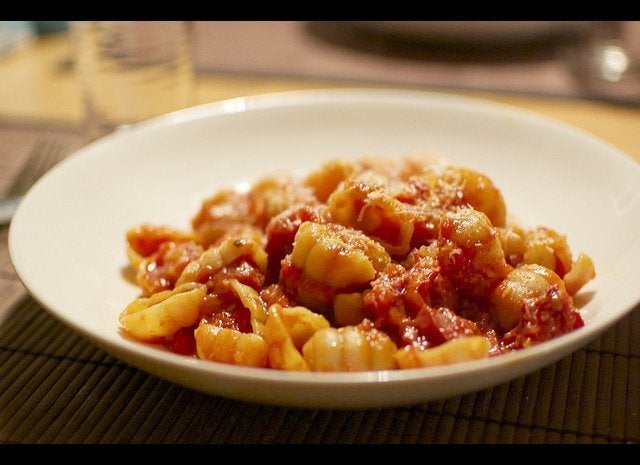 Mystery Meat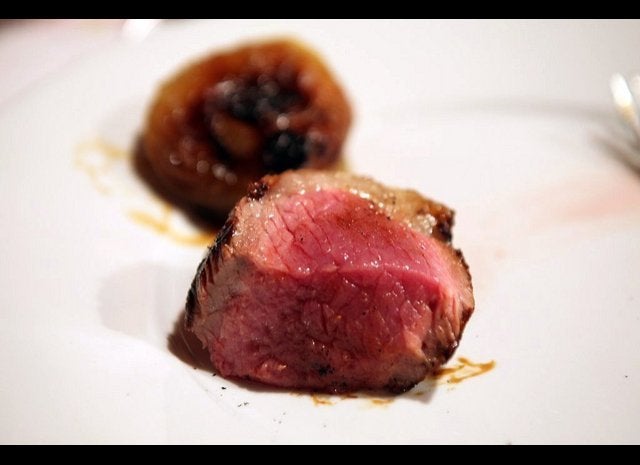 Flickr: thepinkpeppercorn
Contorni/Verdure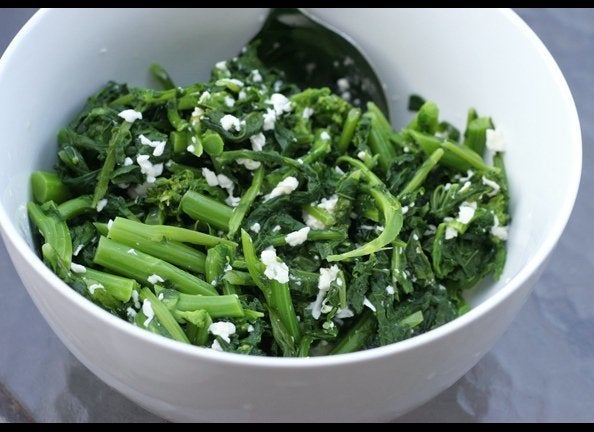 Dolci