Over the years, we've seen many bizarre skin care formulations that are touted as the next "big thing" in aging. We've seen the rare caviar eye creams, the antioxidant rich resveratrol serums, and of course, who could ever forget the products being marketed with foreskin in them!
While many of these ingredients generate a buzz and generate reactions from beauty bloggers across the world, many of them fizzle out very rapidly.
One niche area of the anti aging space that is showing no signs of fizzling out are facial serums featuring Bioplacenta. Entering the busy Holiday Season (both retail and online) in the USA, there is a lot of buzz about these serums as many are starting to get recognized on social media by people of all walks of life.
The most recent piece of media that's circulating the web is a video posted on the Social Media pages of Italian Model Claudia Romani. The Miami-based model spoke about the benefits of the serum and praised it on multiple social media platforms.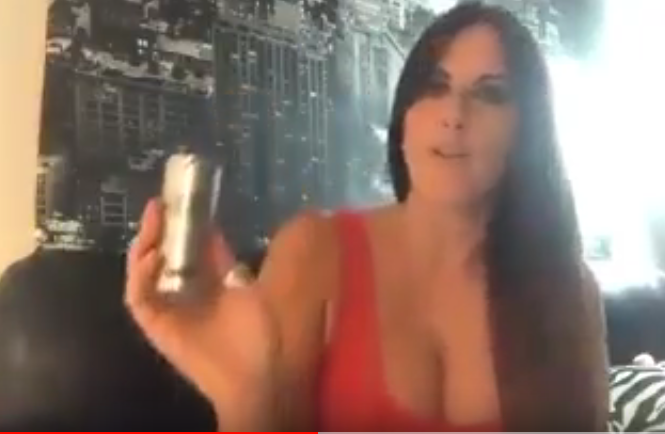 So What is the Secret Behind a Bioplacenta Serum?
A "Bioplacenta Serum," simply put, uses life-giving growth factors found in the human placenta. These factors have such a powerful effect on the skin that they actually prompt it to function as it did in much earlier stages in life. Imagine your skin healing faster, being more supple, and having that glow it once had.
The effects can be very powerful. User's can expect visible rejuvenation, as well as compliments. When used for a 30 day period, product will work to activate the skin's cell production and create smooth, firm skin.
These peptide rich products features Biomimetic peptides, Neuropeptides, as well as Nutrient-rich trace elements.
The incredible world of skin care continues to evolve, and this is the latest niche product that has got the attention of everyone.
Popular in the Community