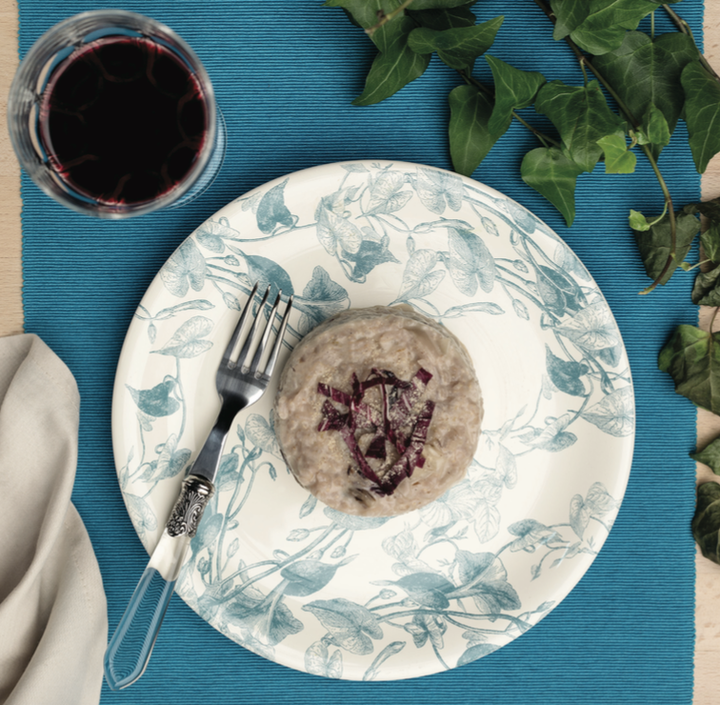 By Marco Bianchi, photos by ©Federica Antonelli
Marche-style stuffed zucchini
Stuffed zucchini are a tradition in the history of Italian cooking and arose as a poor dish, made by chopping up leftovers and mixing them together. The version known as alla marchigiana – Marche style – uses veal for the filling, but in my recipe I have replaced it with seitan, a high-protein product made from wheat. This eliminates all cholesterol from the recipe, helping prevent heart disease. The original recipe also calls for frying the zucchini, but here we will simply blanch them. In addition to adding extra fat, frying must be done at a very high temperature that oxidizes the fat, forming toxic compounds.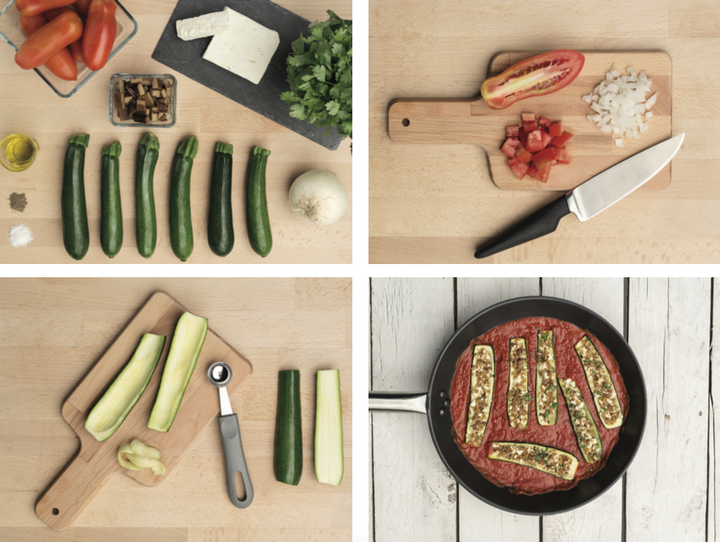 Ingredients
400 g (14 oz) fresh tomatoes 200 g (7 oz) grilled seitan
1 handful parsley
250 g (9 oz) feta cheese
6 small zucchini
1 onion, extra virgin olive oil, salt and pepper
Thinly slice the onion and sauté it in 1 tablespoon of olive oil and 2 of water. Rinse and chop the tomatoes, and add them to the onion. Salt to taste and sauté. Meanwhile, chop the seitan. Lightly grease a non-stick pan with some oil and sauté the seitan. Transfer to a large bowl when done. Crumble the feta and add it to the seitan. Chop the parsley and add it to the seitan mixture. Season with pepper and blend well. Rinse and trim the zucchini. Cut them in half lengthwise and, using a teaspoon or corer, remove the pulp, being careful not to break the zucchini. Stuff the zucchini with the filling and then cook them in a non-stick pan with a little oil. When they are done, pour the hot tomato sauce over them, simmer for 10 minutes and serve.
Risotto with treviso radicchio
Risotto is a classic Italian dish and there are numerous versions. The most famous is with radicchio from Treviso, which has a somewhat bitter taste. I took the original recipe – typical winter fare, hearty but high in fat – and made it lighter by changing a
few things. In place of butter (high in saturated fat) I use fresh ricotta and feta, and for extra fiber I use brown rice instead of the classic Carnaroli white rice. In fact, it has been proven scientifically that just 30 grams – 1 ounce – of fiber a day helps reduce the risk of colon cancer.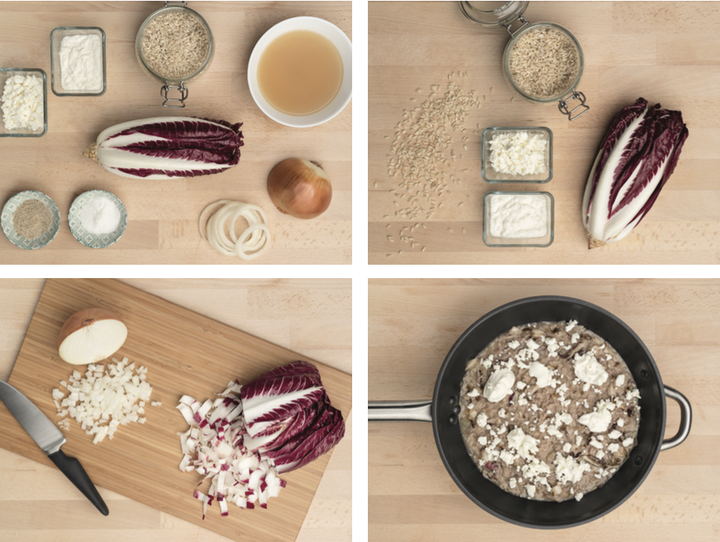 Ingredients
1.5 l (6 1/3 cups) vegetable broth (or water) 1 onion
250 g (9 oz) long Treviso radicchio
320 g (1 2/3 cup) brown rice
40 g (1.5 oz) feta
80 g (3 oz) fresh ricotta salt
White pepper
Heat the broth. In the meantime, thinly slice the onion and sauté it in a little water. Rinse and trim the radicchio, and then cut it into thin strips. Add it to the onion and stir gently. When blended, stir in the rice. Continue cooking, adding the boiling broth as needed, a ladleful at a time, until the rice is done. This will take about 40 minutes. When done, salt to taste and stir in the crumbled or diced feta and the ricotta, blending it in thoroughly. Season with freshly ground white pepper and serve.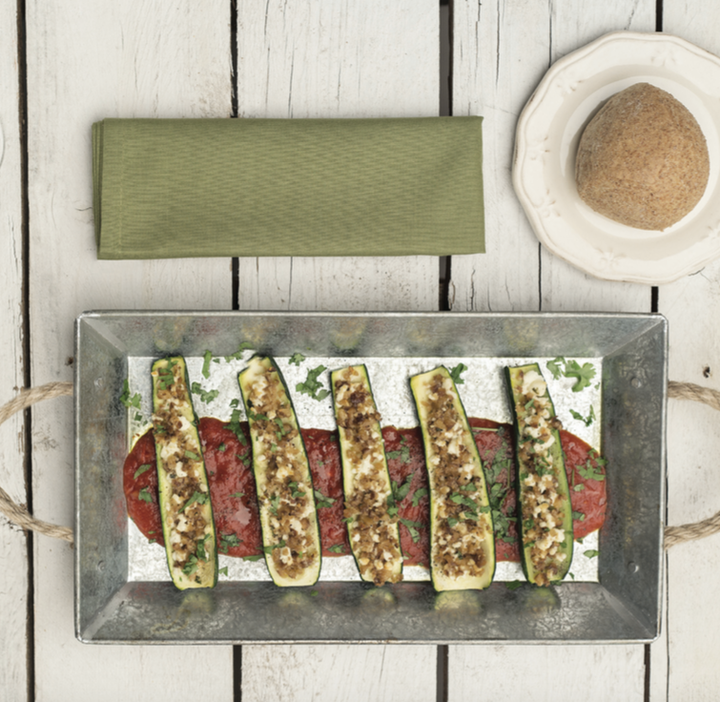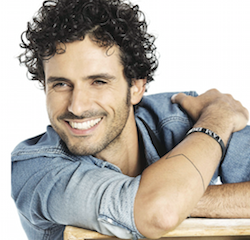 Marco Bianchi, born in 1978, is a scientific correspondent for the FUV (the foundation established by the well-known oncologist Umberto Veronesi) and Ambassador for EXPO Milano 2015. He promotes the protective factors of diet and the rules for wholesome eating by offering culinary recommendations to help people stay healthy in a delicious way and to prevent the most common diseases. He is a well-known television personality and has written 13 books.