No matter how often you opt for whole-grain breads, cook whole-wheat pasta at home or make your own loaded-with-veggies pizzas, there are times when only a delivery pie or your favorite restaurant's spaghetti and meatballs will squash a carb craving.
Restaurant foods have taken a lot of flack for the expansion of Americans' waistlines. Takeout dishes can be high in fat and sodium and portion sizes have grown by up to 50 percent in the past 20 years, according to the AP.
But it's not simply whether you eat out, it's what you choose to eat. Having a few savvy tricks up your sleeves can mean you can enjoy your takeout without sabotaging your best healthy eating intentions. Here are a few ways to make your favorite Italian picks a little bit better for you.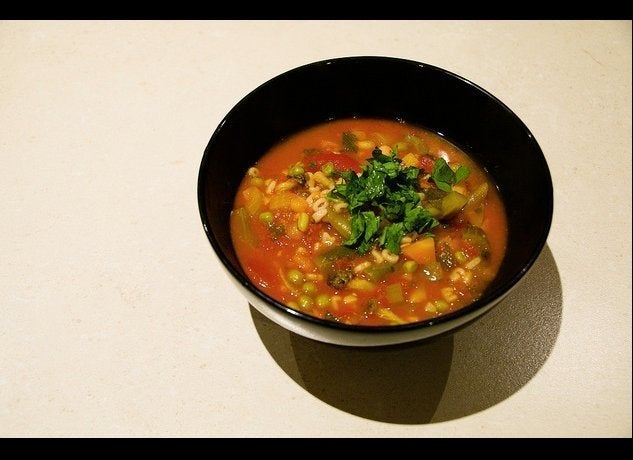 Make Italian Takeout Healthier
Related