This is the Italy we love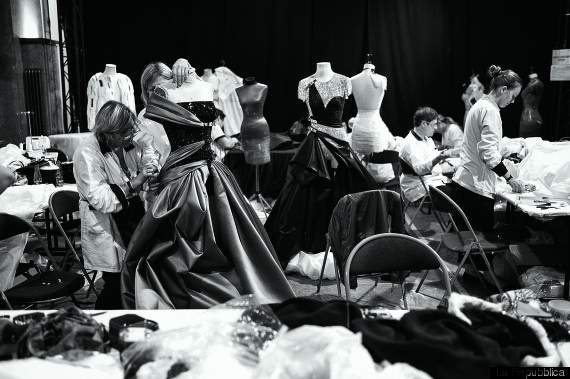 The Italian landscape has always been a great attraction. The nature, the masterpieces of art, the enchanting cities. The quality of life is special. To let oneself go is only natural. And the Italians? Stereotypes depict them as outgoing and gallant. Lovers of the "Made in Italy" brand admire their creativity and know-how.
We have decided to introduce our readers to Italian excellence. Entrepreneurs and artisans, fashion designers and connoisseurs, inventors and farmers. We have selected 12 brands from different sectors: fashion, design, food, manufacturing and cars. This is an arbitrary number, of course. In addition to these 12, we could have picked out another 1,000 more examples of why we love Italy. Unique realities are to be found all over our country. Small, big, famous and secret. But we had to make a choice and we decided to choose quality and audacity as our main criteria. Think dynasties that have succeeded with intelligence, realities that have evolved courageously, and individuals who have walked new paths and come out victorious.
We invite you to read on and make your own ideal list of excellences, which we hope you will one day have the opportunity to discover and love.
Poliform: Design Furniture As A Lifestyle Project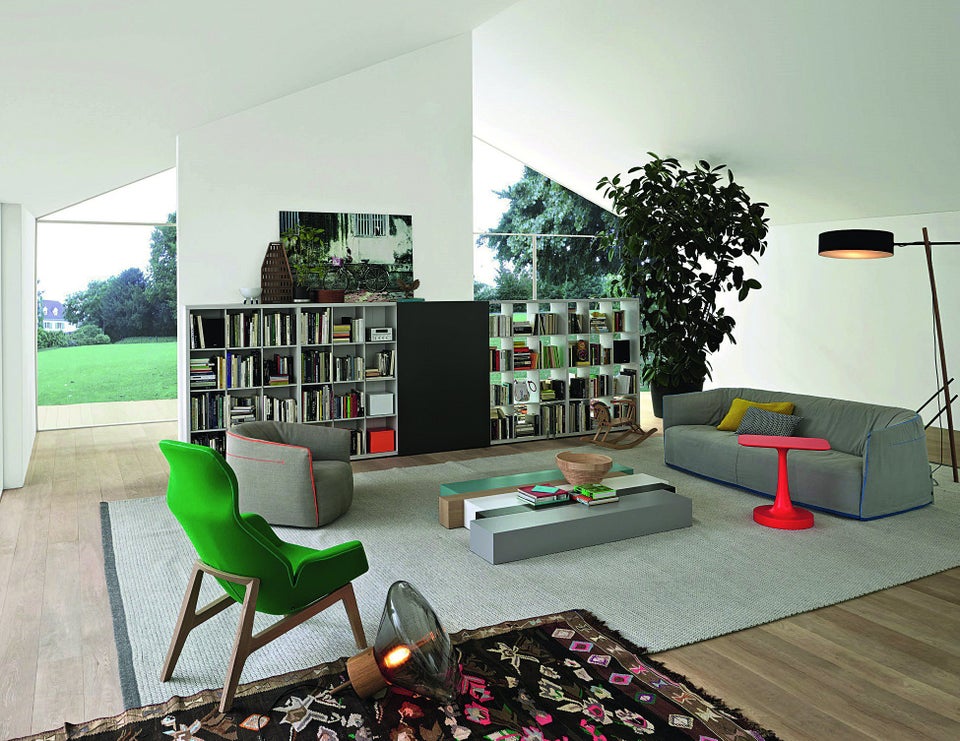 Bodrato: Reinventing Chocolate For 40 Years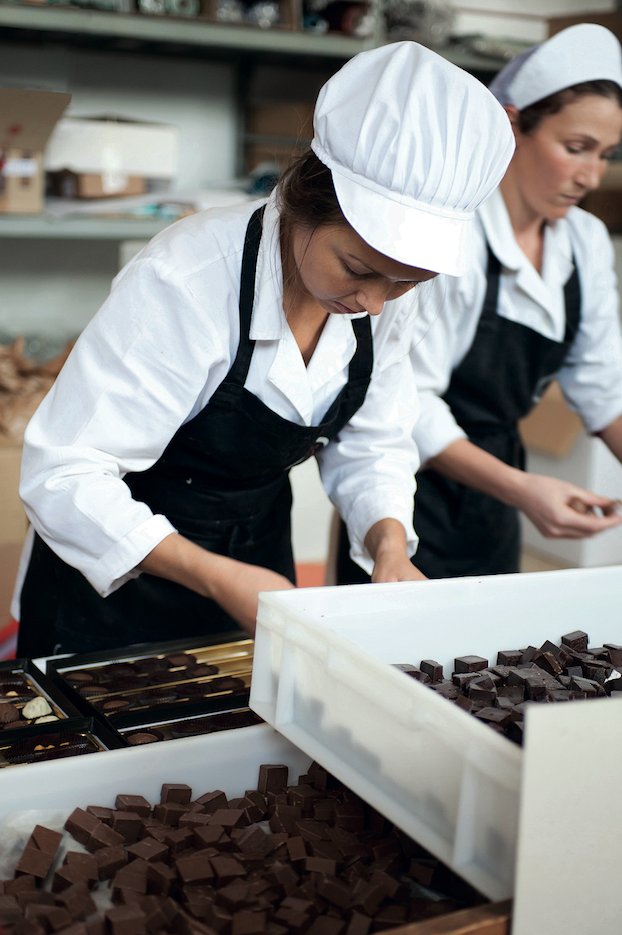 Pentole Agnelli: More Than Just Pots -- Chefs' Partners Since 1907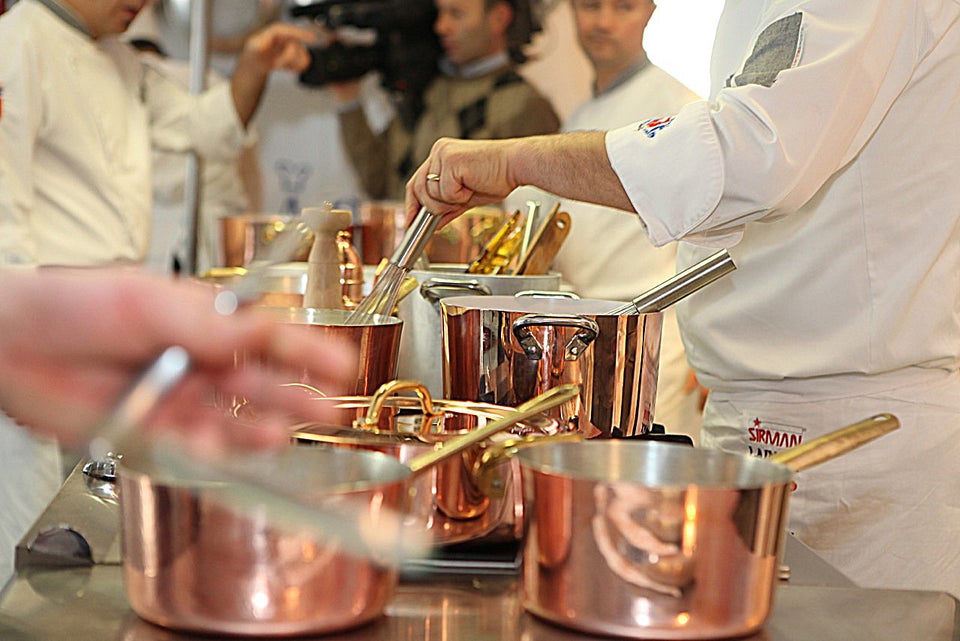 Technogym: Gym Equipment That Is Like Your Personal Trainer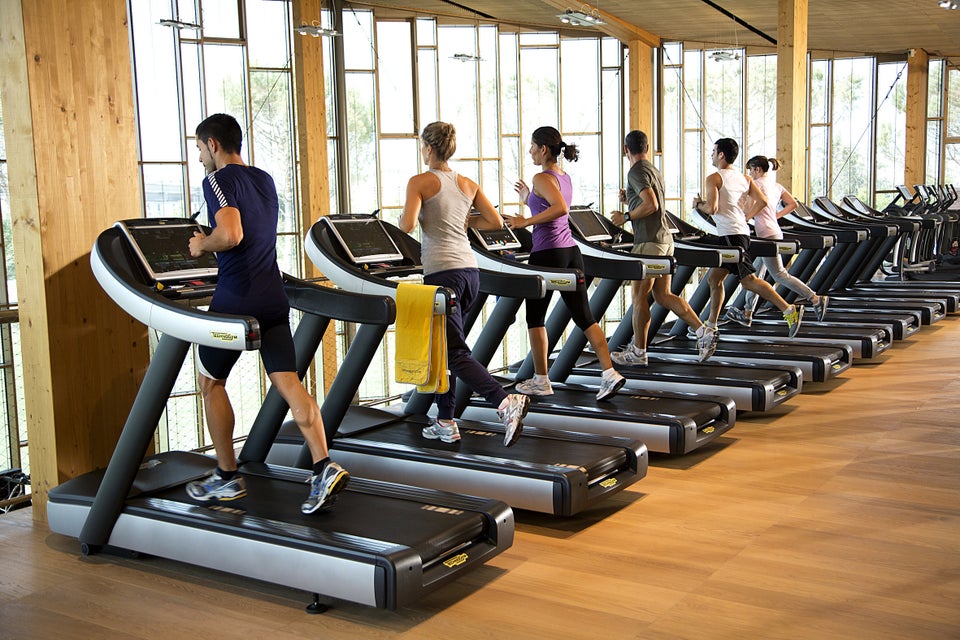 Mezzacrona: Wines From The Heart Of The Dolomites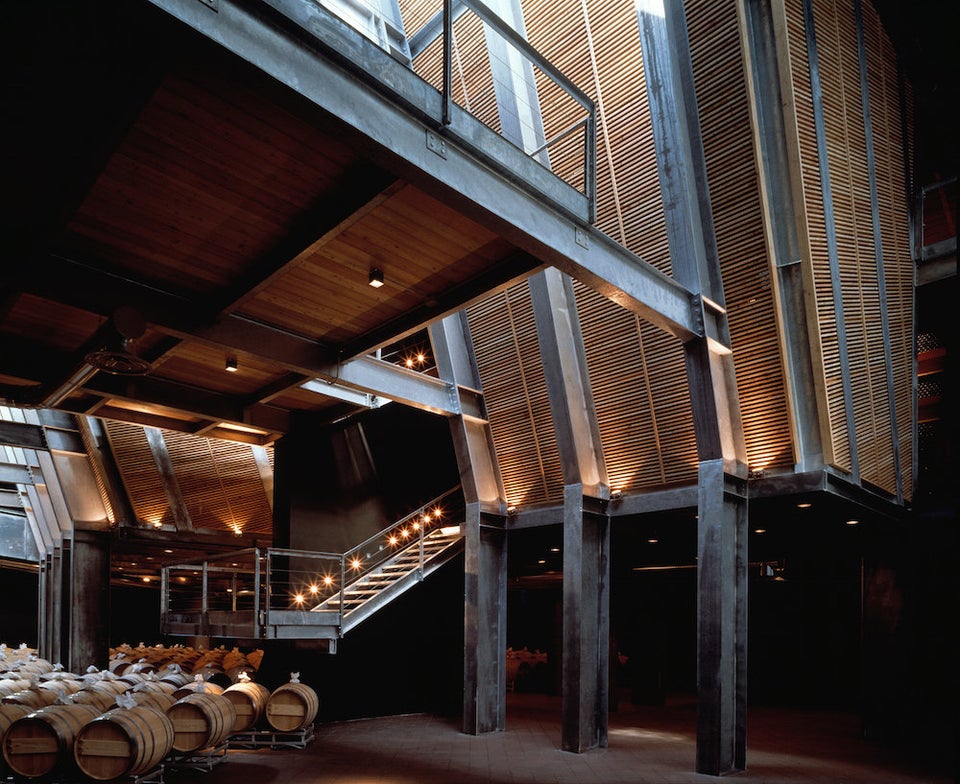 Kartell: Plastic -- Elegant And Pop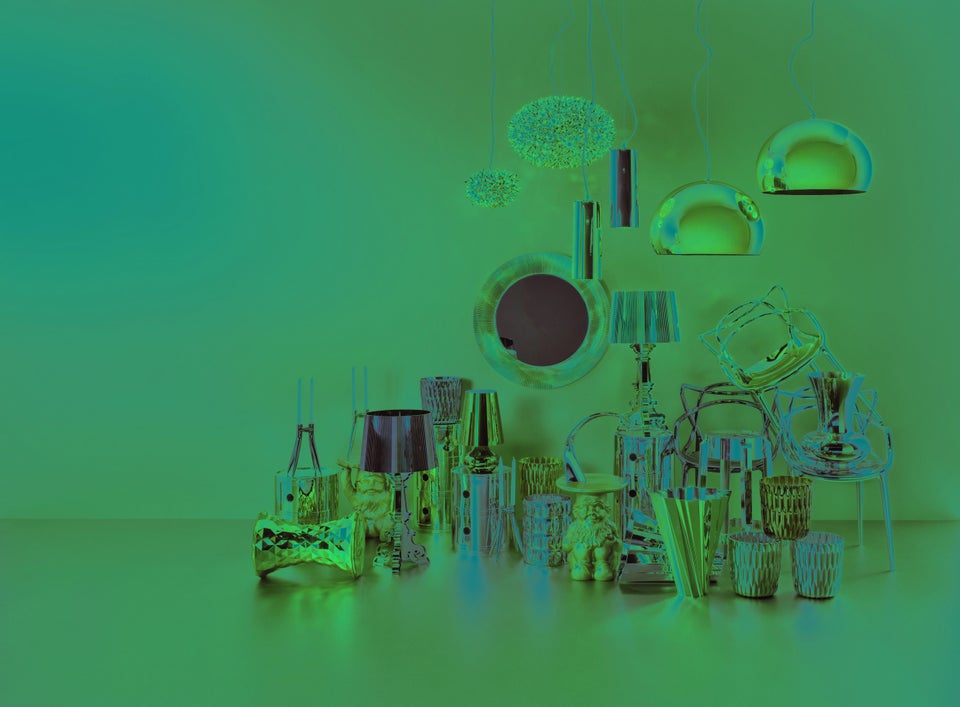 San Daniele: From Friuli, 13 Months For A Unique Flavor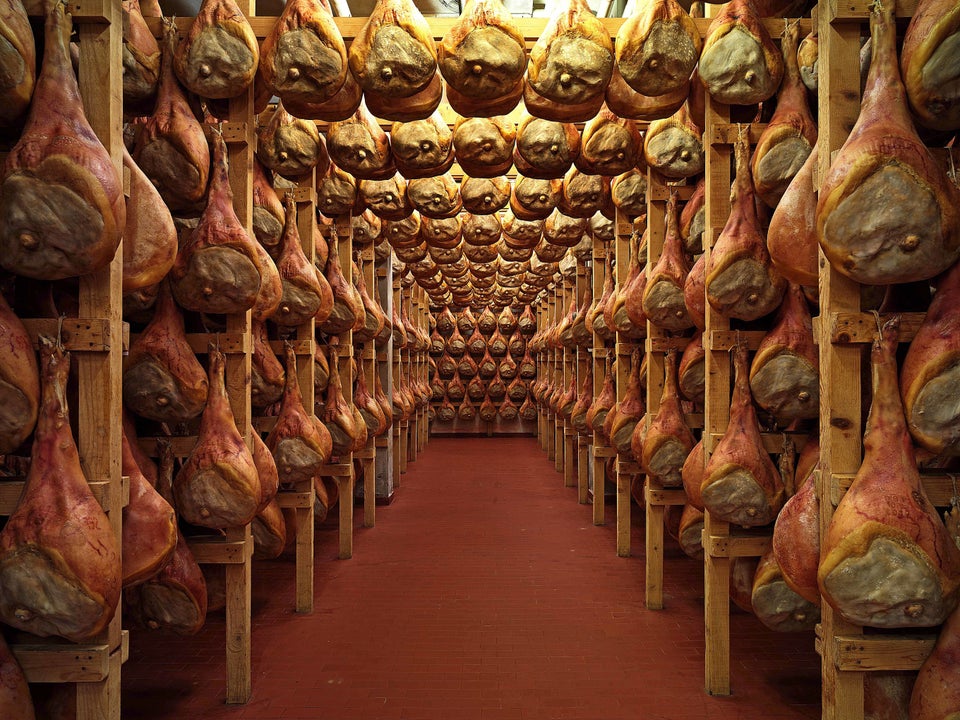 Fornasetti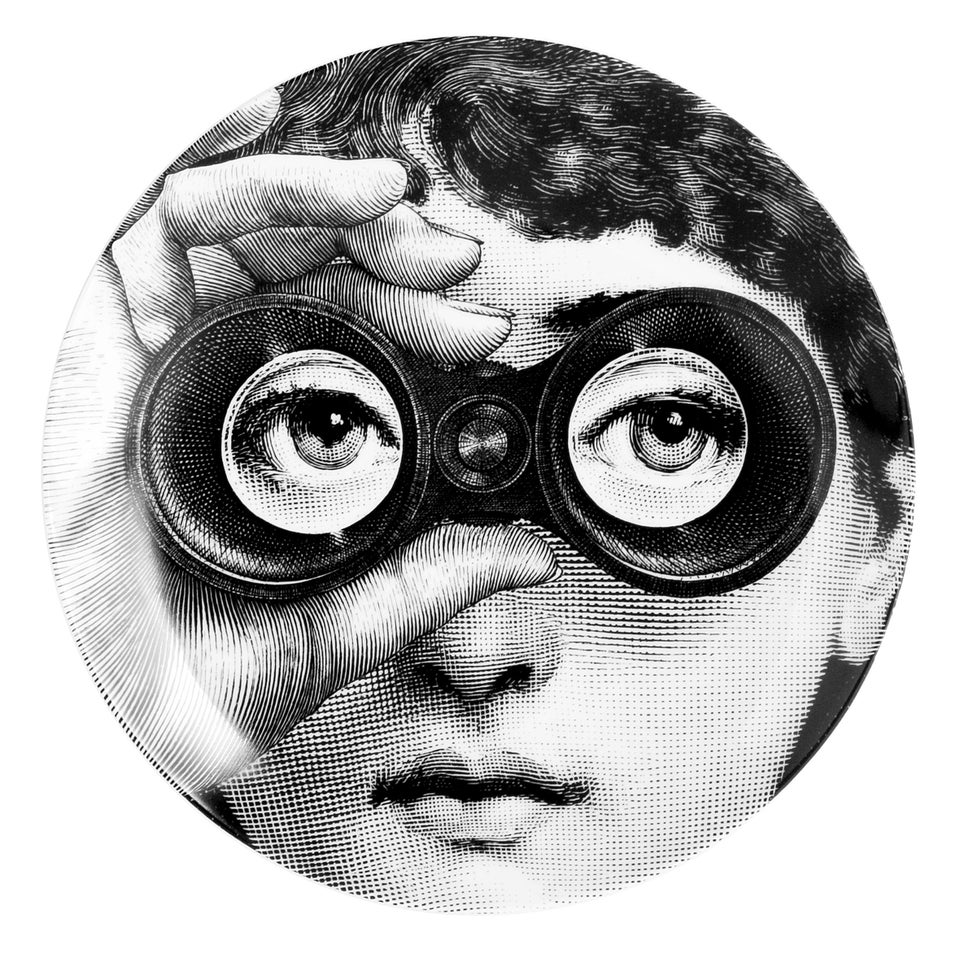 Calvisius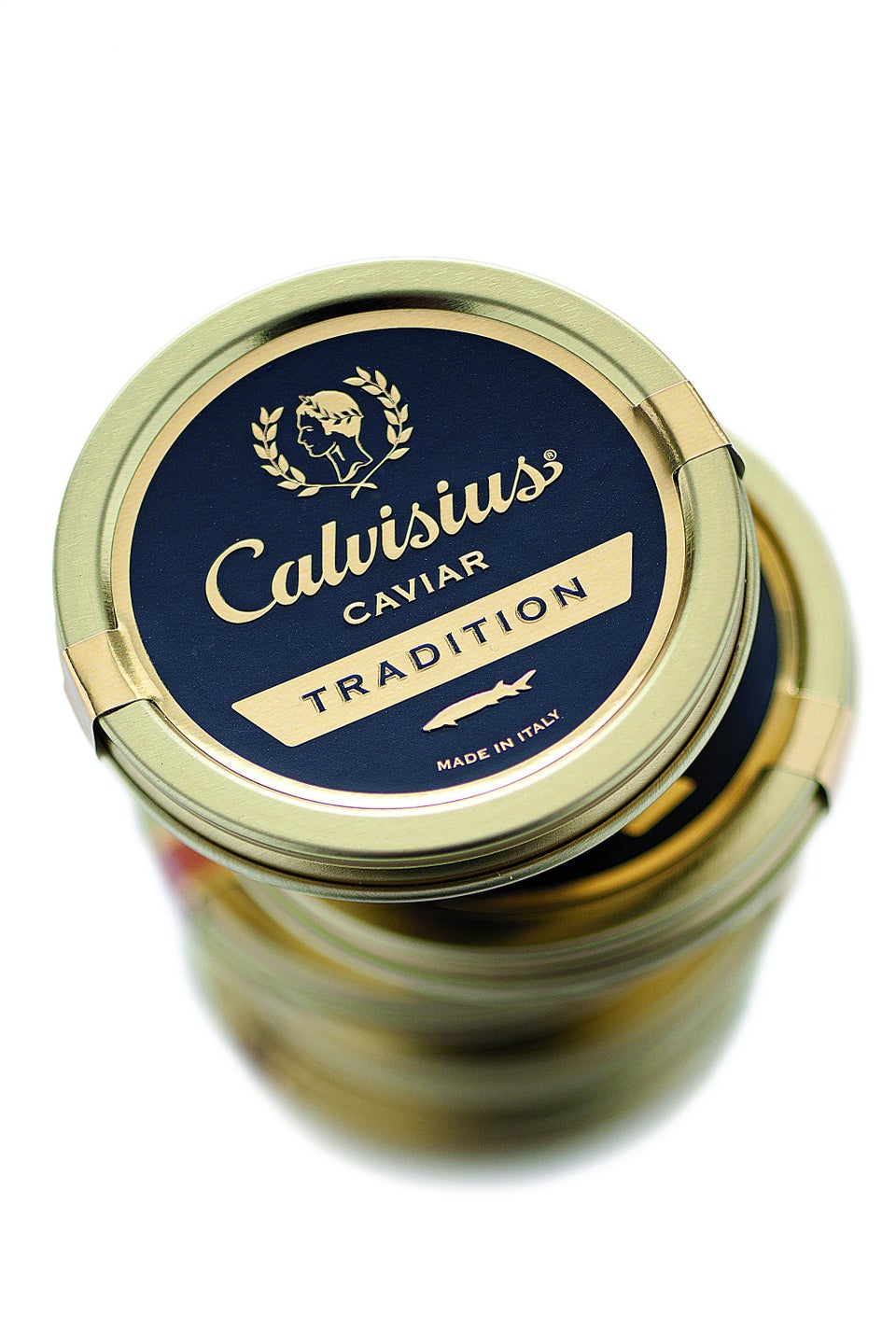 Flexform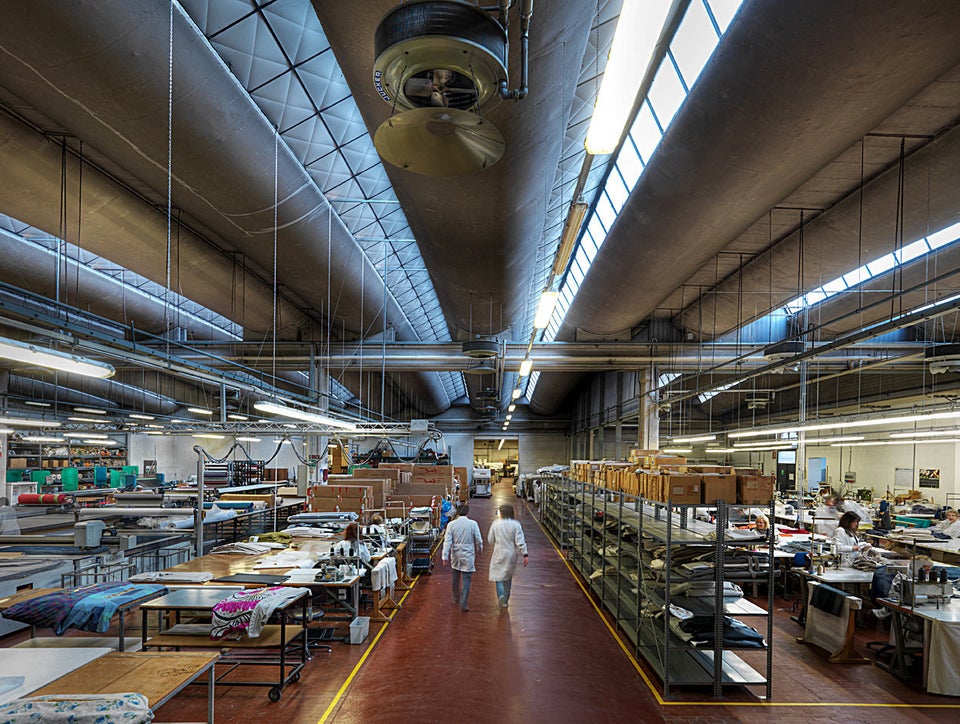 ANDREA MARTIRADONNA/COURTESY FLEXFORM
Amarelli: 200 Years Of History In A Tin (Of Licorice)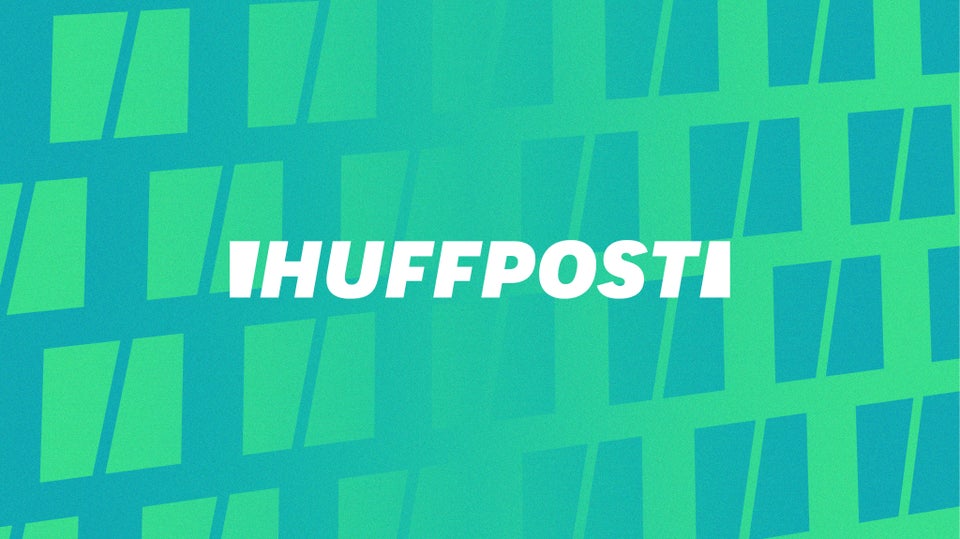 Il Borgo Del Balsamico