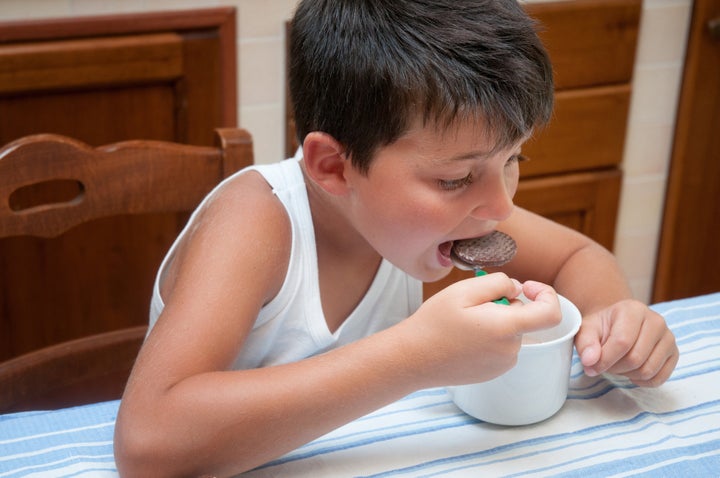 It's hard to beat Americans at the breakfast game. We know how to throw down when it comes this meal. There are pancakes, French toast and waffles; eggs Benedict, biscuits with sausage gravy and breakfast sandwiches; and then the classic diner options like the kitchen sink (every breakfast item piled on a plate) and the 2-2-2 (two eggs, two meats, two pancakes). If you like to eat, there's no place better to be than the states in the morning.
It turns out that there's one country that might do it better, because they're breaking all the rules. They eat cookies for breakfast ― and not those health-nut breakfast cookies, either ― but real deal cookie cookies. The country that daringly does this is Italy, ovviamente.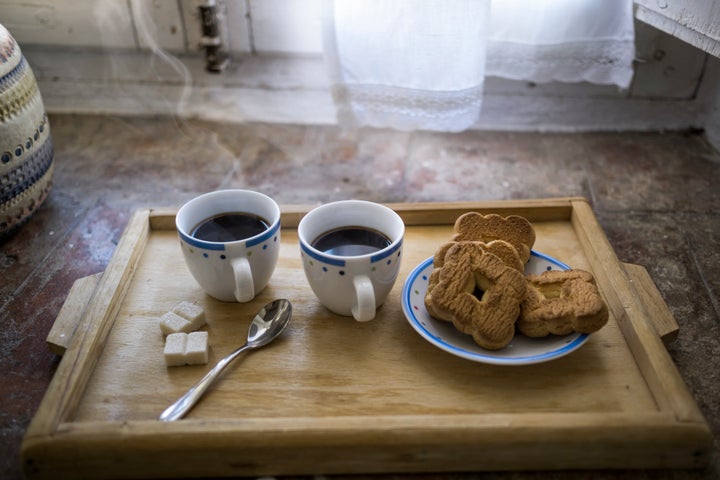 Italy has long been a country revered for its gastronomy and this little bit of information is proving that it deserves that reputation. Italians don't make a big deal out of breakfast. They don't spend a lot of energy whisking eggs and flipping pancakes. The kids drink milk, the adults drink caffé latte, and they all grab a cookie (or more) to dunk in their beverage. It's simple, but it's grand.
Chiara Piotto of HuffPost Italy explained that the question for Italians isn't whether one should eat a cookie for breakfast, but which type of cookie to eat.
"Not all biscuits are created equal," she explains. "To choose the correct cookie is a serious matter. With or without chocolate chips? With or without a hole in the middle? Low fat or whole wheat? Supermarkets sell them in family packs because we go through them so quickly."
We always thought Italy was heaven on earth. Now, we know it is.
Here are a few of the cookies Italians choose (and so can you, because they're all available for purchase online):
Mulino Bianco Baiocchi Biscuits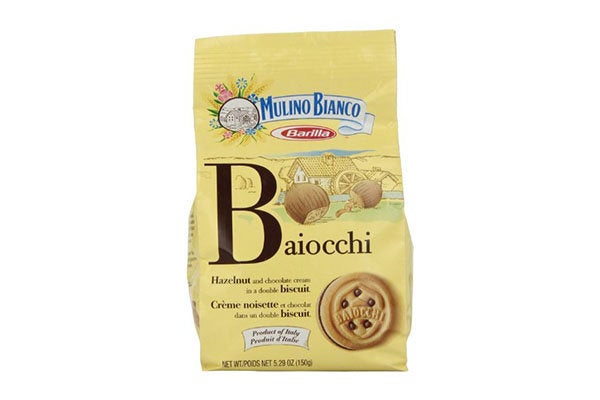 Stella D'oro Breakfast Cookie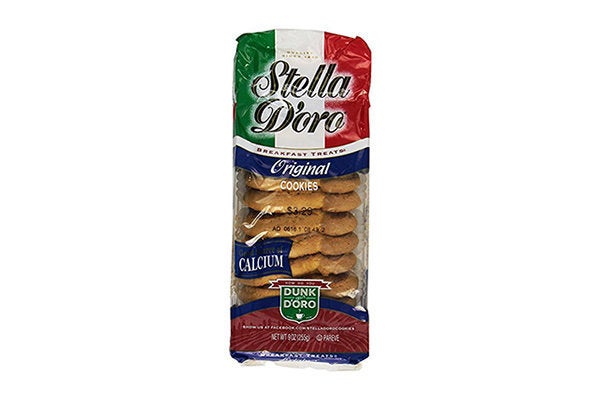 Mulino Bianco Galletti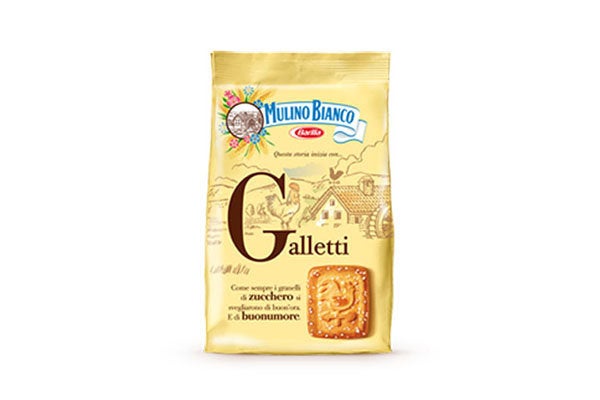 Pan di Stelle Il Biscotto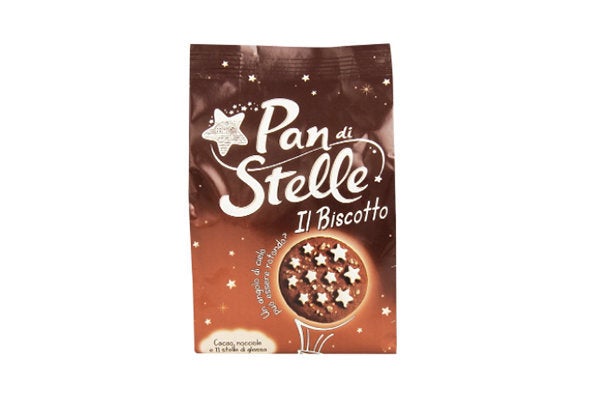 Mulino Bianco Cuoricini Biscuits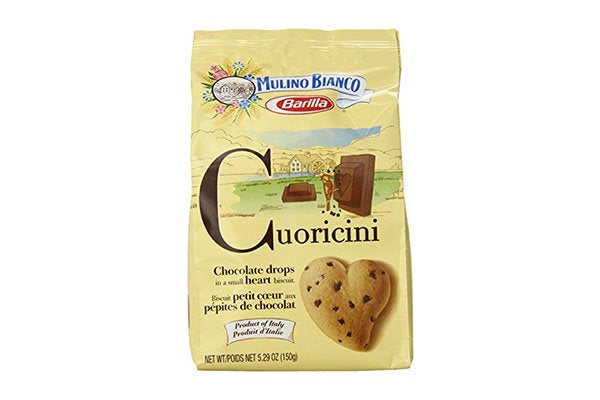 Popular in the Community