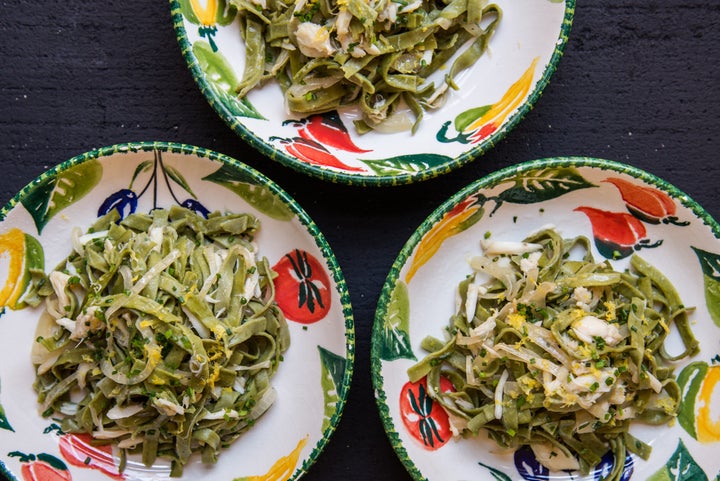 Another European country is joining the battle against food waste.
The draft law is expected to pass in the Italian Chamber of Deputies this week, after which it will go to the Senate for final approval, according to Italian newspaper La Repubblica.
The text concerns pharmaceutical and food products that are consumable but unsold due to aesthetic reasons, a lack of demand, or because they were approaching their expiration dates.
Italy will be the second European country to legislate against food waste. In February, France banned vendors from throwing away or destroying food that is unsold or nearing its expiration date. Offenders of the French law could be slapped with a penalty of 3,750 euros ($4,164).
The Italian bill, on the other hand, hopes to incentivize surplus product donations by lowering taxes and cutting red tape for vendors that want to give away food, Gadda said.
Currently, all economic entities that want to give away surplus food have to declare five days before each donation, Gadda noted. Under the new bill, she said, companies and vendors simply declare once a month what they have already donated, and then receive cuts on their trash taxes.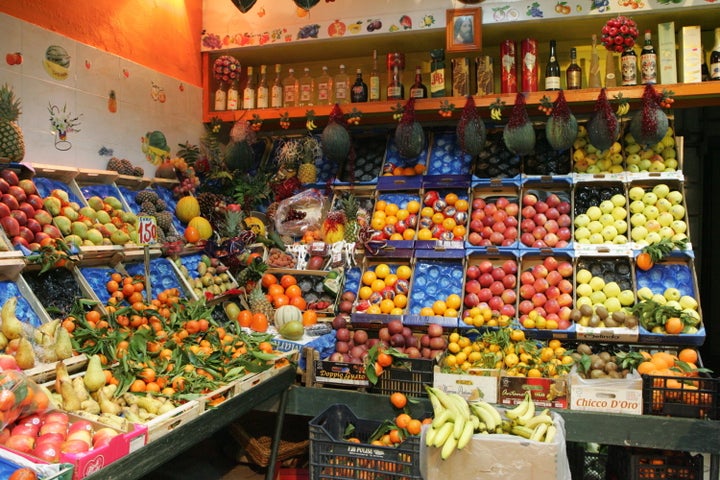 Food waste costs Italy about 12 billion euros ($13.3 billion) a year, according to Maurizio Martina, the country's agriculture minister. 
But Martina told Italian media outlets that on an international level, Italy is already doing a fairly good job when it comes to minimizing food waste. The country recovers 606,000 tons of surplus food along various levels of the supply chain each year, he said. Martina hopes Italy will recover 1.1 million tons of surplus food in 2016.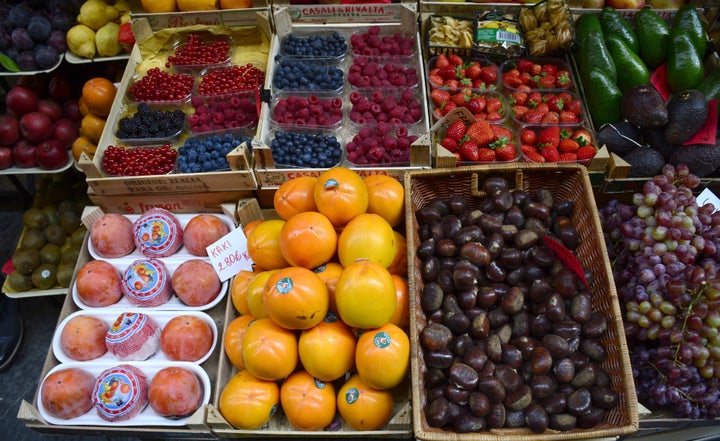 Every year, roughly one-third of all food produced for human consumption, or 1.3 billion tons, is lost or wasted around the world, according to the United Nations. In the European Union, the figure is about 110 million tons. Yet about 795 million people around the world are undernourished, per World Food Program statistics.
A number of grassroots campaigns around Europe have taken up the fight against food waste. In 2015, food vendors in Milan and Rome encouraged diners to pack up their leftovers by providing doggy bags at the end of meals. Examples outside Italy include U.K. grocery giant Tesco's announcement last week that all its stores would donate surplus food to charity by the end of 2017. A supermarket selling rejected but consumable products also opened in Denmark last month.
Scilla Alecci contributed reporting.
Read more about Europe's battle against food waste: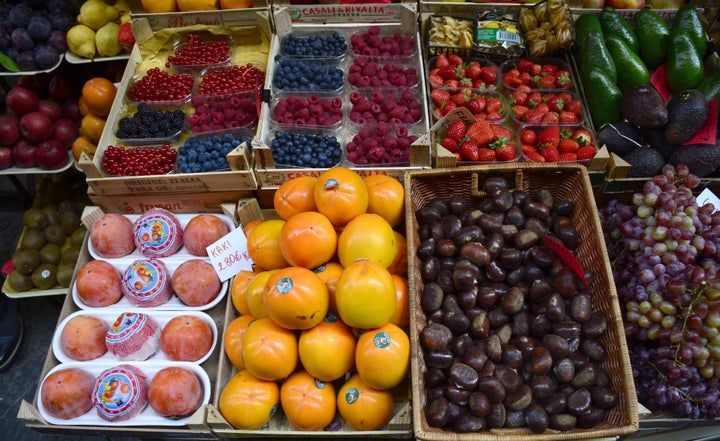 Calling all HuffPost superfans!
Sign up for membership to become a founding member and help shape HuffPost's next chapter