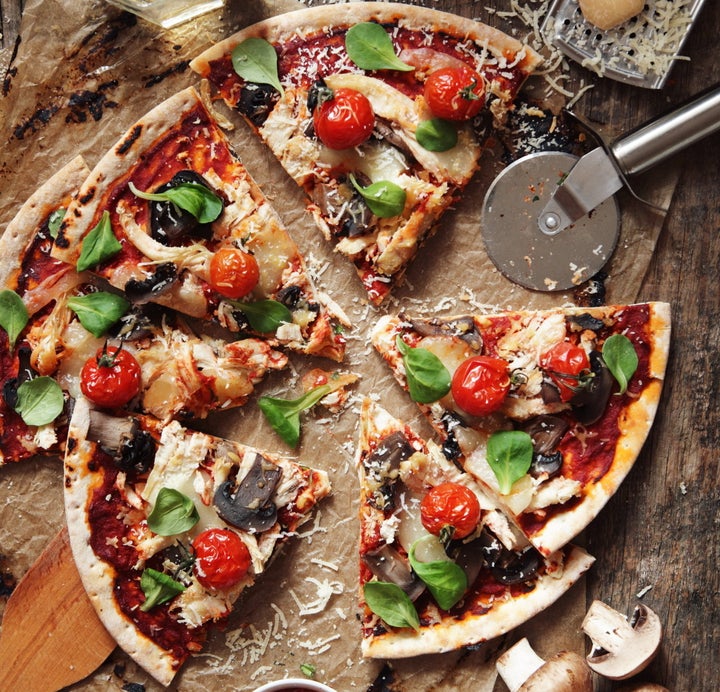 When it comes to cutting food waste, Europe is setting an example the U.S. would be wise to follow, experts say.
The Italian government passed sweeping legislation this week that aims to drastically reduce the amount of food wasted in the country. The new laws make it easier for farms and supermarkets to donate unsold food and reward businesses that cut waste. The measures also encourage Italians to take restaurant leftovers home in doggy bags (something Italians, apparently, are loath to do).
Italy's lawmakers hope the laws, which devote millions of euros to research and public education campaigns, will cut the country's annual food waste by over 1 million tons.
"With this law, we get closer and closer to the objective of recovering a million tons of food and giving it to those who need it," Italian Agriculture Minister Maurizio Martina told the newspaper La Repubblica, according to NBC News.
The movement to cut food waste is growing across Europe. European Parliament members voted 600 to 48 in favor of introducing legislation that would stop grocery giants from using unfair trading practices that often lead to overproduction and food waste.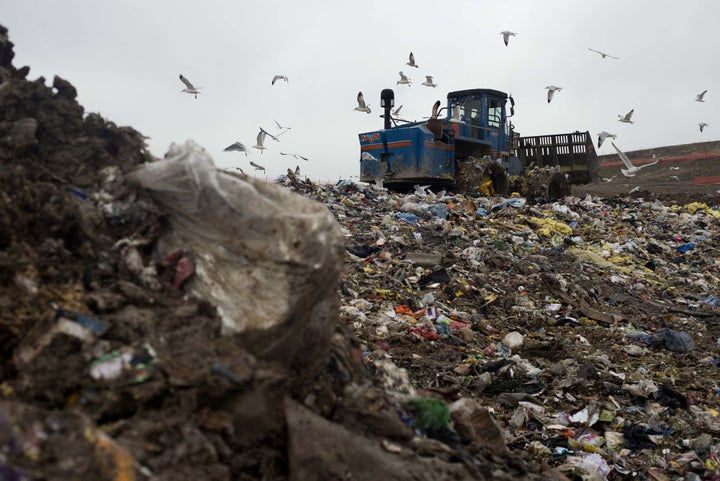 France and Italy still waste massive amounts of food, but their efforts to stop the problem put the U.S. to shame. Up to 40 percent of all food in the U.S. goes uneaten, even as one in seven American households lack regular access to good food. While the U.S. has adopted some legislation designed to reduce food waste ― like the Good Samaritan Act, which protects businesses that donate old food from legal liability ― these laws lack the scope and bite of the anti-waste measures in Italy and France.
But that could change soon, according to Emily Broad Leib, director of Harvard University's Food Law and Policy Clinic.
"The wave of new laws in Europe will definitely put pressure to do something here," Broad Leib told The Huffington Post. "There is also interest in reducing food waste here, but we have yet to see it really translated into action."
The Obama administration has committed to cut the country's food waste in half by 2030. Sen. Richard Blumenthal (D-Conn.) introduced legislation in the Senate in June that would help the U.S. meet that target. If passed, the bill would fund programs to educate consumers about food waste, encourage school cafeterias to serve wacky-looking fruits and vegetables and establish an Office of Food Recovery.
Like the Italian laws, the Food Recovery Act would also strengthen legal protections for businesses that donate food past its sell-by or use-by date to food pantries.
Another bill before Congress would simplify expiration dates on food. Food date labels, which are not regulated by the federal government, can baffle consumers and cause them to throw out perfectly edible grub. The Food Date Labeling Act, which Blumenthal and Rep. Chellie Pingree (D-Maine) introduced in May, would replace the current date stamping scheme with just two labels: one for safety ("expires on") and one for quality ("best if used by").
The bill could prevent nearly 400,000 tons of food from going to waste each year if it passes, according to the nonprofit ReFED.
While it may be difficult for the U.S. to pass laws exactly like the ones in Italy and France, European governments' efforts to cut waste show that there's more the U.S. can do, according to Broad Leib.
"There are steps we could take at the national level to incentivize or encourage more states to pass landfill bans or diversion requirements," she said.
Broad Leib is optimistic that the U.S. will eventually pass such measures. The new legislation in Italy "shows that we are really seeing a moment of food waste reduction," she added.
Before You Go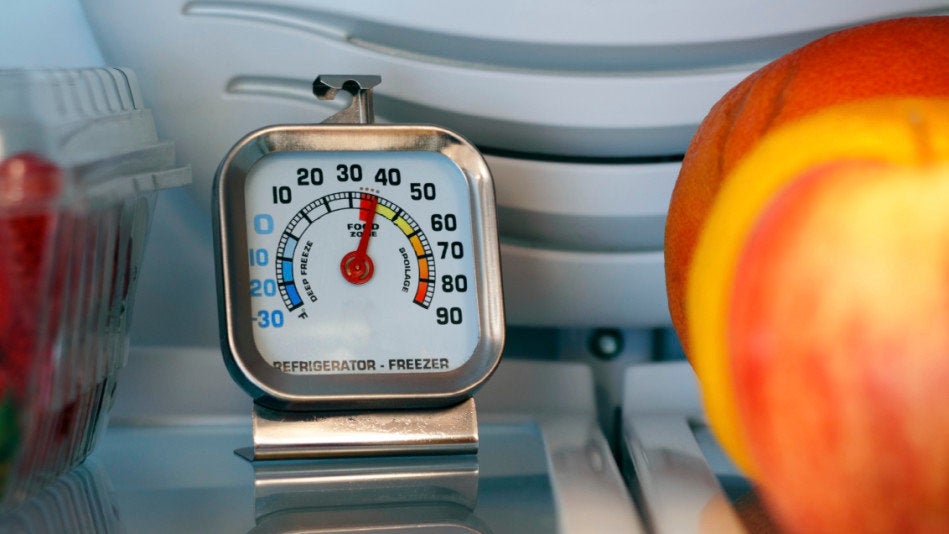 6 Tips for Eliminating Food Waste at Home