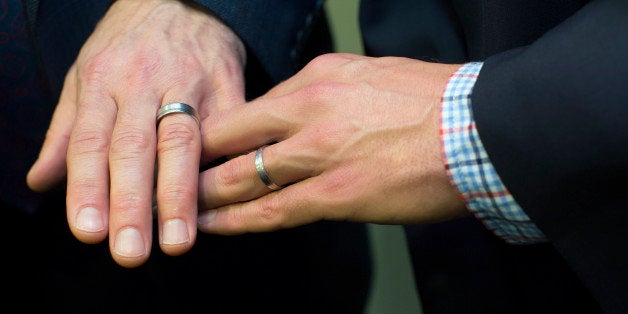 ROME, April 10 (Reuters) - An Italian court has ordered a town to recognise the marriage of a gay couple who were wed in the United States, a move that advocates of gay marriage, which is not allowed in Italy, hailed as a first step toward legality.
The court in the Tuscan city of Grosseto, in a decision announced late on Wednesday, said the town hall had to transcribe the marriage into its records, giving the two men the same rights as a heterosexual married couple.
"This is a unique precedent for our country," said Sergio Lo Giudice, a senator and past president of Italy's leading gay rights group Arcigay. "It is the first time that a gay marriage has been recognised in Italy."
The couple, Stefano Bucci, 57, and Stefano Chigiotti, 68, were married in New York in 2012 and sued Grosseto city hall after an official there refused to transcribe the marriage into its registers.
The court ruled that there was no legal obstacle to the recognition of a gay marriage performed in a country where it is legal.
"Politicians should take note," said Fabrizio Marrazzo of the Gay Center rights group. "This opens a new chapter for gay couples in Italy."
It was not clear if the town of Grosseto would appeal the court's decision.
The Catholic Church, which still holds considerable sway over politics in Italy, is opposed to gay marriage. (Reporting By Philip Pullella; Editing by Robin Pomeroy)

Before You Go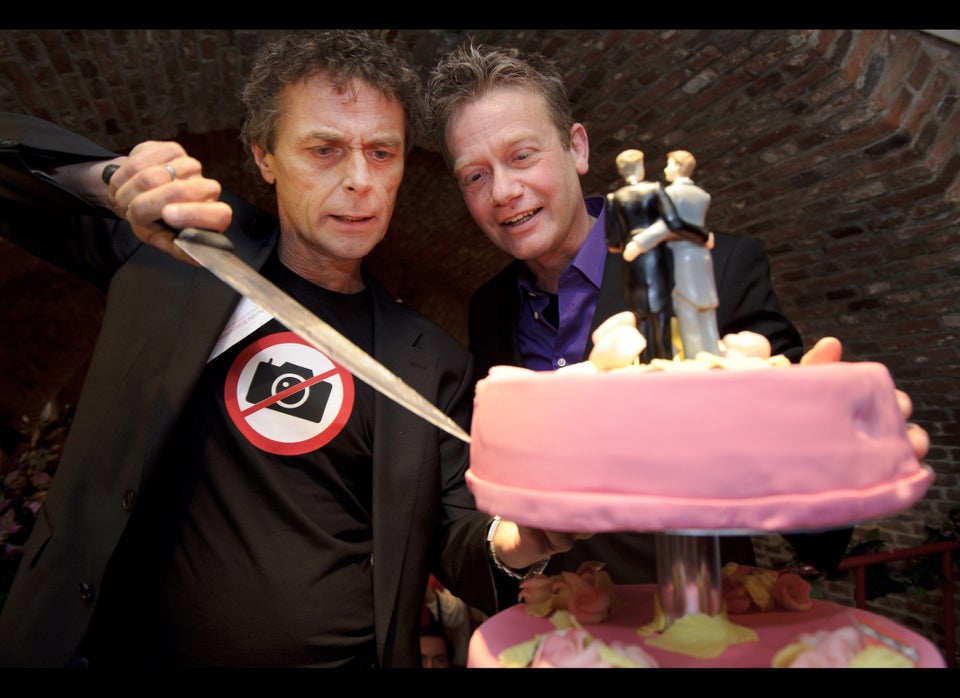 Gay Marriage Around The World