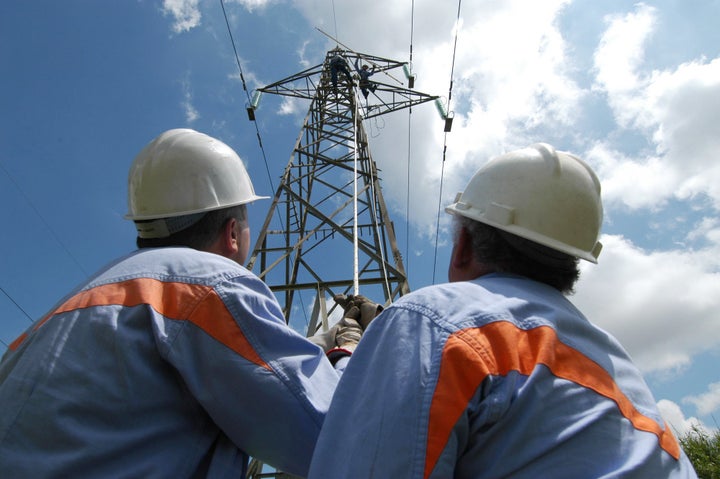 Italy's power transmitter Terna is banking on smart technologies to help it harness growing renewable energy to cut emissions, as the Paris talks put climate change high on the world's agenda, its chief executive officer said.
Terna, one of Europe's biggest independent power grids with almost 64,000 kilometres of high-tension lines, is spending more than 200 million euros to upgrade power lines with high-tech equipment and install batteries to cope with growing, but unpredictable, green energy.
"The smart stuff will help us upgrade the grid and will help develop a network we estimate will save Italian consumers 24 billion euros in costs over the next decade," Matteo Del Fante told Reuters. 
Previous CEO Flavio Cattaneo started Terna's interest in battery storage in 2011 to deal with a boom in green energy triggered by generous subsidies and take advantage of better incentives for investments in efficiency projects.
State-controlled Terna estimates the upgrade of its grid will mean 15.5 million tonnes less of carbon emissions.
As the cost of solar and wind drops, grids are struggling to cope with a surge in demand for increasingly volatile green power generated only when the sun shines or the wind blows.
Terna, which gets better returns on investments aimed at improving grid efficiency, has set up a unit called Storage Lab to help test new technologies like battery systems, where it is the European leader.
Its returns are set by the energy watchdog and concerns are growing these could be cut next year in its review as inflation and bond yields fall.
"Our plan is to install 75 megawatts (MW) of battery storage, most of which is already in place," Del Fante said.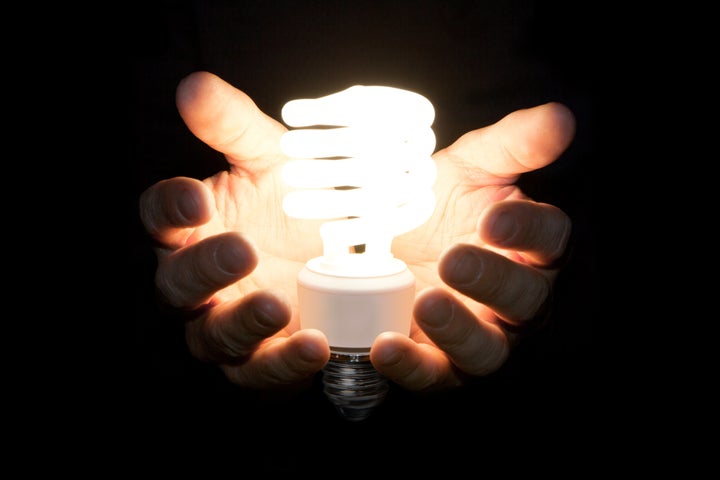 Terna, which has China's State Grid Corp as one of its leading shareholders, is working to connect around 27,000 MW of renewable energy to the grid which comes in from some 600,000 generating units, many of them small.
The batteries are located in the south and on the islands of Sicily and Sardinia to help iron out bottlenecks in the grid, smooth dispatching and get power to the industrial north-centre.
Storage systems are important in fighting climate change since clean power can be released when demand spikes, instead of switching on more polluting gas or coal power plants.
Big power generators have seen their businesses come under fire from renewables which have priority into the grid. Enel has already announced the closure of 23 power plants.
Terna, which is due to release its new business plan early next year, is also looking to invest in assets outside Italy.
"In our new plan we will raise our overseas investments in transmission and will try to work in regions where we already have support from top Italian players," Del Fante said.
Earlier this year Terna and Enel agreed to work jointly on transmission projects worldwide.
Del Fante said the idea of building a power line connection to northern Africa would also be in the new plan.
Terna is currently in talks to buy high-voltage power line assets in Italy belonging to the state railways, which the government plans to privatize next year.
"We are confident of closing the deal by year end," Del Fante said.
(Editing by William Hardy)
Calling all HuffPost superfans!
Sign up for membership to become a founding member and help shape HuffPost's next chapter