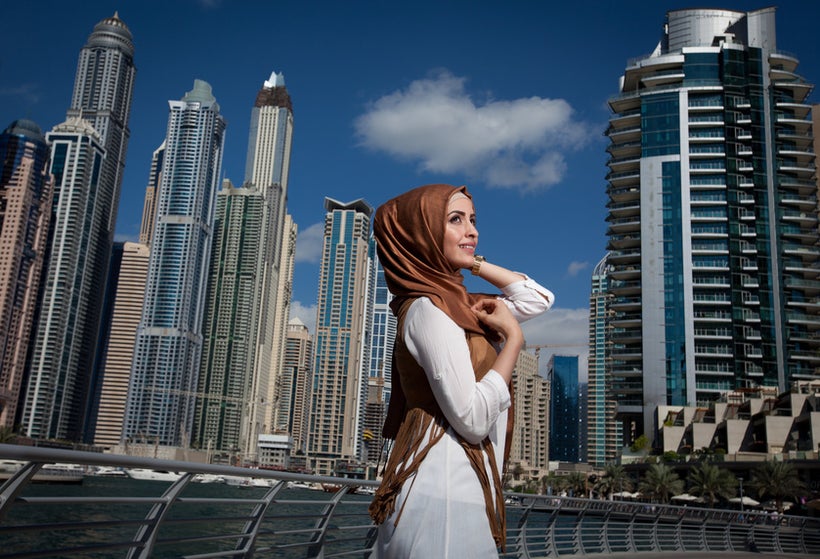 Is Dubai poised to grow its influence as a global hub for entrepreneurship and innovation?
Francis Obirikorang, co-founder and CEO of Swappaholics thinks so. Obirikorang explains that Dubai is "experiencing a steady rise in tech-based startup communities. Accelerators and incubators have popped up, spearheading this drive to make Dubai the next [S]ilicon village of the world."
Celebrating innovation
Dubai continues to solidify its presence as an epicenter for entrepreneurship events. These events advocate the growth of technology and innovation in the region. ITCfest, the UAE's preeminent global business festival celebrating innovation and technology with the inaugural 2017 ITCfest conference, is one example.
The conference aims to celebrate extraordinary innovators, leaders, and high-net worth individuals who have made significant contributions to the entrepreneurship and tech ecosystems. The two-day event, accommodated on one stage, in a 16,000-square-meter Awards Gala setting will host 33 speakers, 448 exhibitors, and a full-scale startup competition, with the latest technology on display, live music, and more.
ITCfest is just one example of how events can kick start a local startup scene. "You can hold great events that attract people to a city on an annual basis. This is important because it creates awareness in outside capital and corporations about the good things going on in your town and it also creates the human relationships which are the glue to future business interactions," according to two-time entrepreneur turned VC, Mark Suster.
Dubai startup talent on the rise
A strong pool of tech founders is at the core of successful startup communities.
SutraHR, with offices in Dubai, suggests that "Dubai has witnessed a significant increase in the number of startups these past few years." From Careem, the app-based car booking service, to InternsME, an online video resume career portal for internships and entry-level jobs – Dubai startup founders are thriving.
Local leaders are fueling, a once nascent and now flourishing, entrepreneurship culture in the region.
Accelerating the flow of innovation
At the heart of every thriving startup ecosystem are incubators, accelerators and coworking spaces. They act as local hubs to facilitate the exchange and flow of ideas.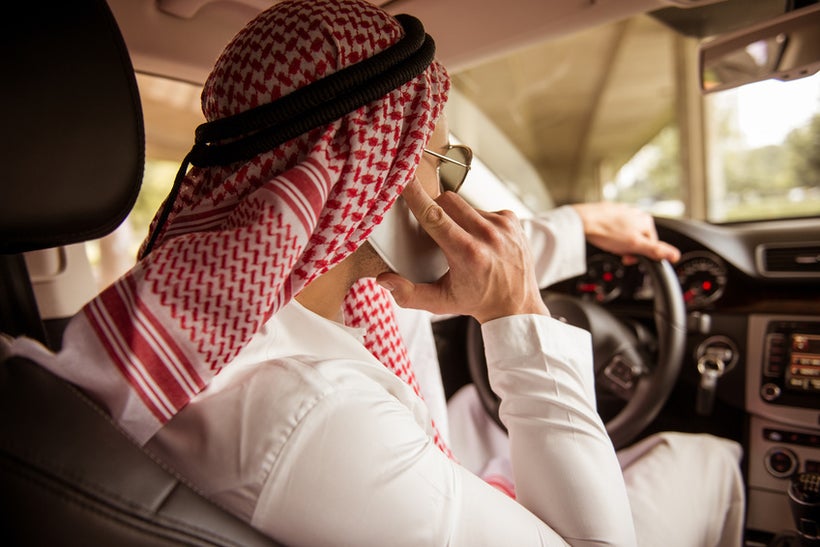 For example, Dubai-based Dtec is a global hub for entrepreneurship and innovation. Based in the heart of Dubai's Silicon Oasis and home to more than 550 startups and SMEs they offer flexible work solutions for technology entrepreneurs.
Moreover, Dtec is home to the Silicon Oasis Founders incubator. Silicon Oasis Founders offers venture capital seed stage funding and business resources.
These communities create clusters of startups that drive collaboration. And when entrepreneurs collaborate access to capital often follows.
For example, when entrepreneurs, angel investors, and VCs take profits from one deal and turn around an invest in more deals, they recycle capital back into the startup economy. So it's easy to see how infrastructure and partnership fuel local investments and most importantly sustainability.
Final thoughts
Ultimately, thanks to gutsy startup founders, an investor-friendly business environment, world-class infrastructure, and events — Dubai is emerging as a prominent tech hub in the region.
Every startup ecosystem has its hurdles (e.g. government support, access to venture capital, talent shortages, etc.) and drawbacks. However, there's no denying Dubai's rising status as a significant city for tech innovation.
Calling all HuffPost superfans!
Sign up for membership to become a founding member and help shape HuffPost's next chapter
This post was published on the now-closed HuffPost Contributor platform. Contributors control their own work and posted freely to our site. If you need to flag this entry as abusive,
send us an email
.