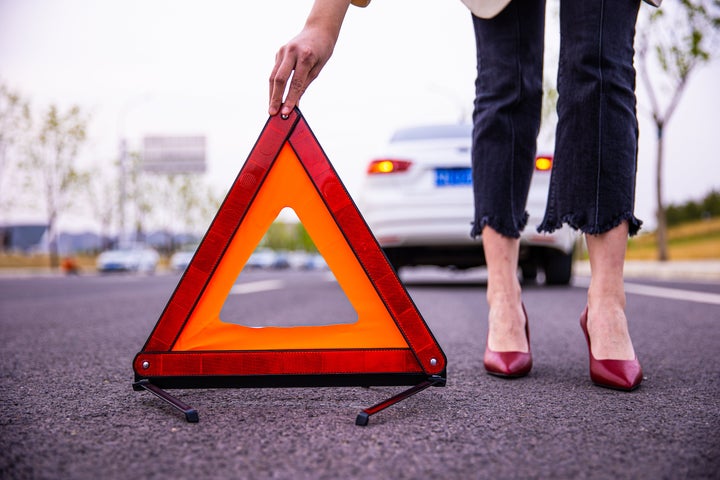 Getting from point A to point B is about to get a whole lot better ― and possibly safer.
Sure, your car comes with the basic necessities, but there are a few other crucial items you should add to your arsenal. Not only will they help you when you're in a potentially dangerous situation, like an accident, but some of these essentials will also enhance your drive and just make your life a whole lot easier.
Ready to trick out your ride? Below are some A+ products you should always keep stashed in your vehicle or keep handy, just in case.
HuffPost may receive a share from purchases made via links on this page. Prices and availability subject to change.
An emergency seat belt cutter and window hammer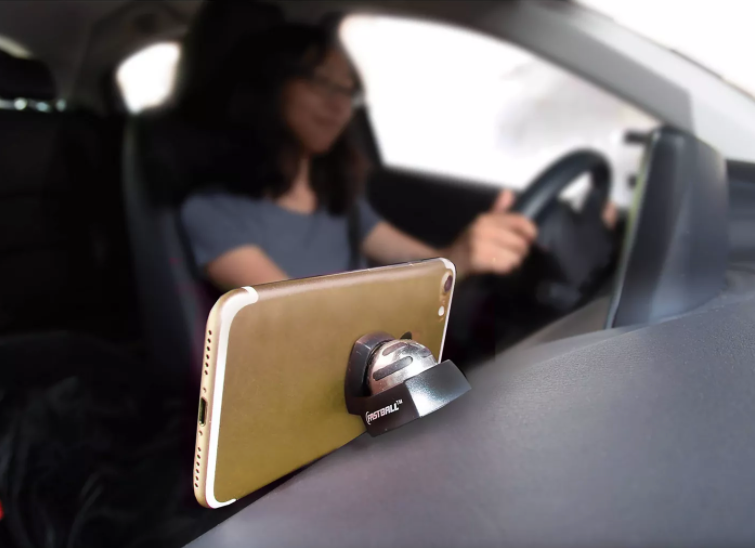 A phone magnet
Cleaning gel for your vents and other tough spots
Hand sanitizer that can hook to your keys
Before You Go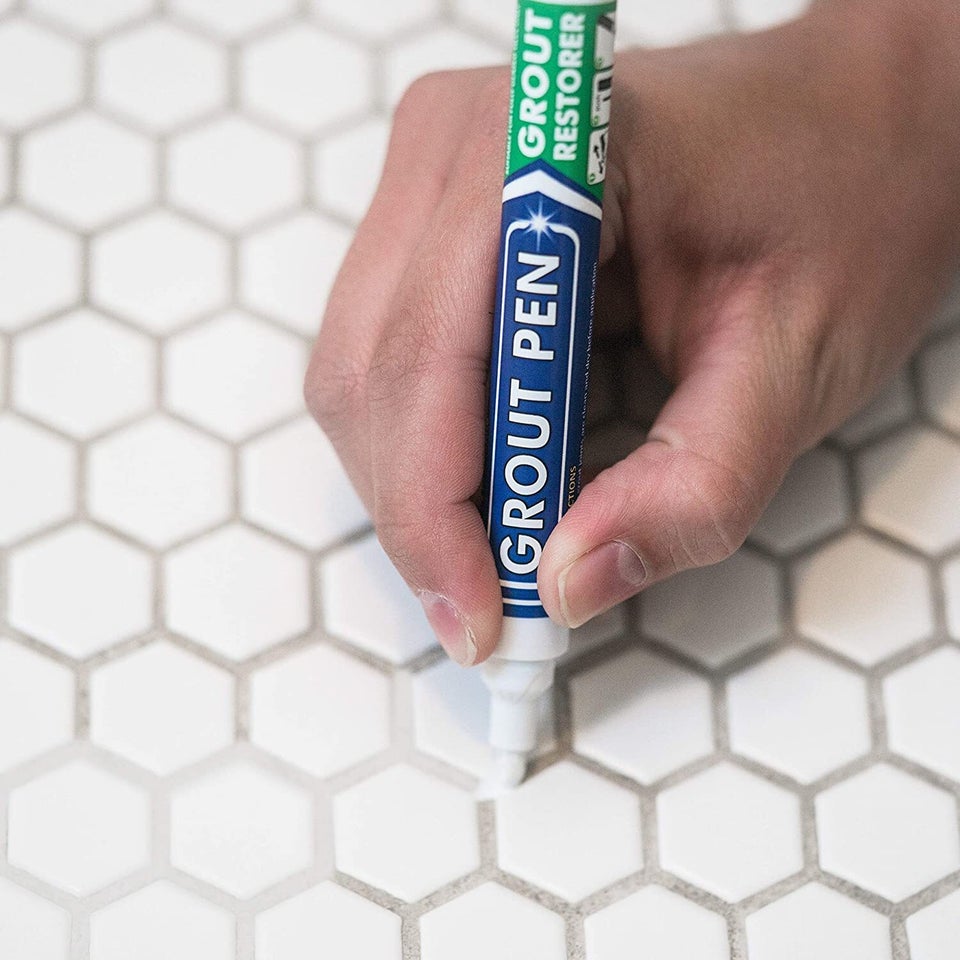 27 Home Improvement Essentials You Should Always Keep Fully Stocked
Popular in the Community