You know what we hate? Fake sales. Come on, you know what we're talking about. When stores mark down their merchandise 10 or 20 percent and call that savings. Honey, in our world, that ain't no sale.
A sale is 50, 60 or 70 percent off. Unless you're really saving, you can't call it a sale in good conscience. But here's the good news: now is the time of year when prices are really getting slashed. Since the holidays ended, we've noticed that many items we've been coveting are now on clearance.
Below are 15 pieces that are well worth their price tags. Happy shopping (and saving!).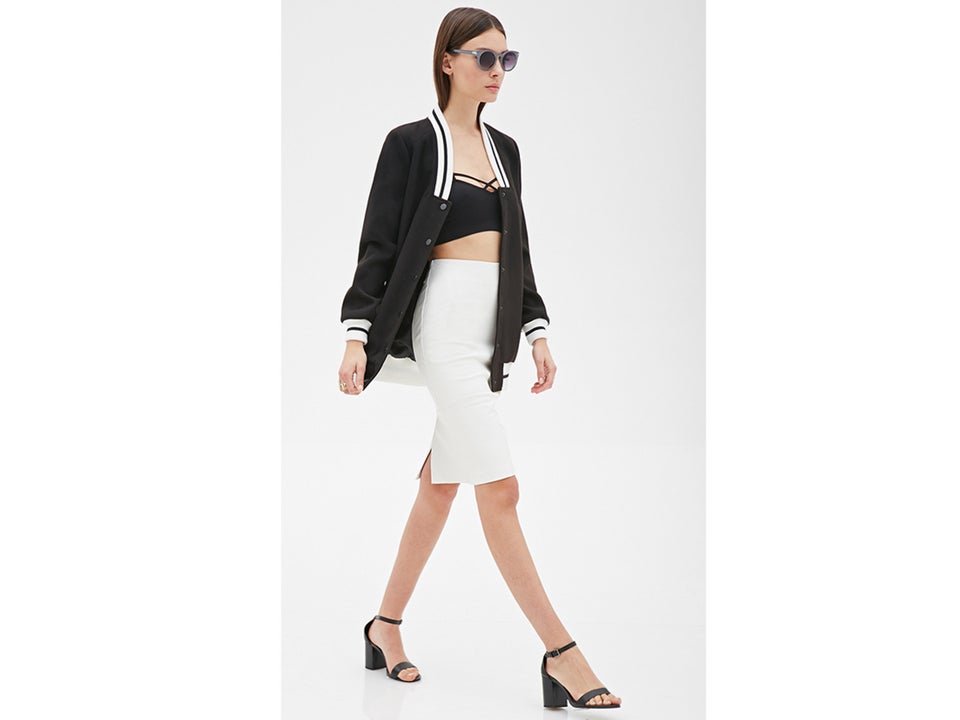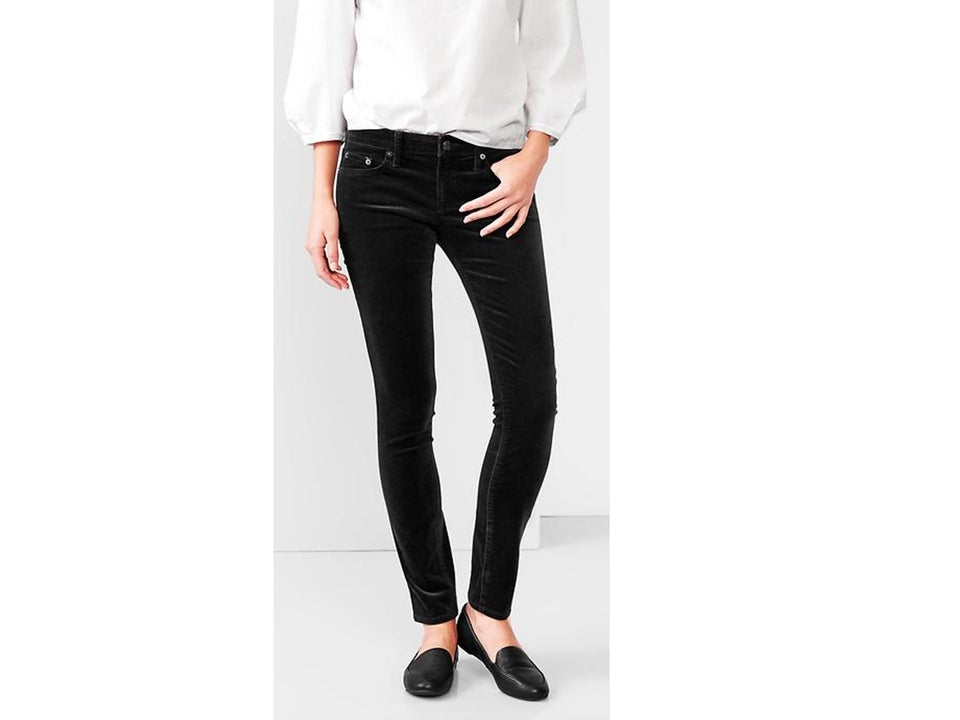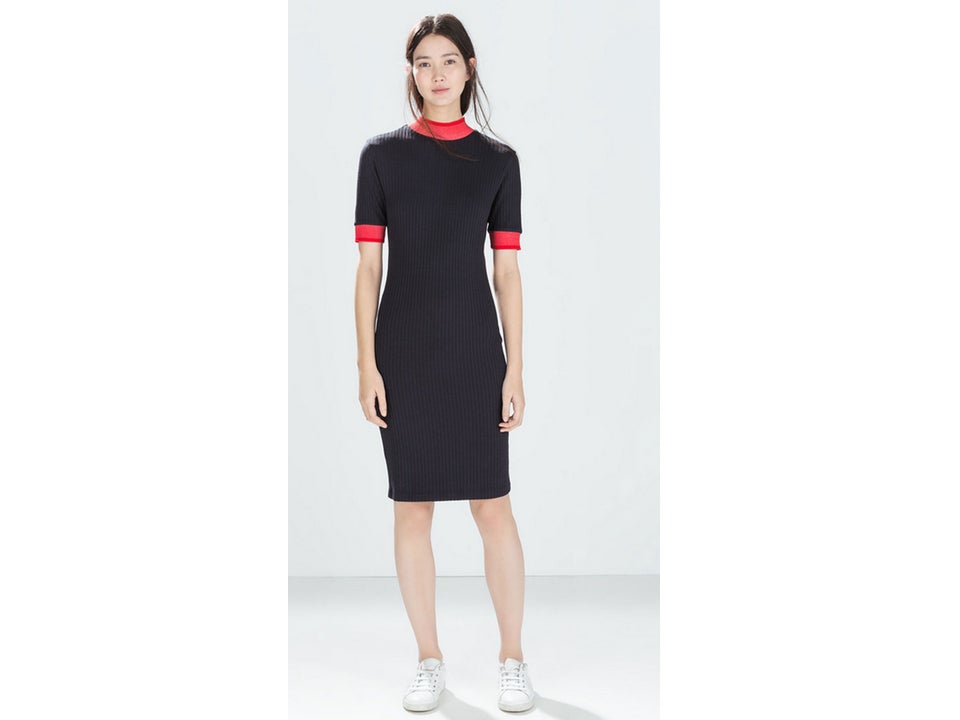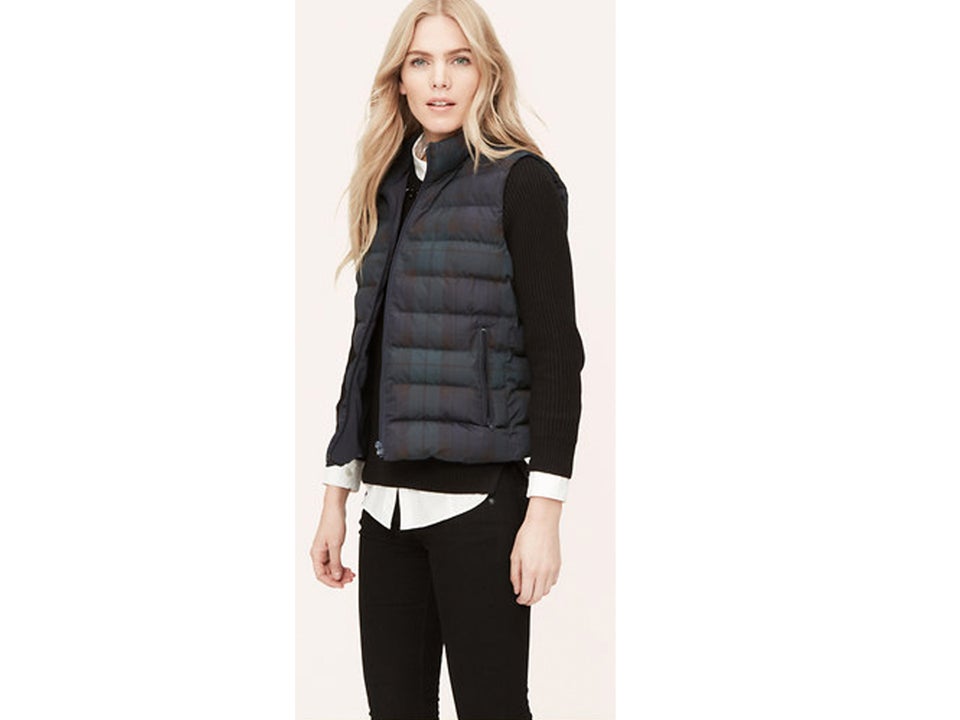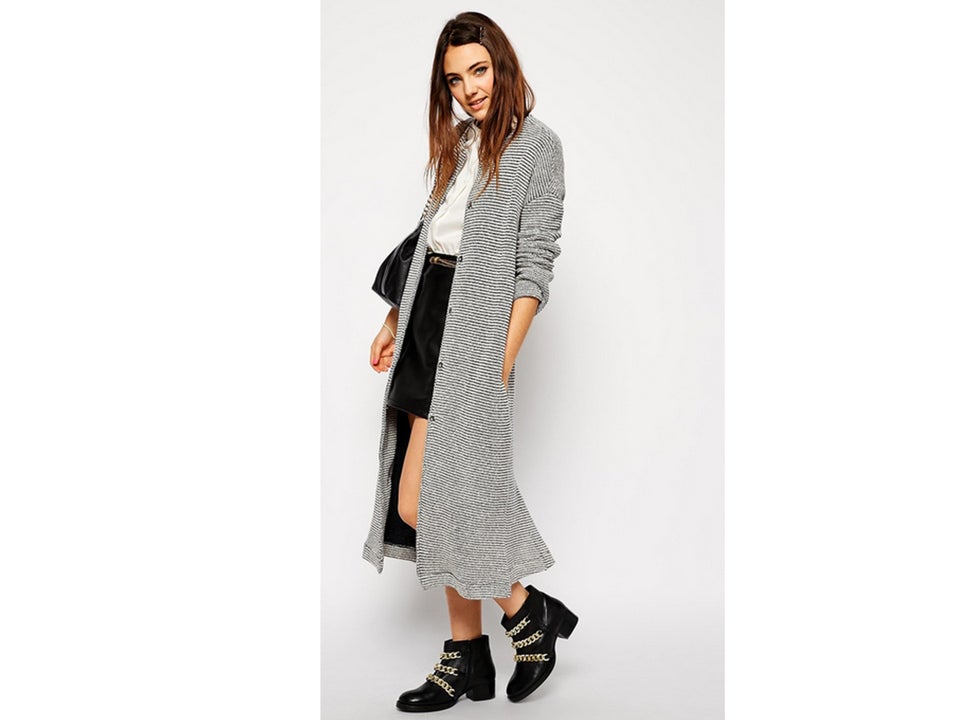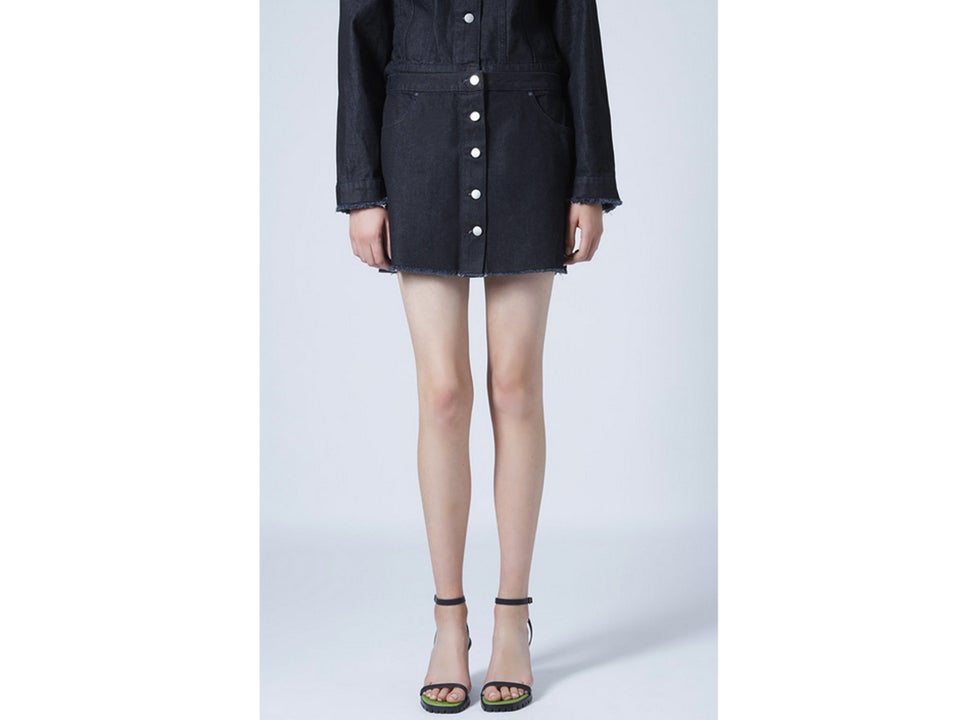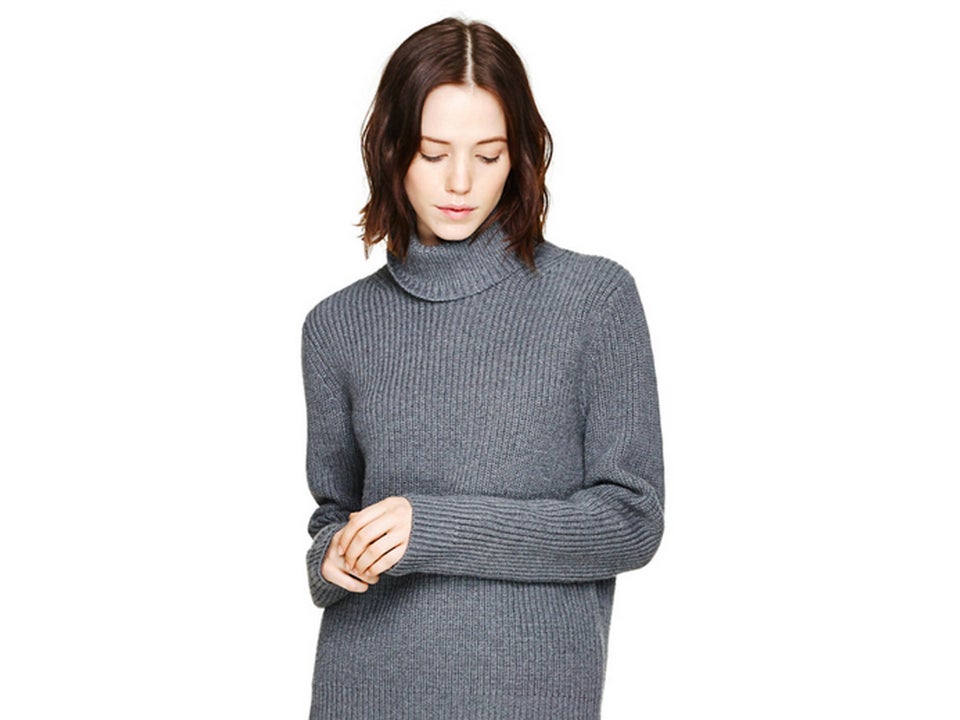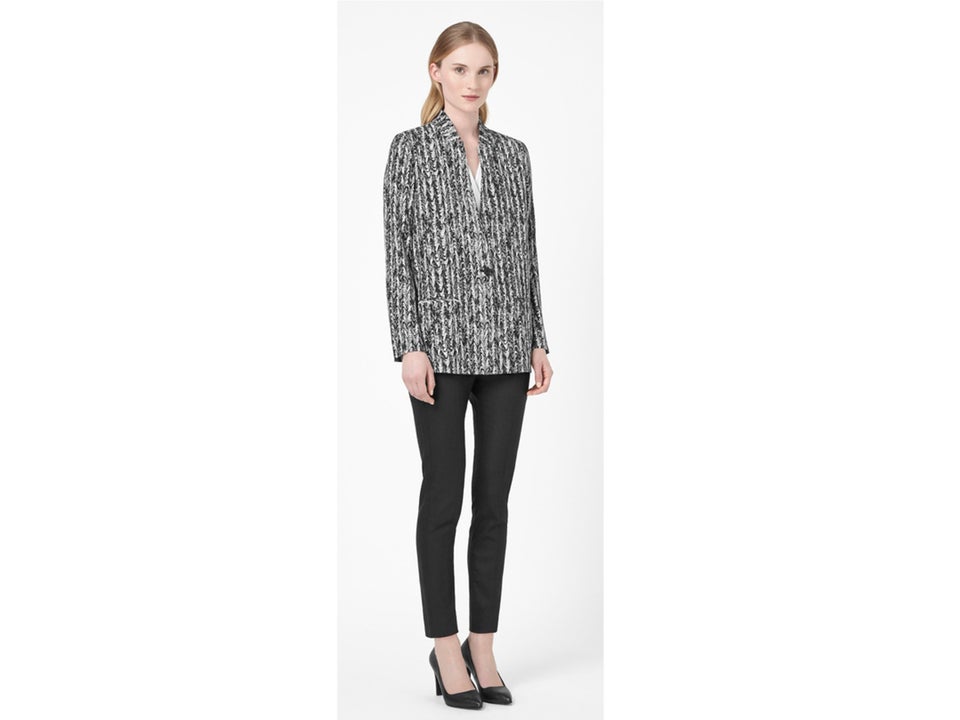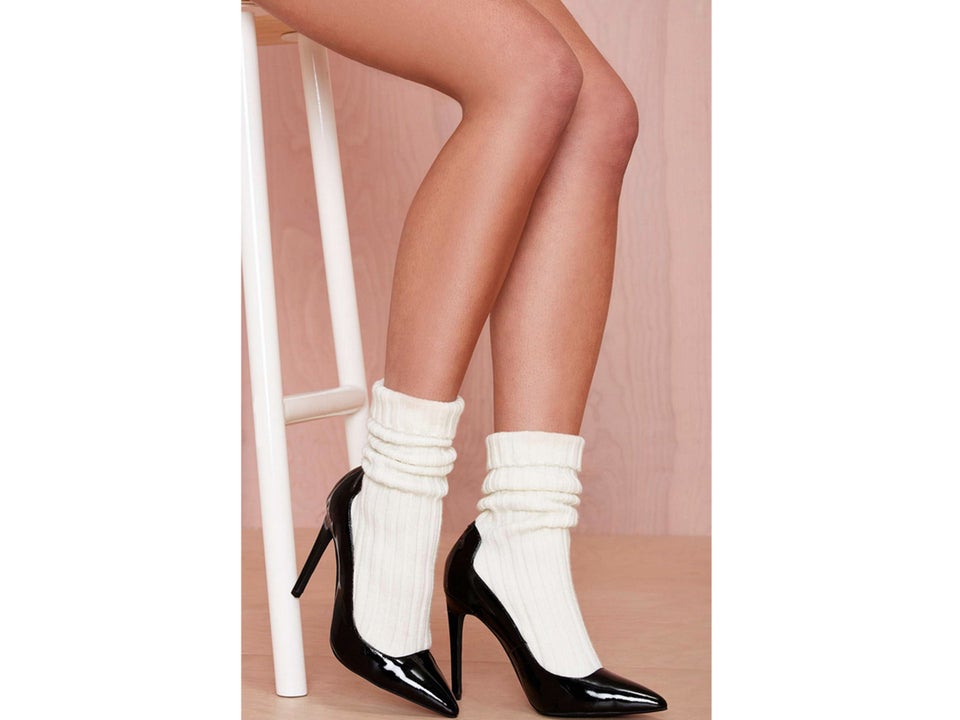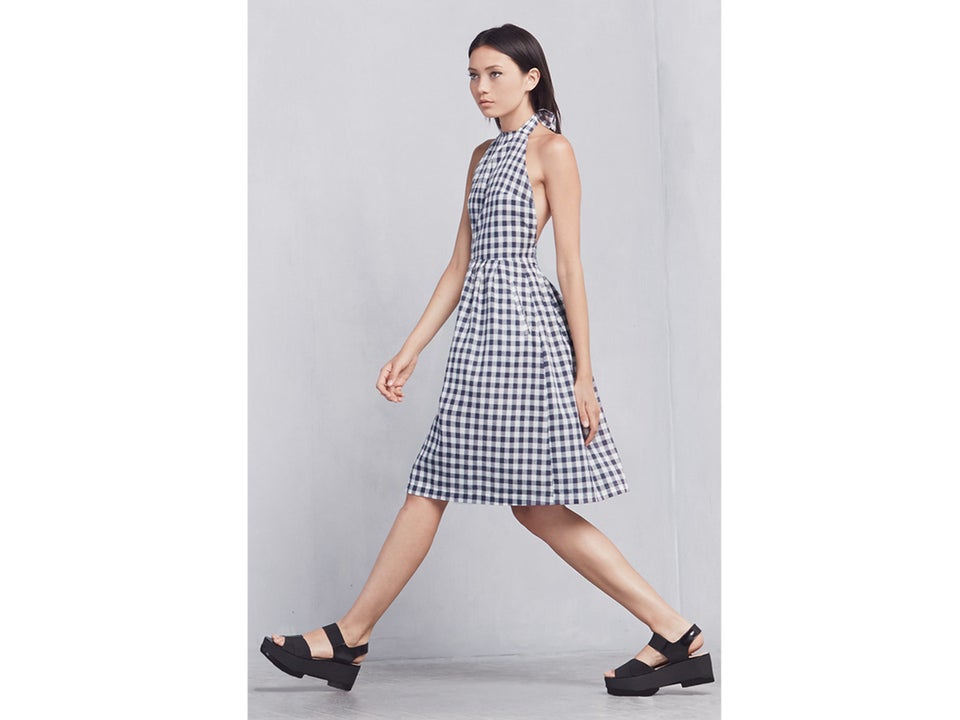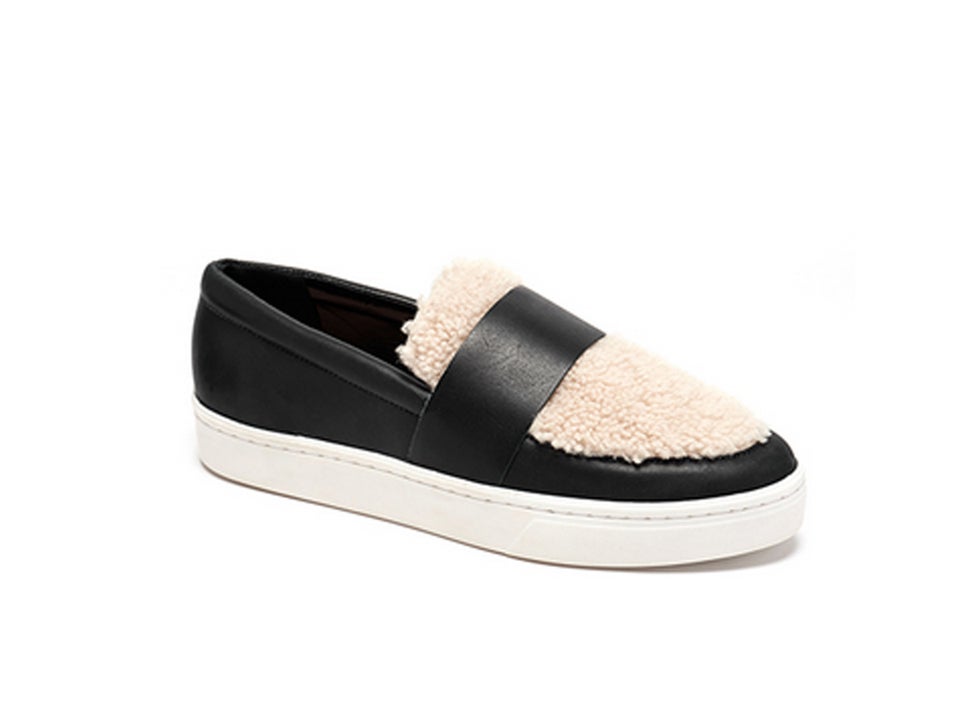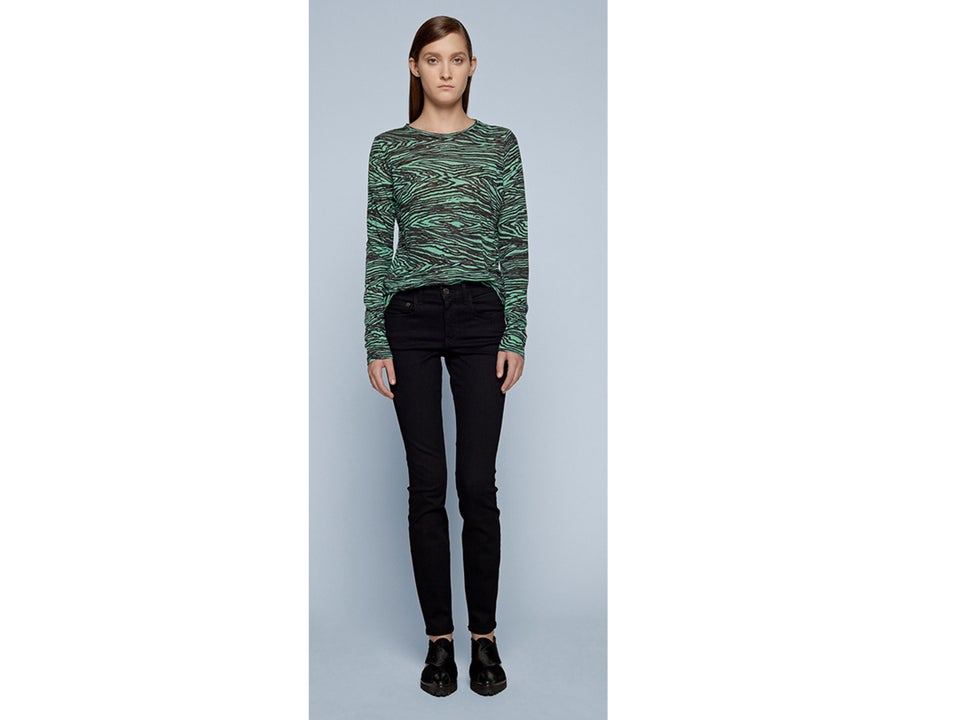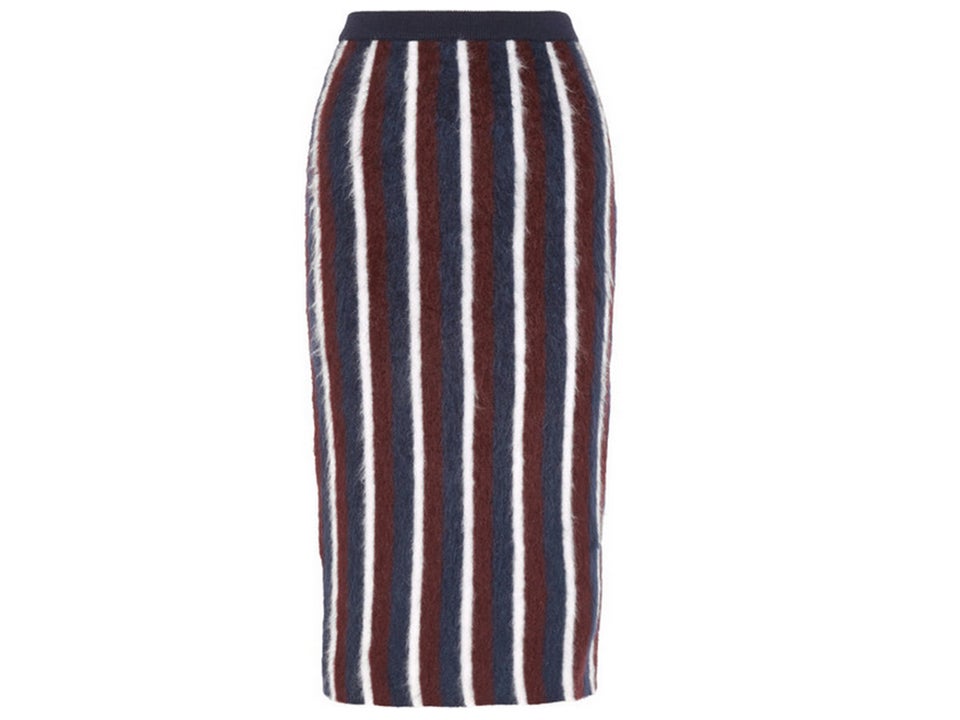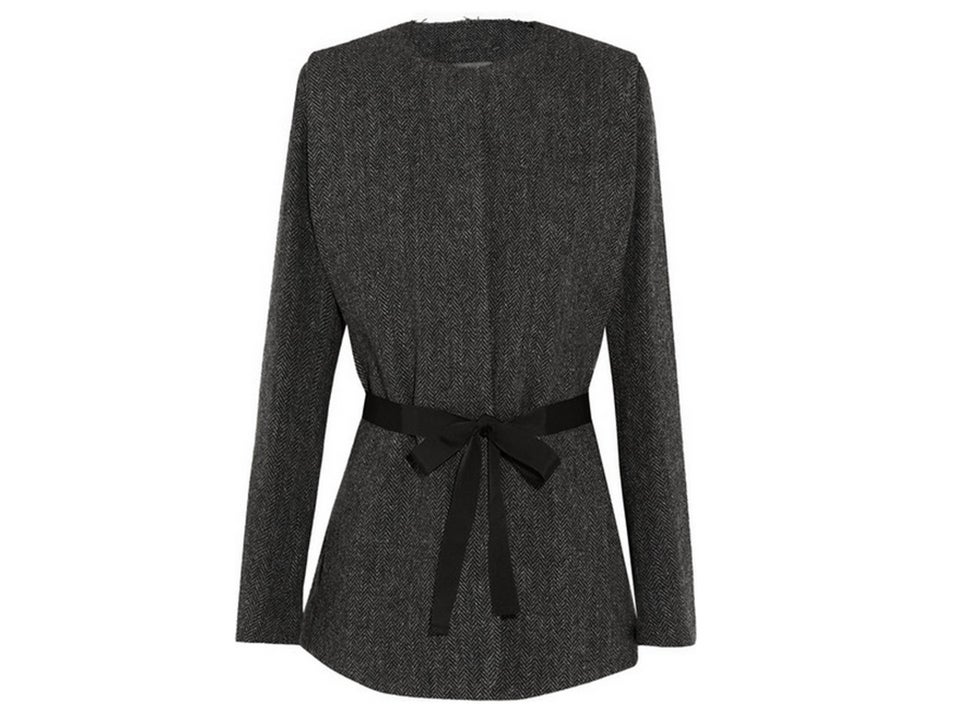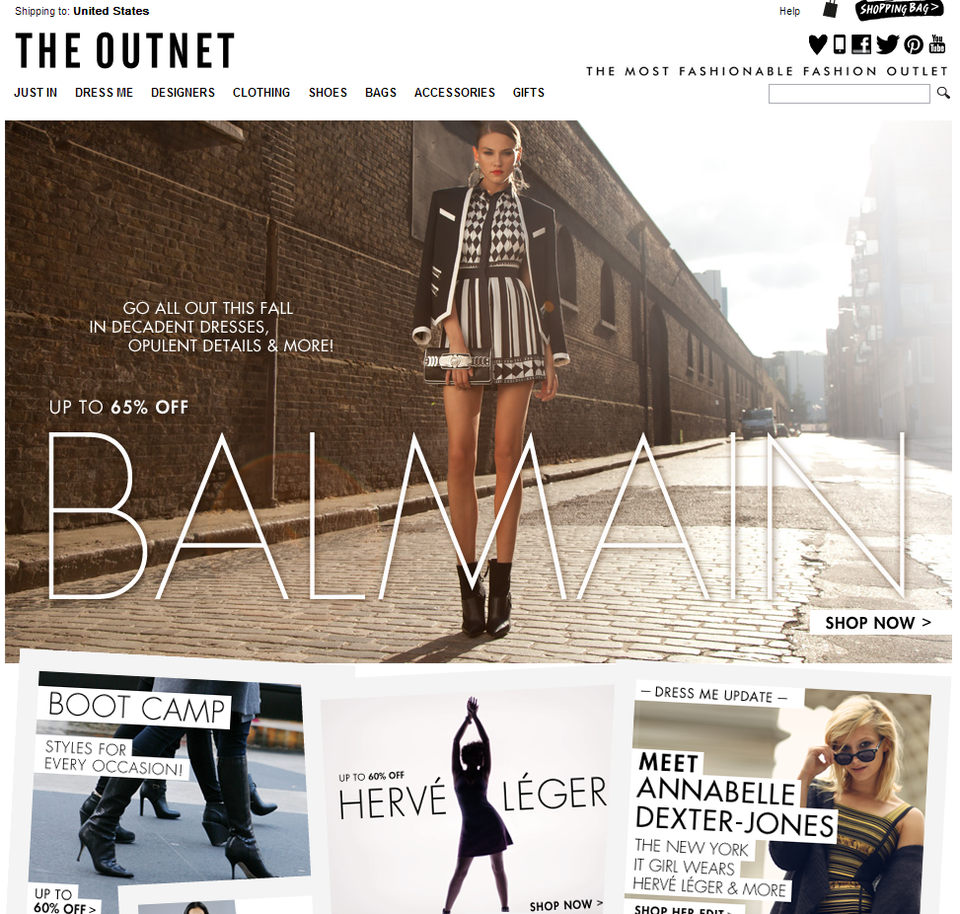 Our Favorite Online Shopping Sites